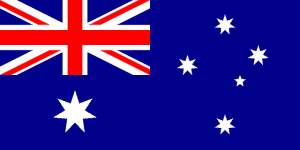 Technology start-ups have urged the Australian Securities and Investments Commission to relax the rules on crowdfunding, a hot new way of raising money using the internet.
They warn of a major exodus of local talent to the US to take advantage of changes later this year that will allow crowdfunded start-ups to issue equity stakes to the public.
Crowdfunding involves starting projects with cash contributions from potentially thousands of people on the internet or social media. Sites like GetUp! use it to sponsor activist campaigns. US site Kickstarter has launched 34,762 projects with $US393 million from 2.5
million people.
While crowdfunding is legal here, ASIC has warned it will crack down on website operators and product developers if financial products are being offered without prospectuses and other regulatory documents.
"There are a number of potential pitfalls of crowdfunding,
Read More at Financial Review