In yesterday's column, I explained how traditional venture capital (VC) investors have become apathetic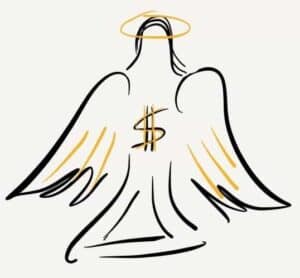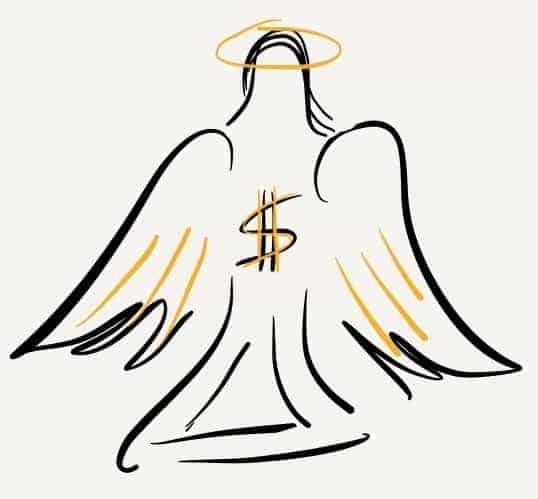 . They're not plowing capital into private VC funds with enthusiasm anymore.
We can blame the high fees, decades-long holding periods, or terrible investing results. Take your pick. But pushing the blame around doesn't change the fact that the VC model is broken.
On the other hand, through crowdfunding platforms like Kickstarter, individual investors can't make it rain enough for all sorts of zany projects.
For instance, an art project commenting on the ancient origins of modern Japanese game culture recently raised over $300,000 in financing. (No joke.) And a REM sleep-enhancing mask raised almost $600,000. (Again, not a joke.)
If only venture capital firms could tap into the public's fervent appetite to fund startups, the industry might be revitalized.
Read More at WallStreetDaily