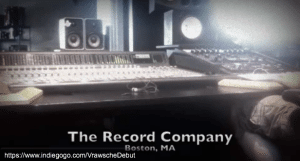 Indiegogo is touting their dominance in crowdfunding heavy metal and hard rock.  Posted on their blog earlier today highlighted some of their successful crowdfunding campaigns for metal bands.
These included:
Vrawsche Goal $6,666  Raised $6,672

"Why $6666? Because it's more metal than 666? Well, yes, and it's also enough to get this project rolling."

Goreshack Goal $1,000 Raised $1,555

"a group of zombies from the decrepit shore of Wormwood Beach"

"basic reality is that the music industry has changed and the days of adequate recording advances from the record label are long gone."

and the documentary which Sam Dunn produced about death metal, black metal and all that good stuff.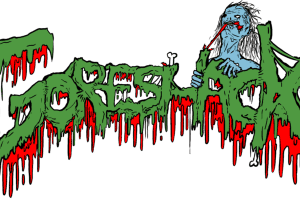 And of course the Protest the Hero Album which raised over $250,000 on a stated goal of $125,000.  Gotta love the fans…
You can read for yourself on the Indiegogo blog.