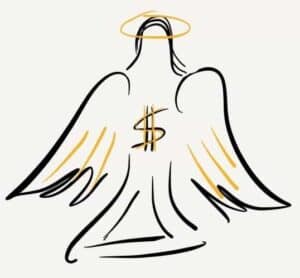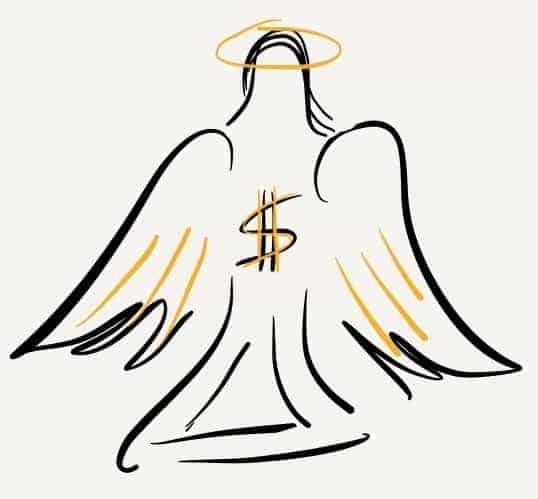 How does a company get funding on an equity crowdfunding site?
Simple – start with some investors already in the bag and on your side and ready to invest from day 1.
Yes, that's right. Instead of letting the crowdfunding platform bring all the angel investors to you, your job is, ironically, to go out and find investors that will commit to your project – before – it goes live on an equity crowdfunding website.
If you do, then you'll gain a momentum which will carry you over the funding line.
Here are our tips for building and maintaining the momentum whilst your investment window is open.
1. Don't start until you have momentum
Investors want to herd together. If they see lots of money going into a project quickly, they are far more likely to follow suit. Equally, if no one is investing, then the deal will look dead in the water.
Effectively, if smart investors are seen to put their money on an crowdfunding bet, then many investors will follow them. If the pace of investment is fast enough to persuade the less experienced or more nervous investors to invest, then the offering will gain momentum which will make it unstoppable and will achieve its funding goals.
However, like pushing the blades of an old windmill, at the beginning it is really slow and hard work, but as the sails begin to move and catch a little wind, so they can move faster by themselves with less effort from you.
Raising equity funding is the same. For instance, the examples from the donation crowdfunding world – such as the pebble watch – demonstrate that when an idea takes hold, it really takes hold.
Equally, e-car – successful raised £100k and managed to achieve 60% of its funding target within the first week.
So how do you ensure that your business idea takes hold?
You need to create momentum.
Read More at iBusinessAngel

Sponsored Links by DQ Promote