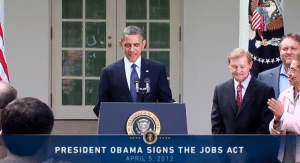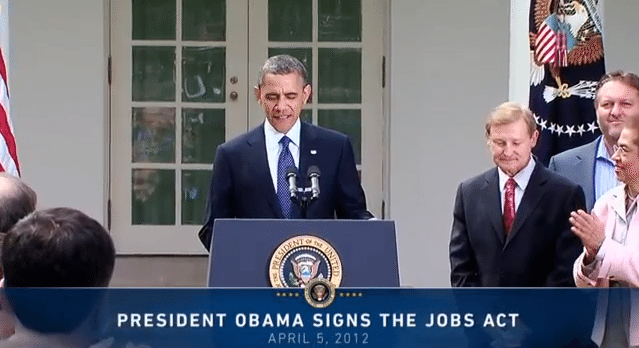 As crowdfunding on sites like Indiegogo and Kickstarter experienced a huge surge in popularity in 2011 ($1.5 billion raised) and 2012 (estimated $3 billion), it was easy to forget that one of the key elements of the industry has been held up by the SEC for nearly a year, with no resolution in sight.
When President Obama signed the JOBS Act into law in April 2012 (the U.S. House of Representatives passed it on March 8), it was with the intent to break down the barriers for regular people to be able to invest in small businesses. However, absent a concrete set of rules by the SEC, they still can't.
Another name for crowdfunding in its current form: Philanthropy
But, how then are these campaigns raising so much capital and what about the success stories like Pebble and Stick N Find? The key word here is "invest." People who contribute money to a campaign on Indiegogo or Kickstarter are not assuming the role of an investor where they will become a stockholder, but they might receive a gift or a product in return for giving money.
Read More at TriplePundit