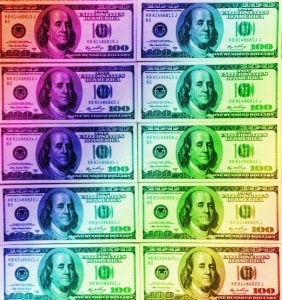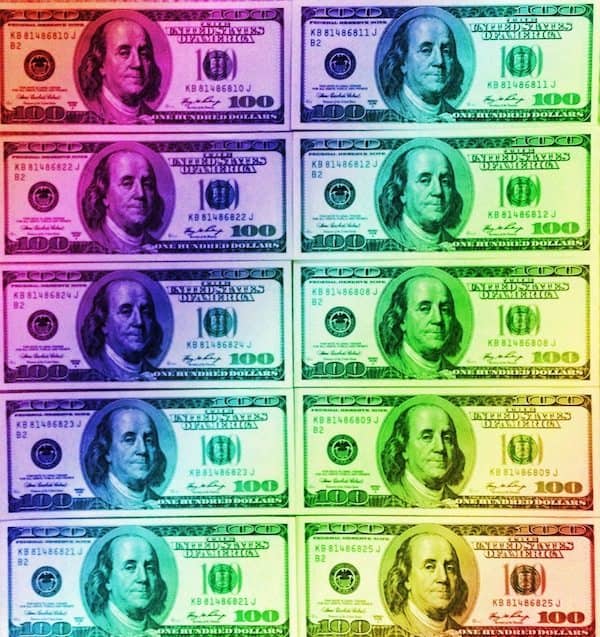 Would you be surprised to see an expense line item showing up on Coca Cola's or Nike's P&L for a Kickstarter campaign? Well, right now you won't find one on any big company's expense list but this option might soon be less hypothetical than you think.
It all started with the groundbreaking success of the Veronica Mars Kickstarter campaign. Rob Thomas, who created this TV series about a student who moonlights as a private detective, has managed to raise more than $3.7 million – so far – to make a feature film with the same characters. This campaign broke almost every Kickstarter record, including meeting its funding goal of $2 million in just about 12 hours.
The campaign's huge success was just one of the reasons it became the talk of the day. The other one was where the money is headed – to Warner Brothers. The money raised, as Wired explained, "will go into a production account set up by Warner Bros., the studio that owns the concept and will distribute the movie if it gets made." In other words, every one of the 57,183 backers that pledged so far to fund the movie is basically donating money to Warner Bros.
Read More at TriplePundit