Shopstarter is an easy-to-use online platform that allows anyone to accept pre-orders for a product after a successful crowdfunding campaign.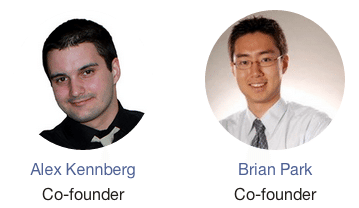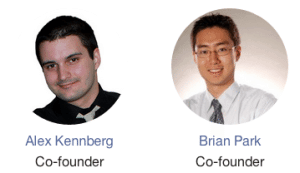 Shopstarter was created by co-founders Alex Kennberg and Brian Park, two ex-Googlers from Toronto. According to their web site, the pair have experience working on Gmail and Google Docs.
As is so often the case with early entries to any market, Shopstarter was the result of an entrepreneur filling his own need. Kennberg and an associate had just raised over $50,000 on Kickstarter for the Cobra Wallet, an innovative wallet that doubles as a smartphone stand.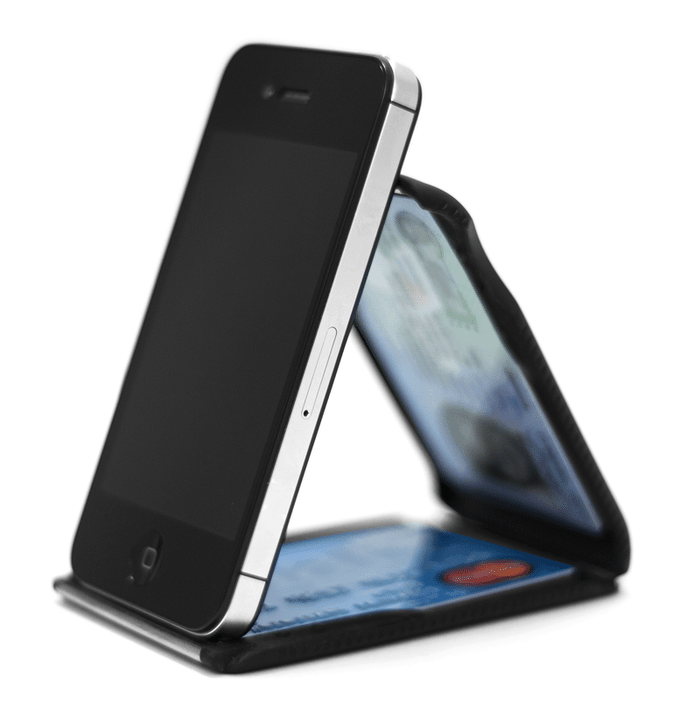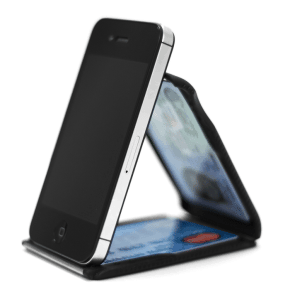 The problem was that Kennberg didn't want preorders to stop now that the crowdfunding campaign was over. He needed a solution that allowed preorders to continue for the Cobra Wallet. The idea for Shopstarter was born.
Shopstarter was originally designed by the two cofounders at an AngelHack hackathon in Toronto. In just 24 hours they had a prototype and a pitch. Although the name and design seems to suggest that their product is built using Selfstarter, that isn't the case. The two developers simply borrowed the front-end user interface from Selfstarter in order to speed up the development process.
Stripe, the popular payment platform, is integrated into Shopstarter. Setting up a Shopstarter storefront is extremely easy. Bring over some information from your crowdfunding page, input details of your products and you're done.
Shopstarter pages display data from your crowdfunding platform including total backers, amount pledged and the original goal, but this data is only for the user's reference. Once a product makes it to Shopstarter, orders are kept separate from progress on the crowdfunding platform.

To date 19 shops have launched on Shopstarter and 130+ transactions have been processed, which isn't bad for a self-funded two person team and a product that was made in a weekend.

Next for Shopstarter is a major redesign. At this point there are no plans for Kennberg and Park in regards to seeking outside investment. According to the duo, they want to keep things simple and keep their ownership for now.

We've covered Celery in the past, and these two seem poised to compete for successful crowdfunders going forward.

Sponsored Links by DQ Promote