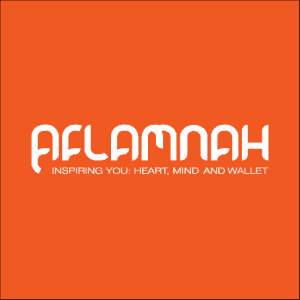 When Amal Al-Agroobi and Hana Makki, two filmmakers in Dubai, began raising money for a documentary on autism in the United Arab Emirates six months ago, they did not get much attention from government or film festival grant sources. They needed $15,000 to start filming, with a plan to raise the remaining $45,000 for postproduction costs later.
After futile attempts to raise money through conventional methods, the two turned to a new means of financing projects in the region through crowdfunding online — trying to obtain money on the Internet.
Rather than using Kickstarter or Indiegogo, which are popular global online platforms that gather money from the public for a variety of projects, they turned to a new crowdfunding platform called Aflamnah, which means "our movies" in Arabic. It started last July in Dubai.
Read More at NYTimes.com