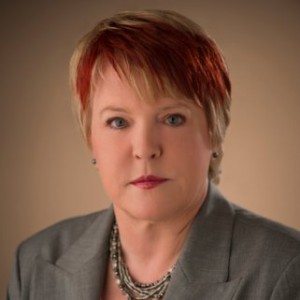 When President Obama signed the Jumpstart Our Business Startups Act in April 2012, supporters expected the change to unlock new capital for small businesses through crowdfunding. Regulators and consumer watchdogs predicted a bonanza for fraudsters. A year on, neither one's materialized.
As envisioned by the law, crowdfunding means selling small ownership stakes of private companies to ordinary investors online (as opposed to the version popularized by Indiegogo and Kickstarter in which individuals donate their money). The Securities and Exchange Commission hasn't proposed rules for how it will work. They were due at the end of last year, but the agency has been busy writing financial reform rules and is in between leaders while Mary Jo White awaits Senate confirmation.
"We hear that the rules have been written by the staff and are just sitting in the in-box of the commissioners," says Sara Hanks, a former SEC attorney who is now chief executive of CrowdCheck, which plans to provide due diligence on companies raising money through crowdfunding. SEC spokesman Kevin Callahan declined to comment for this story.