Crowdfunding is changing the way consumer goods are funded, produced and sold. The crowd can now participate in any enterprising designer's grand experiment in a more direct way, helping to mitigate the risk and validate the market around any new product.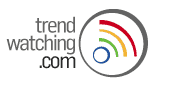 Out this month, Trendwatching.com has a new report that places a name on this new riff on e-commerce. They call it pretail.
PRETAIL: A mode of consumption that sees consumers treat crowdfunding platforms as the new shopping malls. Why? Because that's where current consumer demand for the most innovative, exciting and unique products and being served best than anywhere else, by an army of entrepreneurs and start-ups.
In their November 2012 report they outline the trend of "presumers," or those that buy into consumer goods early on sites like Kickstarter and Indiegogo. Of particular note are the five things that drive this new kind of consumer. They are…
Firstism: Consuming in the future tense

Stories: When consumers connect with a story they buy in
Belonging: Be part of the team
Off = On:

Consumers coming to expect to be able to give feedback and be heard

New Platforms: Hundreds of platform choices with more popping up by the day
Who are these new consumers? Some statistics:
Kickstarter users (as an example) are predominantly (62%) male.
50% are between 18 and 34, and 20% are between 34 to 44.
Almost half (48%) are college educated. That's against 30.4% of Americans aged over 25 having a college degree (Source: US Census Bureau, February 2012).
45% earn more than USD 50,000 a year.

Two platforms that are credited as being driven by this new trend in consumerism are Christie Street and Crowd Supply, both of which we've covered in the past. Christie Street bills itself as a tailor made solution for inventors and Crowd Supply doesn't shy away from the "store" title, pitching itself as an end-to-end solution taking products from ideation to e-tail.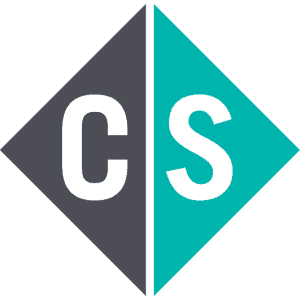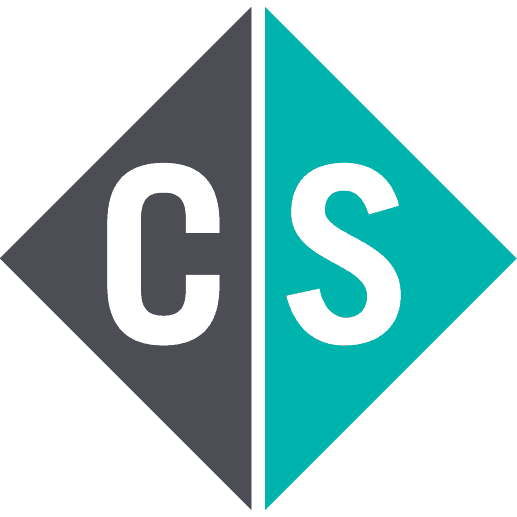 There are challenges arising in the wake of this new form of consumerism as well. Two in particular could have long-term effects on the trend of pretail itself.
1. The difficulties of delivering
The crowd often assumes a vast majority of the monetary risk of a crowdfunded or pretailed product. Sometimes products are late to ship and on occasion the product creators don't deliver at all. Even mismanagement of a campaign can have an affect on public perception regarding the long-term viability of a trend like pretail.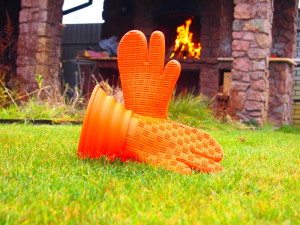 Take the Magic Cooking Gloves, a product used as an example in the report and one that was fully funded earlier this year. The comments section of this Kickstarter campaign have become a sounding board for backers who are growing weary of a product creator that hasn't responded to a comment in a month. He is also almost three months behind schedule in shipping the products. Kickstarter user Melissa Sparks sums it up:
This is the second time that I have been burnt on kickstarter in the last few months with a project that does not deliver with a product. I don't think that I will be funding any more projects unless I know the person.
2. Diminishing utility
As more products are made over the course of time, the average utility of these products tends to drop. To put it another way, the products driving the trend are usually products of desire or convenience vs. products of true need. Logically product designers will fill more and more market needs over time, driving the utility of resulting products in the space ever downward.

Does that mean innovation stops? No. Do product designers eventually run out of ways to enrich our lives? Doubtful. However, you're now seeing the exact phenomenon outlined here play out on crowdfunding sites in the form of the second or third iterations on certain products, sometimes without significant differentiation between products. Take the Scout alarm and iSmartAlarm for example. These are just two of a blitz of similar products crowdfunded in the last year or two, and the similarities between them are stark. Safe to say any subsequent entries into the smart home security space would have a high bar when it comes to innovation. That is to say nothing of the fragility of existing products in the marketplace. Could one superior product (or similar product with superior marketing) come and wipe away one of these startups? More importantly, where does that leave the early adopters?

In short, there is good and bad to this new trend in consumerism. On one hand consumers have never had a louder voice when it comes to guiding the products they buy and the entrepreneurs that create them. On the other hand, consumers don't assume this kind of risk shopping in their local retail stores. The crowdfunding industry is going to have to be smart in managing consumer goods on their platforms going forward. If success rates and utility remain high pretail could be a part of our world for a long time to come.

Sponsored Links by DQ Promote