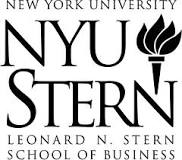 In new research forthcoming in Information Systems Research, Anindya Ghose, NYU Stern Associate Professor of Information, Operations and Management Sciences and co-Director of the Center for Business Analytics, with Gordon Burtch at the University of Minnesota Carlson School of Management and Sunil Wattal at Temple University's Fox School of Business, quantifies how donors influence each other in the crowdfunding process, and finds that quick fundraising, while seemingly desirable, can have downsides.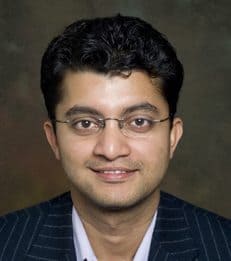 The authors study a crowdfunding market that supports journalists who raise money to research and write stories for online publication and find that:
A longer fundraising campaign increases a project's future demand: Projects that take twice as long to meet their fundraising target experience, on average, a 22% increase in demand after the project is completed (in this case, published articles draw more readers), because they have more time to build online word of mouth.
Rapid success with crowdfunding will jeopardize the end goal: When fundraising goals are achieved very quickly, donations on the following day decline by 32%, on average.
To give is to receive: In this specific market which is donation-based and deals with publicly-available online journalism (and can be viewed as a public good), the findings suggest that altruism is a key incentive to contribute.
Kickstarter and IndieGoGo have become thriving, efficient markets for firms and ventures to raise new capital for and awareness around projects. 2013 estimates for crowdfunding top $5.1 billion, an 89% increase from 2012, and millions of projects big and small have benefitted from crowdfunding campaigns.

Professor Anindya Ghose is an expert in the economic impact of social media, digital marketing, crowdfunding, internet commerce and mobile advertising. Read the full paper, "An Empirical Examination of the Antecedents and Consequences of Contribution Patterns in Crowd-Funded Markets," on the Social Science Research Network.

Sponsored Links by DQ Promote