Found in our crowdfunding mailbox this week;  Sip of Health, a manual for how to lead a healthy life by eating correctly.    Anti-oxidants, energy boosters all of the good stuff.  This is the opposite to the Soylent approach.  The Mighty Titan 2 is the second round in a comic book series.  Very cool graphics.  Caribbean Wave Premium Cocktails taps into our inner need for tropical drinks with a kick.  I know I get the urge to dive into an Island drink which is full of fruit and a mystery alcohol about mid February.  Question though, does it come with a little umbrella?  And finally muuver, the social application that let's you dislike or not like at all – or just moan about something.  I have been searching for a dislike button on Facebook for some time now….
If you would like to see your crowdfunding campaign mentioned on Crowdfund Insider, please email us at [email protected]  Best of luck to all.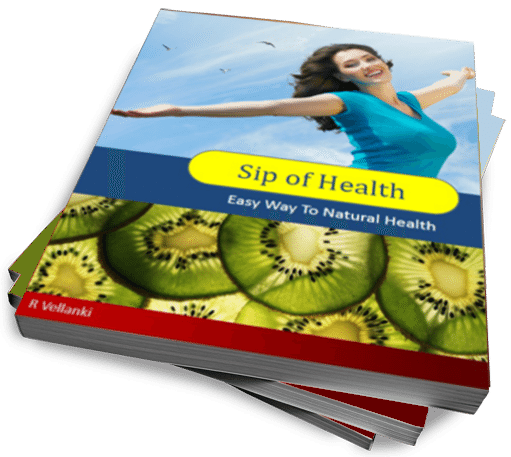 "Let food be the medicine and let medicine be the food." – Hippocrates (father of medicine), 400 BC.
Owner's manual for a healthy life.
Researches shows that many specific foods can serve as powerful natural drugs like cancer fighting, cholesterol reducers, antibiotics, antidepressants, energy boosters, antioxidant, blood pressure lowering, and the list goes on. Food can thus be used as a miracle medicine to prevent and treat many diseases.
I always wondered why this is not taught in our schools. This would be a wonderful knowledge we can give to our kids. As a parent, I always wondered how to make my kids run to eat the fruits or salads on the table as they would run to the sound of the door bell of the Pizza delivery. This book strives at making the art of enjoying fruits and veggies in our everyday life.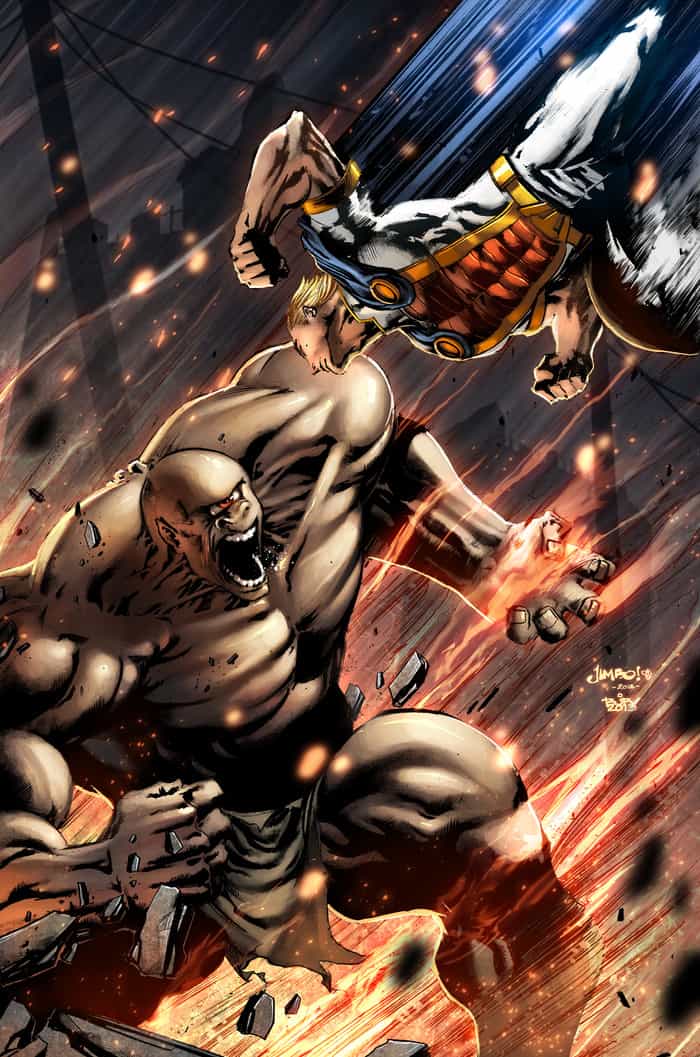 The story continues! Titan is now painfully aware that there's an issue with his health but he's not sure what it is. Jamal Igle cover!
Due to the amazing success of the first Mighty Titan Kickstarter, we are doing one for issue 2 for people who didn't get the full set in the first campaign. People keep asking me about issue 2 and I figure what better way to get it into your hands than Kickstarter!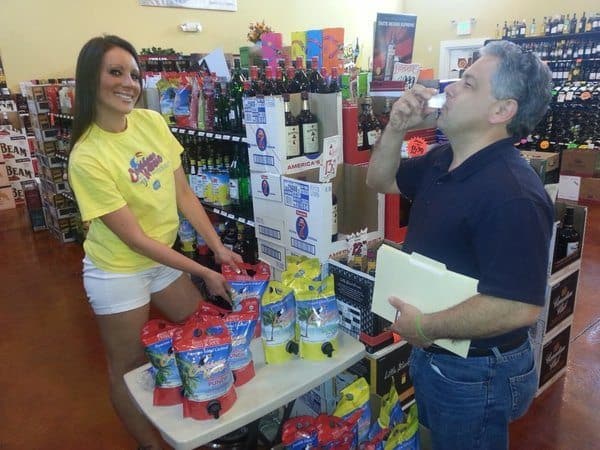 Support a small producer make his pouch cocktails and bring the taste of the Caribbean to the US.
During my trips to the Caribbean I fell in love with the Caribbean Cocktails cocktails made by local bartenders. The bartenders taught me how to make the cocktails. I asked them if I could make them in the US. They said "Yea Man" (Island for go ahead).
I sourced the best island ingredients available to make Caribbean Wave Premium Island Cocktails in the tradition of the Caribbean.
I learned to make several cocktails and will be producing two of them with your pledges and support.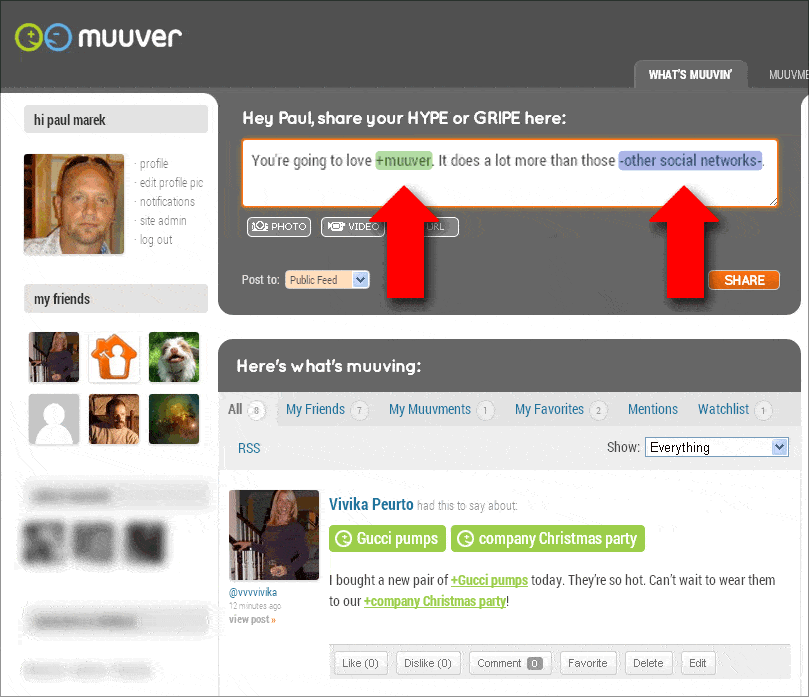 Get on the list for the launch of this amazing new app that turns your HYPES, GRIPES, LIKES and DISLIKES into tools of change, and it does a whole lot more.

Muuver is a simple to use social app that let's you share your hypes and gripes, kudos & complaints, likes, and dislikes – about anything.

Muuver then takes your hype or gripe about an item and adds it to a page where you can see everybody else's posts who hyped or griped about that item.

Not only does it show everyone's post about that item, it also shows; an overall +/- score for the item, let's you "watch" or follow the item, it displays the item's popularity on muuver, shows total posts, total number of 'voters', and lots more that we'll be revealing soon.

Just imagine – the ITEM PAGE is also the place where companies will have to publicly respond to our user's hypes and gripes, in full transparency. You'll get to see how companies handle both positive and negative issues.

Have a crowdfunding offering you'd like to share? Submit an offering for consideration using our Submit a Tip form and we may share it on our site!

Sponsored Links by DQ Promote