When we receive emails or direct tweets about crowdfunding projects in the thick of fundraising mode we always try and review each and everyone.  Occasionally the product is too confusing to quickly explain in a few short sentences.  So please do try and keep those explanations concise.  It helps everyone.
Not all crowdfunding campaigns are successful as we all know but many of the unsuccessful campaigns still have merit.  We have seen more than a few campaigns that have decided to regroup and reformulate their strategy for successfully raising funds. Focusing on the 30% rule,  shooting low then adding Stretch Goals, perks for supporter who share the message – most campaigns should be incorporating these basic crowdfunding rules for success now.
Enough of that.  This week, is another story of diversity.  We have an equity crowdfunding offering live now on Crowdcube in the UK.  So if you are "sufficiently sophisticated" and carry a passport with United Kingdom on the front of it you should take a look at this offering – Ovivo Mobile Communications.   Crowdcube always has incredibly interesting offerings.
Videoweave is kind of like a DJ mixing songs but for video instead.  Soon to be the rage in all the coolest clubs near you.  Watch the video and you will get it and the clubbing crowd will rejoice.
Audition Secrets is for the theatrical crowd – or anyone interested in a twist on Auditions.  Courtesy of the Twin Cities.
And finally an Odyssey of struggle and perseverance – Pipedream, A Memoir About Chasing the Impossible.  About hitting the lows and now striving to hit those highs because as we all know – great success cannot be achieved without great struggle.  The fact that it includes surfing the Bonzai Pipeline … well that is something I want to do too…. Maybe… someday…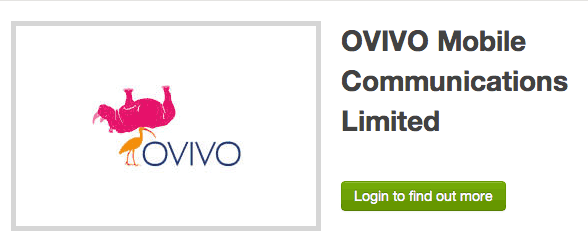 OVIVO is an Advertising & M-Commerce Supported Mobile Virtual Network Operator (MVNO), which buys wholesale airtime from Vodafone UK through our aggregator, Cognatel UK.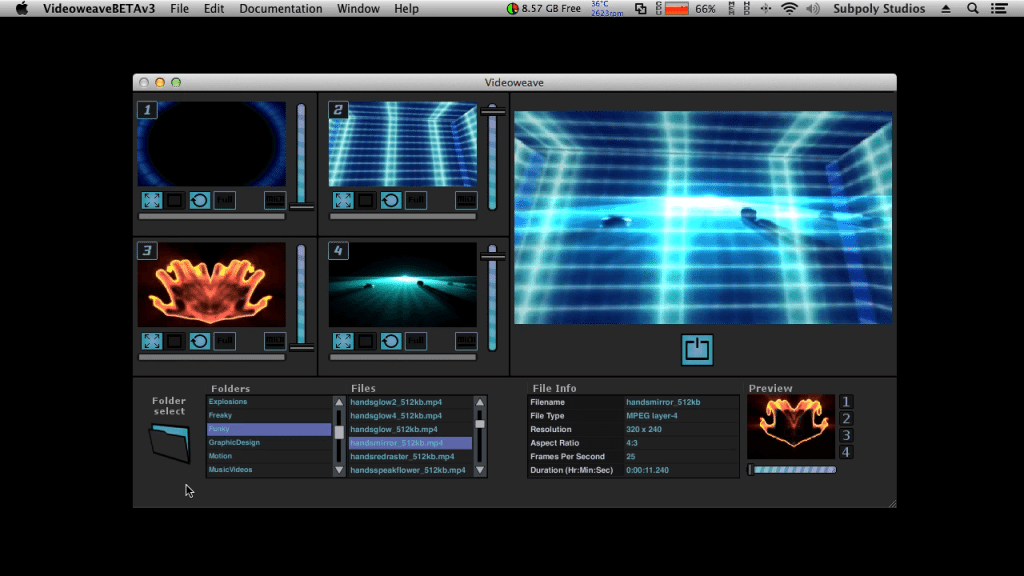 What is Videoweave?
Videoweave is a new type of video mixing software, similar to DJ software but purely for visuals. The software can be used alongside bands or DJs; at special events such as weddings, or even at a house party. Unlike most professional VJ software programs, Videoweave has been designed from the ground up to be as easy to use as possible. Also, while many pro VJ software programs cost €200 or more, Videoweave will retail for only €60. By making VJ software both accessible and affordable, we hope to revolutionize VJing and make it possible to VJ almost anywhere from a small club, event or house party, to super clubs, concerts and more.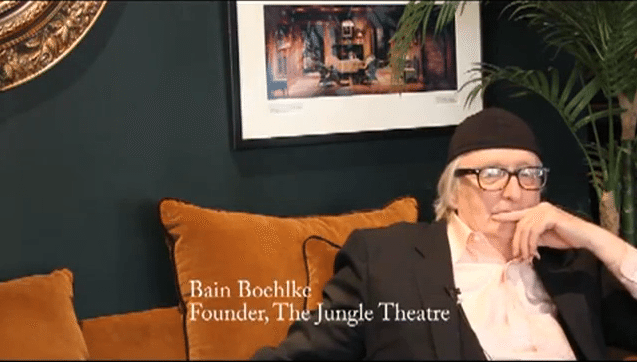 "Audition Secrets" is a functional documentary created to provide tools for performing arts students and freelance working actors seeking employment.  It is also designed to be a resource for theater educators. "Audition Secrets" consists of a series of interviews with highly-respected, well established directors in the Minneapolis/Saint Paul area.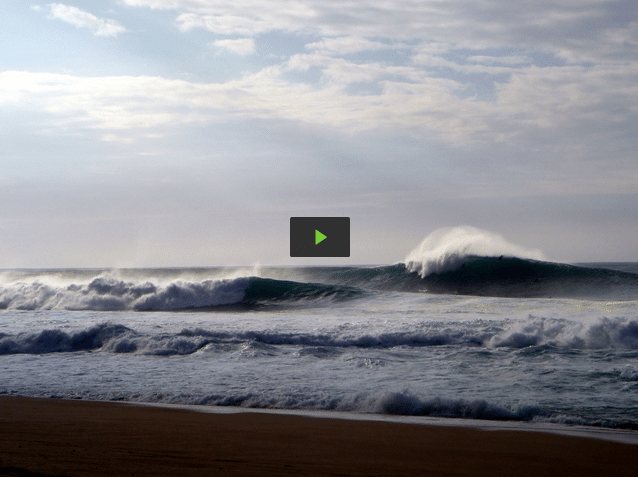 To inspire other addicts to find sobriety and chase their dreams, a novice surfer goes on a journey to surf the world's deadliest wave.

My Pipedream is the book I will write about an amazing yet terrifying journey that I hope will inspire other addicts to find sobriety and chase their dreams.  The project represents two separate dreams of mine: to establish myself as a writer, and to surf the Banzai Pipeline.

Surfing is the perfect metaphor for life in our increasingly alienating modern world: when setting oneself adrift in a vast, chaotic, and indomitable sea; one can only hope to have the strength, balance, courage, and judgment to find moments of beauty, exhilaration, and fulfillment.

Have a crowdfunding offering you'd like to share? Submit an offering for consideration using our Submit a Tip form and we may share it on our site!

Sponsored Links by DQ Promote