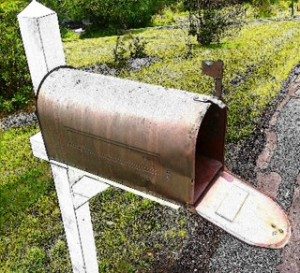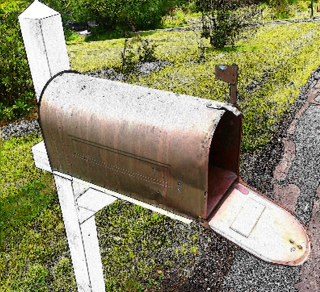 Another week of discovery in our Crowdfund Insider mailbox.  Most of the time the media covers only high profile campaigns.  Sure we cover them too, but we recognize there are hundreds of campaigns which have enormous potential which get passed by for coverage.  Most people do not have the time to spend hours cruising the crowdfunding sites looking for unique products with crowd potential.
Today the four we are sharing definitely have potential.  So thank you to the campaign organizers which shared their products with us.
Robotics with mOwaduino is crowdfunding from Erandio, Spain (near Bilbao).  A fascinating project for open source, programmable robotics which if you know a bit of code (or want to learn to write some code) this is a product for y0u.
The next crowdfunding campaign is coming from Cheshire, England.  Open Wheel Car Racing is a from a team of game devs next to Oulton Park who love games and are giving self publishing a shot.  Now I could go on as to how cool their game is but read if for yourself and then watch the video.  Love it.
The final two our for the kids and yes – for the parents as well.  We have a tech offering which uses the iPad to for distant learning by leveraging the chat function.  Kent Taggert from Birmingham in the UK is the father of two boys so I am sure he is well aware of the need to keep them entertained.  Necessity is the mother of invention and Taggert is crowdfunding Chatty Kidz.
Forge of Honor is old school entertainment for kids.  Swords and shields for kids – but these are soft and safe.  Every little boy (and girl) will love these toys.  This campaign is coming from Dale Taylor who is stateside in Colorado.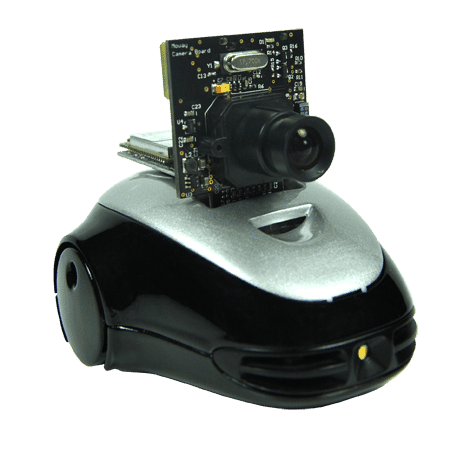 Open source platform, based on Arduino technology. Ready-to-go programmable robot, from zero to expert.
We are Minirobots, a company created by 2 young engineers who set off on their professional career by creating Bizintek Innova, an engineering company to develop electronic products for third-party companies in different sectors.
Over a period of 4 years, we have developed products for a number of different sectors. But there was one product that was missing.
A product which familiarises people with the world of programming and apply this to a real environment and would also develop the creativity and the  sense of logic and imagination because Programming is the present and the future.
Our aim at Minirobots is to make robotics accessible to everyone who wants to develop robotic applications, to awaken an interest in programming and to introduce it into society as a whole.
We want to create a product for all ages, a free hardware structure that puts no limits to learning.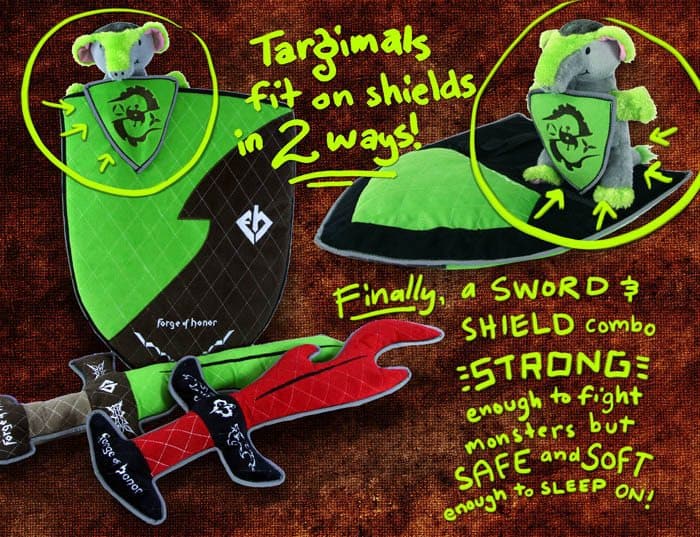 Why support our Forge of Honor project?
We offer a creative remedy to imaginary bedroom monsters.
Our toys are powered by a child's imagination – no batteries or electronics required.
Multi-purpose, soft, plush toys are fun for play and rest (shield doubles as a pillow).
Premium materials, quilted fabric for durability and detailed embroidery — it's all in the details.
All supporters get a cool door hanger that says, "Monsters Beware: Room guarded by Forge of Honor."
Fun for grownups too!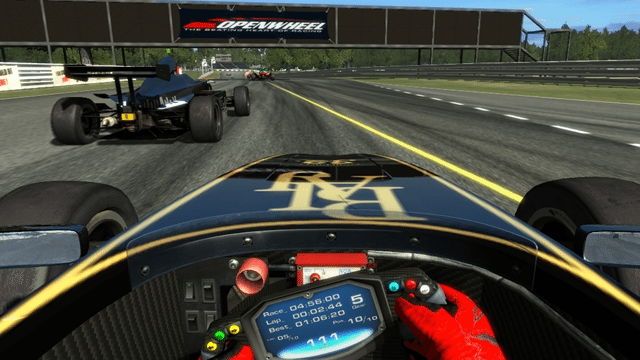 OpenWheel is an on-line multiplayer racing game.
In OpenWheel you create your own car from one of four chassis types. There are Kart, Formula, Classic Grand Prix and Modern Grand Prix chassis types to choose from, but that doesn't mean there are just four cars.  On each of these chassis you can choose from a large selection of parts to create a car of your own.  Choose from nose cones, cowlings, front wings, rear wings, wing end plates, wheels, tyres, mirrors, windshields, paint schemes and more to construct the car that you want from the chassis you have chosen.

We provide young children with fun educational activities whilst talking to distant family members using video chat

What is Chatty  Kidz?  A solution for modern global families working together to better educate their children using iPad's, smartphone's or PC's.    We don't simply share static content in parallel to a video call, users interact & collaborate with the content & each other in real-time during the video call; a much more enjoyable & engaging experience.

Have a crowdfunding offering you'd like to share? Submit an offering for consideration using our Submit a Tip form and we may share it on our site!

Sponsored Links by DQ Promote