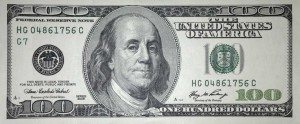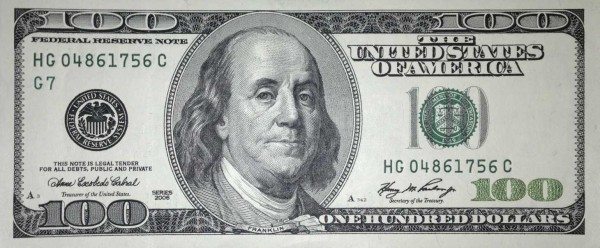 Having read about, viewed and supported many crowdfunding campaigns, we have a growing perspective on what makes a successful crowdfunding campaign.  Crowdfunding strategies are emerging quickly and successful campaigns are noticing and leveraging these new found tactics.
Anyone who is considering crowdfunding a project or business idea has read about the marquee crowdfunding projects that captured national or international attention. Unless you are anti –
internet it is hard to avoid reading about the Pebble Watch, the Ouya game platform or Veronica Mars. These, however, are exceptional fund raising efforts.  The majority of crowdfunding campaigns today are for projects that are raising considerably less than these headline projects.
Now not all crowdfunding campaigns are the same, and there are always variations to the rules, but you should do most of these and understand all of these prior to launching your crowdfunding campaign regardless of the size or type.  A growing number of crowdfunding campaigns are marketing attempts or pretail, campaigns launched as a way to capture attention or mind share prior to a launch or simply to gauge how successful a product may be.
While Kickstarter and Indiegogo have captured the bulk of the public's attention there are many other niche crowdfunding sites which may work out better for you.  So before you decide Kickstarter is the one, spend some time reviewing your options.  There are also platforms you may use to create your own crowdfunding site but know what you are getting into before you go down this road.
Preparation:  You need to do the advance work to understand the market you are getting into and the crowdfunding competition that exists today (or has already crowdfunded) prior to building out your crowdfunding campaign page.  Be certain to hit Indiegogo, Kickstarter and others and review similar campaigns which have crowdfunded before y0u.  This takes some time but you can learn from the best as well as those which were not successful.  Crowdfunding market research must be a priority for step one.
Social Network:  We have seen too many campaigns that are crowdfunding in a vacuum.  No one knows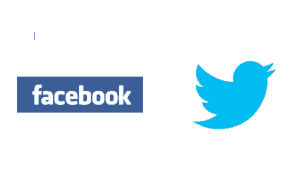 about your campaign therefore no one cares about it.  Some of these have been very good ideas too.  This is not the Field of Dreams;  "Build it and they will come".  If you start with that premise you are probably doomed.  Alexy Moisseyev from the University of Nebraska published a research paper on The Effect of Social Media and Crowdfunding and as one would expect found a high correlation between success and strong social media tactics.  He noted that "Likes are hard currency as they effect the fundraising results".  If you do not have a significant social network on Twitter, Facebook, Google+, LinkedIn… start building it now. Your social contacts will probably be the single most important point of discovery for your crowdfunding campaign.
The 30% Rule:  The results are in and the herd effect works on crowdfunding, and that goes for both rewards based and equity crowdfunding.  Both Indiegogo and Kickstarter have acknowledged this phenomenon.  Some have said 20% but let's be safe and go with 30%.  Try and have 30% of your funds raised in advance.  Getting 30% of your goal early will go a long way toward garnering the remaining 70% by the end of the campaign.  Seedrs, an equity crowdfunding platform in the United Kingdom, has noted that their data indicates that campaigns which start with 30% have a 90% chance of a successful raise.  Backers want to support campaigns that are going to succeed, not ones that are destined for failure.  There are some campaigns now that are taking this approach up a notch and hitting their "goal" out of the gate, then setting the stretch goals to blow it out of the water.  Think about it – a press release stating your campaign raised 100% of their funding in "just 24 hours" simply sounds great.
A Great Campaign Video:  Spend the money and hire someone who knows how to shoot a professional video.  If you are considering donating or investing in someone's dream you are going to watch the video, so it needs to be good.  Indiegogo has noted that videos less than 5 minutes are more successful.  In 2012 the average video length on Indiegogo was 3 minutes and 27 seconds. Be sure to use limited time wisely.
Clarity of Message:  Ideally you should be able to explain your business, project or service in the first two paragraphs (or the first two sentences) of your pitch.  I cannot count the number of times I have reviewed a crowdfunding campaign and struggled to understand exactly what the organizers were attempting to create. Usually this is because the organizers understand the business implicitly. They automatically comprehend the details of a potentially complicated message. If you want funding you have to create a common bond of understanding quickly and then build the excitement. Get feedback from others NOT associated with the campaign prior to posting live.  You will be doing yourself a big favor.
Set an Achievable Goal & Beat it with the Stretch:  There have been some very high-profile crowdfunding campaigns that have raised a lot of money but failed because the goal was simply set too high.  If the campaign starts to slow midway and the chances of success are diminishing backers will start to shy away. Don't let that happen. Pebble Watch had a goal of raising $100,00 but ended up raising over $10 Million. That goal is not a barrier for the amount raised. Hit your goal early and set your stretch goals to capture the wave of momentum you have just created.
Hire A PR Firm:  Ok – not everyone has the resources to do this so this one is contingent on resources.  If your crowdfunding campaign merits PR help and you can afford it, do it.  There are numerous active PR firms that specialize in crowdfunding campaigns.  Many of these firms have a deep understanding of how to leverage social media in order to be successful.  If you want to see your press release on the pages of some influential web site don't just submit it to any number of services. Get a PR firm to reach out directly.  That personal contact helps.  You can always push the release to a service after the fact for additional lift.  The associates and executives in the office will be pumping your campaign on their Twitter accounts, LinkedIn and Facebook pages, too… and they will all have significant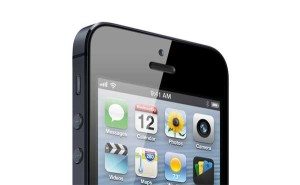 followers, because that is what they do.
Communication:  Communicate regularly and honestly with your backers.  They are the best advertisements you'll ever have for your project or product.  They have bought into your dream and have a vested interest in your success.  Make them a part of your campaign by providing regular updates and being honest when challenges occur.  Set realistic deadlines and then beat them.  If you are behind schedule be honest, upfront and transparent.  If you go dark on those early supporters your campaign could enter a death spiral.  Also once the campaign is over y0u need to continue to cultivate and communicate with these people. They are special as they believed in you. The campaign doesn't end when funding ends. Your campaign page is now a tool used to communicate with your backers, and some campaigns will continue to post backer updates more than a year after funding ends.  This communication is an asset which will continue to pay dividends well after that last day of your crowdfunding campaign.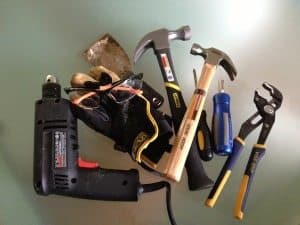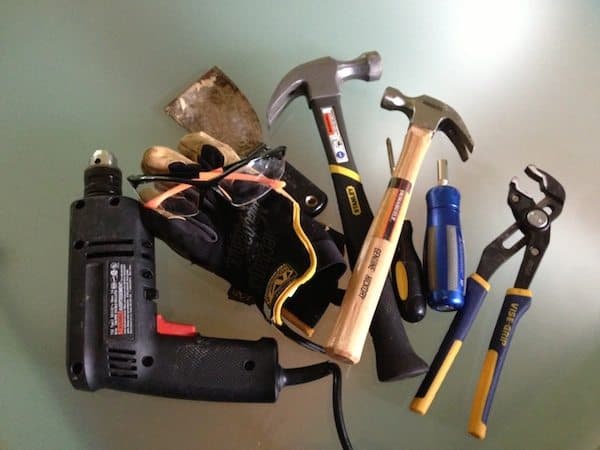 Ask for Help:  Ok, you have hit your goal and set your stretch goals and now you want to press forward.  What is the best way to do this?  Ask those who have already supported you to spread the word.  Indiegogo has noted that in 2012 almost 15% of campaigns had a single backer that referred more supporters than the project owner.  So put this resource to work and reward them for it.  Set up perks to acknowledge and recognize those who are hitting it out of the park.

Use These Tools:  There are some great tools available today.  We have compiled a list for your review.  This was partially created by Indiegogo and supplemented by the Crowdfund Insider team.  The list is quite long so spend some time, sort through it and select what will work best for you.

Crowdfunding continues to evolve and change, so this list will change over time as well.  If you have a suggestion or comments please do share by emailing us at [email protected].

Sponsored Links by DQ Promote