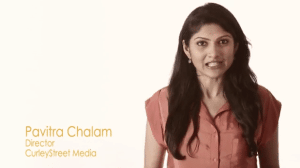 So a bit of a shift today from our regular line up of products and services.  We are sharing two more charitable campaigns both crowdfunding on Indiegogo.
The first is from a Haitian based entrepreneur, D&G Green Entreprises, who had his factory destroyed in the 2010 earthquake which devastated much of the country.  His company produced an efficient charcoal-burning stove that would reduce the amount of charcoal needed to cook food, and ease the strain on Haiti's overexploited forests. The specially designed cooking stove – called the EcoRecho – uses 50% less charcoal than traditional Haitian cooking stoves.
As we all know Haiti is a country that suffers from extreme poverty accompanied by high un-employment.  Frankly anything that creates jobs and improves the lives of the population via the private sector is probably a very good thing.
Next up comes from our friends at the National Crowdfunding Association of India (NCFA India).  So thank you to Team NCFA India!
Rooting for Rona is a project that is crowdfunding a documentary based on the story of Roona Begum, an 18 month old girl from Tripura who suffers from Hydrocephalus, a life-threatening neurological disorder which could also lead to permanent brain damage.  One look at the pictures of this poor little girl and you will understand the tragedy of this horrible disease.
The vision  to create this documentary is to bring Roona's amazing story to the world, raise awareness about the condition and give children like her a platform on which they can seek help and support from the medical fraternity, as well as the community. This film is a completely not-for-profit endeavour , the motivation behind making it is to create something that makes a lasting impact on public opinion, and puts into motion a mechanism that changes how healthcare affects people's lives.
Roona received some international coverage earlier this year and you may view some video updates here as well.  Be certain to watch the video on Indiegogo.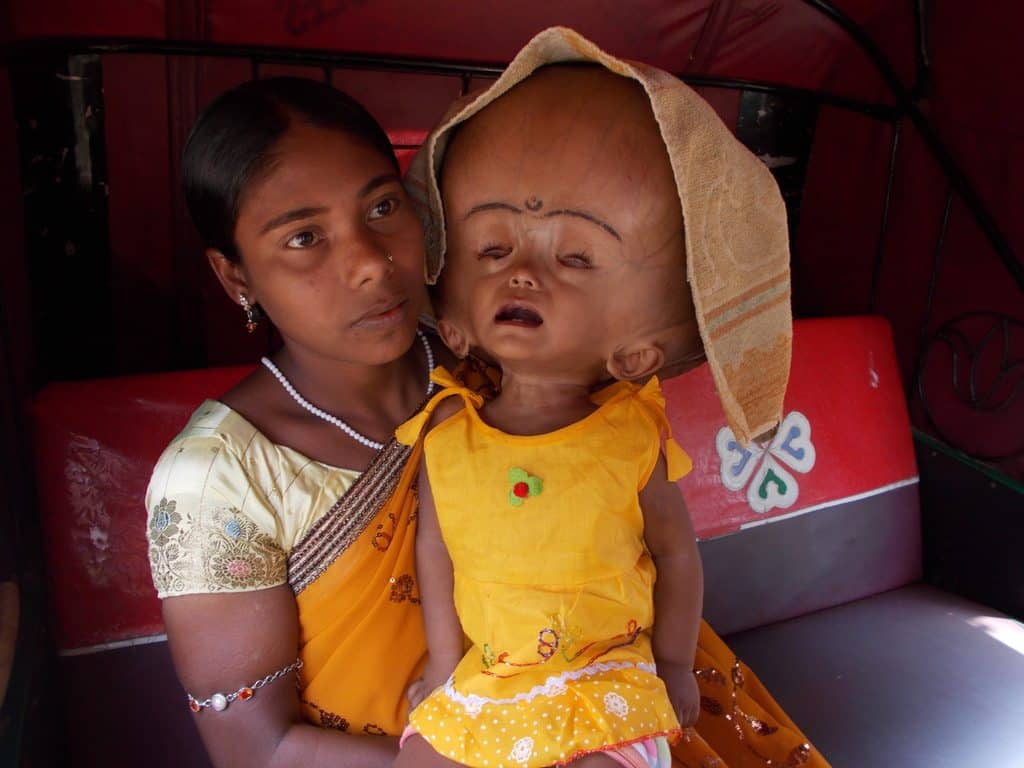 A documentary that fights for the health of every Indian child and captures the incredible story of baby Roona Begum.
Roona is a one and a half year old girl born in a tiny village in the state of Tripura, a neglected corner of eastern India. She suffers from hydrocephalus, a birth defect caused by a build up of fluid in the brain leading to massive swelling of the head.
Her parents Abdul and Fatema lead a hand-to-mouth existence and struggle to take care of their daughter. Abdul is an illiterate laborer earning 150 rupees a day (less than US$ 3). Their trips to the local government hospitals were in vain as these were poorly equipped to treat her. Abdul and Fatema could not afford any better. After being told by doctors that there was nothing that could be done for Roona they had almost given up hope.
"I didn't think of her as a sick child. I always thought she was really strong to endure so much pain," Abdul said(AFP). "I figured we would do our best for as long as we could and Allah would help us with the rest."(AFP)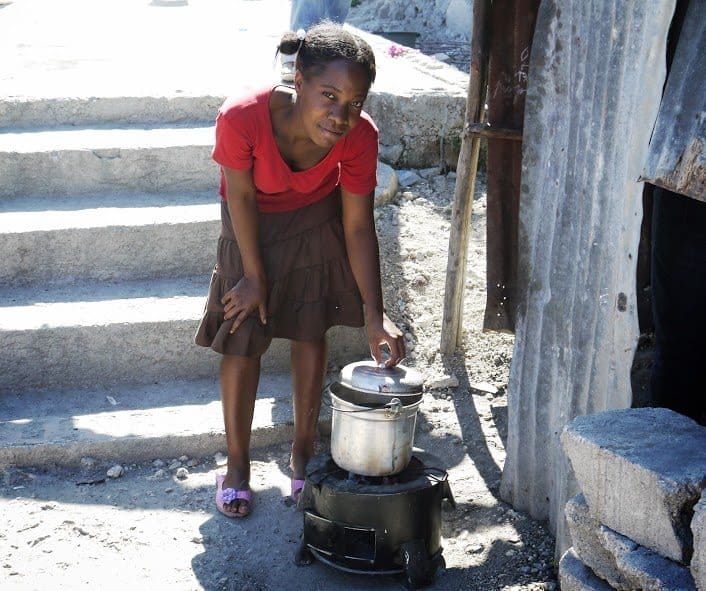 My name is Duquesne Fednard and I am from Haiti. Four years ago I set up D&E Green Enterprises to help tackle some of the big problems facing my country.

My company has developed a  efficient charcoal cooking stove called the EcoRecho. The EcoRecho uses 50 per cent less charcoal than traditional Haitian cooking stoves. Our stove saves families money on fuel, leaving more to spend on food and education. We believe the EcoRecho can make a real difference to lives and the environment in Haiti.

Our first stove factory was destroyed in the 2010 Haiti earthquake. Since then we have been making our stoves in tents, and those tents were recently damaged by Hurricane Sandy.  Thus far, we have produced more than 33,000 by hand.

Economic impact

"A successful adoption of the stove would translate into cash savings of US$150 per year for a family"

The cost of cooking fuel is quite high in Haiti; typically a poor family spends about 23% of its income on cooking fuel. Several factors explain the high cost of cooking fuel in Haiti.

● First, there are many middlemen and distributors that cause a spike in the price of cooking fuel.
● Finally, rapid urban growth has radically increased the demand for domestic fuels because charcoal is consumed mostly in cities.

The recent earthquake in Haiti has devastated and laid bare its already fragile infrastructure. Unemployment is consequently rising and will further diminish the purchasing power of the population, creating a greater demand for Haiti's most accessible fuel.

Have a crowdfunding offering you'd like to share? Submit an offering for consideration using our Submit a Tip form and we may share it on our site!

Sponsored Links by DQ Promote