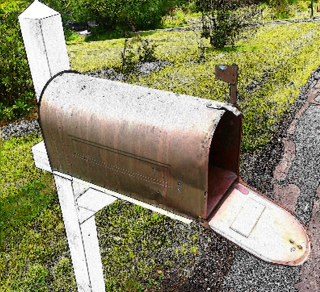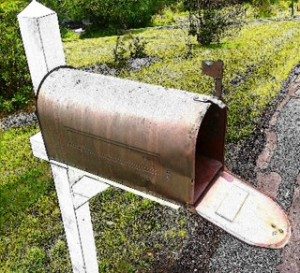 We have discovered a very interesting mix of projects in this weeks crowdfunding mailbox.  There were many good / interesting submissions.  Please keep them coming as we do try and review each an everyone (when possible).  This is one of things we love about crowdfunding.  The shear diversity and creativity of projects crowdunding on different platforms. We wish each of you great success, if not on this project then the ones to follow!
First up is the Juke Karaoke device. Ok – I am not a huge fan of Karaoke myself.  Yes I have been coerced once or twice in the past to utterly embarras myself in a public display of singing rather badly (usually accompanied by several drinks in advance) but now I can take all that joy and experience it at home on my iPhone.  Now talk about publicly embarrassing yourself – you have to watch these two guys demoing the Juke as they sing – yes in tandem – volare.  Priceless.  You can even add whistles and applause.  Sign me up.
Next we have James "Buster" Douglas.  Yes that name does ring a bell.  Buster Douglas was the undisputed World Heavy Weight Champion Boxer in 1990.  He won this title by knocking out boxing icon "Iron" Mike Tyson.  Buster was defeated by Evander Holyfield later that year.  This was during the glory days of boxing.  Buster hung up the gloves for good in 1999. So what is he doing now?  Well Bar-B-Q of course.  Buster is a diabetic so he knows what he can and cannot eat.  Everyone loves Bar-B-Q and he has put together a book of health recipes as part of Busters Backyard Bar-B-Q.
Gnow.it (pronounced know it) is a news reading up from Mediagator, an App Dev shop from Canada.  If you think the internet is broken because you spend too much time surfing for the news you need this may be the app for you.  The team that put this together is using Artificial Intelligence (AI) to tell you want you want to read.  You just don't know it yet.
Finally we have Fair Trade Maasai Jewelry coming from Raven + Lily in Texas.  They are already working with artisans in Ethiopia, Cambodia and India and now they want to add Kenya to the list.  They are focusing on at risk women and part of the funds generated will go towards educating their children at the Esiteti Primary school.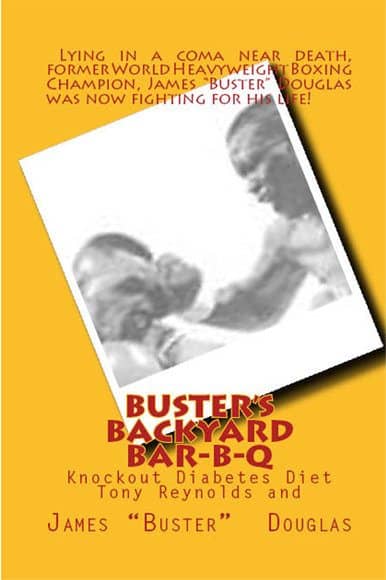 Buster's Backyard Bar-B-Q, Knockout Diabetes Diet is expected to contain 50 recipes, between 200 and 300 pages, and include new pictures. Also the opportunity to include your recipe or picture! ONLY 800 copies! 
COLLECTOR'S LIMITED EDITION
The Collector's Limited Edition will be limited to 800 numbered copies and, as a special thank you to supporters, it will only be available through this offer.
This book will never be sold in any store anywere. Ever. When these 800 are gone, this book will never be made again. A true collectable. Order yours now!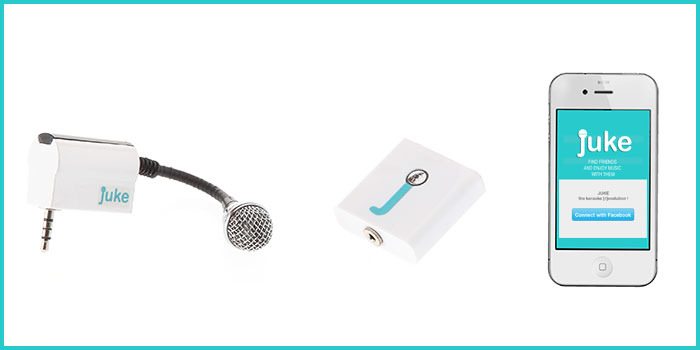 JUKE: the first complete and wireless singing device using your smartphone. Stream and cache your songs for free from internet.
What is JUKE?  JUKE is the first real, complete, portable and wireless singing device using your smartphone.
JUKE is patent-pending and is the smallest, lightest and wireless singing device you've ever experienced.
Simply plug the JUKE microphone into your smartphone device and it gives you an unprecedented new music experience that you will love.   We love music, we love singing!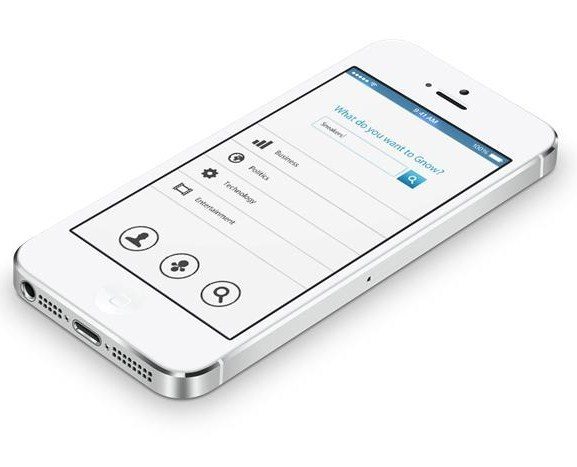 Meet Gnow.it (pronounced "know it"), a news reading app that learns what you like to bring you the news you truly care about.
News Flash:  News and Content Reading Apps Suck.  The Internet is Broken.
Actually, the Internet is not broken and we are not trying to fix it.  (Shhh…don't tell anyone.  It will ruin the catchy headline).  What is broken are all the traditional ways of consuming written content on the web.  We intend to fix it.  Don't believe us?  Take the following test below to see if you are using an outdated – downright archaic – system to consume written content on the web. You'll see.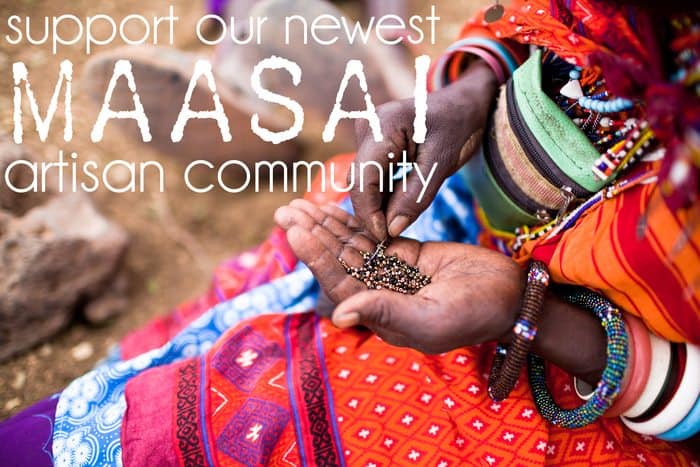 OUR KENYA PROJECT

We help employ at-risk women around the world to make our fair trade collections of jewelry, clothing, and accessories. Right now we're already working with artisans in Ethiopia, India, and Cambodia. We want to expand our collection by launching a new partnership in Kenya with the Maasai women from the Esiteti community, but we need your help! They have incredible beadwork skills to make jewelry like the bangle designs we developed with them for this Kickstarter Campaign. They have amazing skills, but lack experience with modern designs and access to the Western market, which is exactly why Raven + Lily was created.

We have seen women's lives changed as a result of the employment they receive through our partnerships. Because we work with women coming out of challenging circumstances, a job is so much more than a wage. Specifically these Maasai women have helped to eradicate FGM (female genital mutilation) from their community, and they are the first generation to send girls to school. The women have collectively decided to send 50% of all the money received from our orders to fund the education of their children at the Esiteti Primary School. And we are inviting you to be part of creating this change.




Have a crowdfunding offering you'd like to share? Submit an offering for consideration using our Submit a Tip form and we may share it on our site!

Sponsored Links by DQ Promote