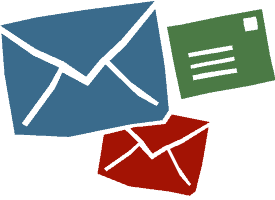 With all the revelations in the press about our friends at the NSA reading our email hosted on the likes of Google, Yahoo and Microsoft it is no surprise there is a growing rumbling about alternatives to these widely used platforms.  There have always been alternatives to the big "free" email providers and ways to cover your virtual tracks but most people take the easy path by using Gmail or others.
Well now an alternative is germinating and crowdfunding on Indiegogo.  Mailpile wants to "Take Email Back" by providing  a web mail client which is easy to use and incorporates user friendly encryption.

Coming from Reykjavik, Iceland from a small team of developers this open source application will run on your own computer – so your data always stays under your own control.  So no more having your email indexed, searched, parsed and spammed by advertisements with your data housed in server farms around the world.
The software claims to be a fast application which can handle vast amounts of email with encryption out of the gate.  It can be remotely accessed over the internet but you will have to run on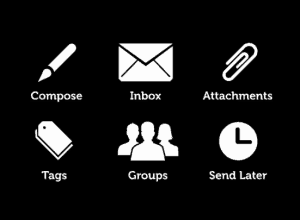 a machine which is always turned on so those of you who check your email every 30 seconds will need to set up a specific box to host.
Mailpile currently is ported to run on Linux and on a Mac but a version running on Windows is something that is on the list to develop with the crowdfunded money.
The crowdfunding campaign has set a target of raising $100,000 which basically pays for the salary and space for a couple of developers.   Plus some beer thrown in which is rather expensive in Iceland.  Their goal is to have a stable release in the summer of 2014.  Even if they do not reach their funding goal the developers will continue to code away but will need to spend moretime doing other jobs to put food on the table, pay bills and other things like that.
If you want to check out the code now hit Github here.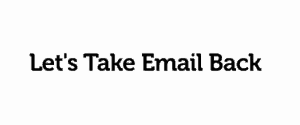 Somehow knowing that your email is not being read by some drone locked in a cube in a drab building near a congested highway sounds pretty enticing.  Not that you have anything to hide.

Have a crowdfunding offering you'd like to share? Submit an offering for consideration using our Submit a Tip form and we may share it on our site!

Sponsored Links by DQ Promote