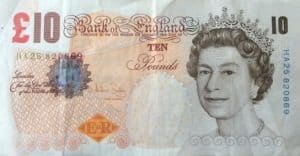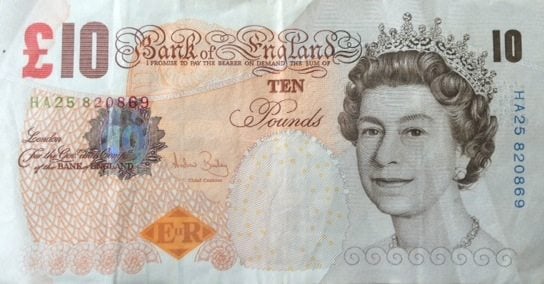 One of the worlds equity crowdfunding leaders just recently surpassed £10 Million raised on their growing platform.  These successfully crowdfunded equity offerings are indicative of the growing interest and popularity for investors to invest directly into startups.  These are the early years of crowdfunding but as technology improves and barriers are removed – investment crowdfunding will grow exponentially.
Crowdcube states over 40,000 registered investors with 59 businesses funded to date.  The average investment per pitch currently stands at £2,700 (about $4,170).  All of these offerings are currently in the UK but Crowdcube has indicated they intend on launching a global expansion with Crowdcube operating in Sweden, Canada, Brazil, the Middle East and elsewhere.
True equity crowdfunding is still in a holding pattern in the United States as we all await finalization of regulations by the SEC  which are expected later this fall.  Hopefully once regulations are released, US based investors will be able to participate in such a diverse and dynamic group of small companies exemplified by the Crowdcube offerings below.
It is interesting to note that Crowdcube has crowdfunded themselves twice on their own platform.  The Rushmore group has also leveraged the equity crowdfunded site twice.
For the record – the size of the offering is not indicative of the overall success or strength of concept of the companies crowdfunding on Crowdcube.  They are all unique small companies willing to attract investors using this new financing innovation.
While the list may be accurate today, it will soon be lapped by multiple other equity crowdfunding offerings as Crowdcube has continued to grow their portfolio of businesses crowdfunding on their platform.
Equity Crowdfunding  Hall of Fame Leaders from Crowdcube
10  Inspiral  £249,500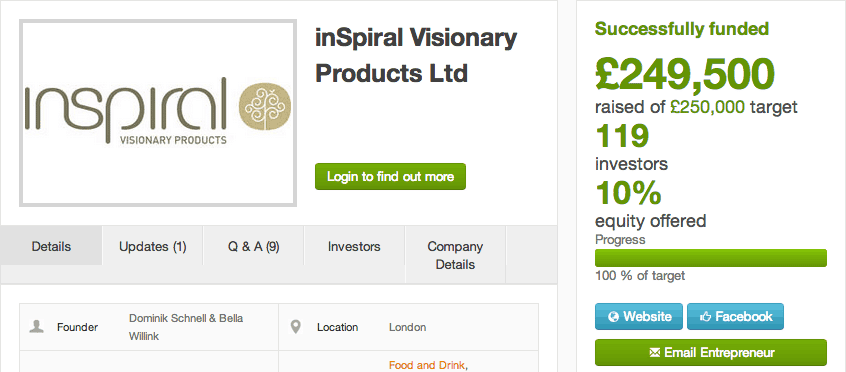 Inspiral Visionary Products produces a range of food products that are alternatives to the potato such as the booming market for Kale Chips.  This first entry to the top ten will not be on the list long even though they raised £249,500 from 110 investors.  Food and beverages has been one of the most successful categories to date for Crowdcube.
9  London Distillery  £250,000
 The London Distiller Company offered 45% of their companies equity in this successful crowdfunding round.  The company is a leader in the craft distillery movement in the UK creating "boutique artisinal spirits".  44 investors quickly scooped up this hot offering.
8  Crowdcube £319,950
 Crowdcube has taken their own medicine twice to date and why not?  In their first round of equity crowdfunding the company gave up 9% of the ownership in their firm for £319,950 which they quickly put to use to grow their fast growing equity crowdfunding platform.
7  Kammerlings (Kamm & Sons) £325,000
Crowdfund Insider covered this interesting company way back in the day – which was not that long ago.  Kamm & Sons creates a ginseng based spirit which is a unique combination of alcohol and the healthy characteristics of ginseng.
6  Lawbit £398,950
Lawbit is an online legal service provider which provides simple contracts for small companies.  When will they expand into the United States?  They offered up 20.40% equity in their company and the deal was over subscribed as interest was very high in this small company.
5  Ovivo £421,080
 Ovivo Mobile Communications made it in our weekly email round up "Mailbox"  during their crowdfunding campaign.  This was another offering that was oversubscribed raising an incredible £421,080 from just 111 investors.  Ovivo is a virtual mobile network which is supported by advertising and mobile e-commerce.
4  The Rushmore Group £500,000
 The Rushmore group is another offering that has used the crowdfunding platform twice to raise funds. Their first entry offered up 4.6% equity to 73 investors raising half a million pounds.  Rushmore is the parent group of multiple members bars and clubs in the UK.
3  Escape the City £600,000
 Escape the City funded themselves by offering 24% equity in their company.  394 investors provided £600,000 to fund the company which helps budding entrepreneurs "do something different" by finding exciting jobs or starting up new ones.
2  The Rushmore Group £1,000,000
 The second entry on the crowdfunding top ten list Rushmore had such a good experience they crowdfunded on Crowdcube twice. This round raised £1,000,000 for 10% ownership in their company
1  Crowdcube  £1,500,000
 Holding the number one position for equity crowdfunding on Crowdcube is …. Crowdcube.  In poetic fashion and validation of their concept and platform Crowdcube raised an incredible £1.5 Million from 262 investors for 21% equity.  This amount represents 150% of their initial target as enthusiastic individuals swarmed to own a piece of this industry leader.  More than likely this will end up being a very savvy investment…

Sponsored Links by DQ Promote