Yesterday Kickstarter's three cofounders – Charles Adler, Yancey Strickler and Perry Chen – took to the Kickstarter blog to offer their take on Spike Lee's participation on the platform. The post was entitled The Truth About Spike Lee and Kickstarter. It isn't the first time they've tackled the issue of celebrities on their platform.
In the post, Kickstarter raises some excellent points in regards to the net effect of celebrities using their platform to raise funds.
The Veronica Mars and Zach Braff film projects were similarly criticized for hurting other projects, but in reality were a windfall for creators. Those projects brought thousands of new people to Kickstarter who have since pledged more than $1 million to 6,000 other projects (film projects have received most of those pledges).

In the past 90 days alone, more than $21 million has been pledged to filmmakers on Kickstarter not named Rob Thomas, Zach Braff, or Spike Lee. Even without counting these projects, it's been the biggest three months for film ever on Kickstarter!
However, one comment in the post is alarming. They lead a section entitled Kickstarter projects are not charity with the following…
Others have accused creators of asking for a handout by using Kickstarter. This is silly. Every project offers a range of rewards to backers in exchange for their pledges.
If you're not charity what are you, Kickstarter? Well, then you're commerce, and you don't want to be commerce.
You don't want to be regulated like commerce, specifically. The truth is that sites like Kickstarter, Indiegogo, Rockethub and others are all on the same team in one important respect. I think if these sites aren't crystal clear about risks on their respective platforms, future regulation is possible. Nobody wants that. The machine is running fine the way it is, albeit with an occasional sputter.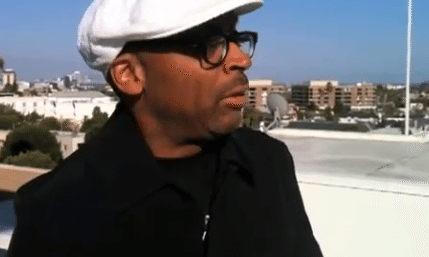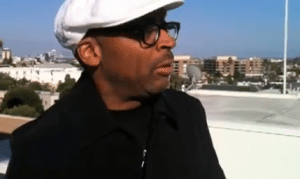 If I put my regulator hat on, the reality is that I have three entrepreneurs in New York running with a pseudo-ecommerce model. This model is not charity, supposedly, but it also occasionally facilitates utter disasters like the MD-Pen and ZionEyez. It'd take one project with a local focus to go bad. One. Then 50 constituents are calling some congressperson complaining.

Is this charity or is this commerce? If it's charity the failures are a lot easier to swallow. If it's commerce they're nothing short of criminal.

I don't think charity is a bad thing when it comes to characterizing this space. It's a term that is far more consistent with the risks and realities of backing a project. Why not embrace it? It's charity with a little icing on the cake.

Yes, people donated to Spike Lee. If you don't like it, don't donate.

Sponsored Links by DQ Promote