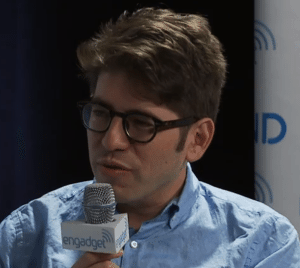 Kickstarter announced some time ago they were venturing north of the border and planning on setting up shop in Canada.  Well the time has come to open the doors for the growing crowdfunding platform and Kickstarter has set an official live date of September 9th to launch your crowdfunding campaign on their platform.
Kickstarter is not first to hit the provinces as Indiegogo has already staked their claim as well.  Indiegogo spent some time earlier this summer making the rounds and holding events in several Canadian cities.
As part of the launch, Kickstarter is holding school with the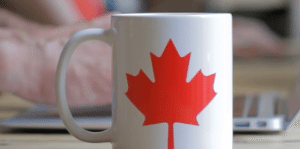 first event scheduled for Toronto on September 8th.  The  event will be held at The Royal in downtown Toronto from 11AM to 1PM (EDT).  So if you are planning to be in the area you may sign up today to see what Kickstarter crowdfunding is all about from Co-Founder Yancey Strickler.  They are planning additional meetups and workshops will be announced over the coming weeks.