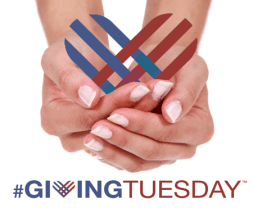 China has a new entrant in the crowdfunding world. FundingDream, now in public beta, is prepping for launch to join several other Asian crowdfunding platforms targeting the enormous market of mainland China.  The site lists offerings in both Chinese and English to support a wider audience.   China with a population over 1.3 Billion and a GDP of over 7.3 Trillion (USD) is an economy ripe for entry for the booming crowdfunding industry.
The site is modeling itself after the Kickstarter which is a rewards based platform which offers perks for individuals supporting a crowdfunding campaign.  Crowdfunding in China has been slow to take off for a multitude of reasons.  Probably the most ambitious of the Asian based crowdfunding platforms is SeedAsia which is an investment based platform that encompasses not just mainland China but all of Asia.  SeedAsia allows "qualified" investors the opportunity to invest in pre-screened early stage companies which are located in China or other countries in the region.
FundingDream targets the filmmakers, musicians, designers, or any creative type in an all or nothing crowdfunding offering.  Kickstarter is an all or nothing platform where as their main competitor – Indiegogo offers flexible campaigns where goals may be missed but funds transfer. But given the potential market size there is plenty of room for FundingDream and many others.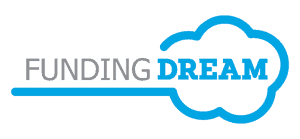 As reported in Mashable, FundingDream feels their competitive advantage will be partnerships.  Specifically Jiekuwang – an online shopping platform startup which is growing quickly.  The association may allow FundingDreamt to "jumpstart" their audience.  Jiekuwang earlier had a successful funding round where they raised 200 Million RMB.

FundingDream will not be alone.  There are several other crowdfunding platforms focused on the Chinese market including more established players like DemoHour and Dreamore.

Sponsored Links by DQ Promote