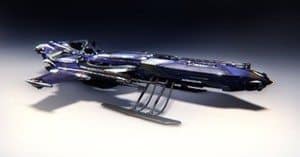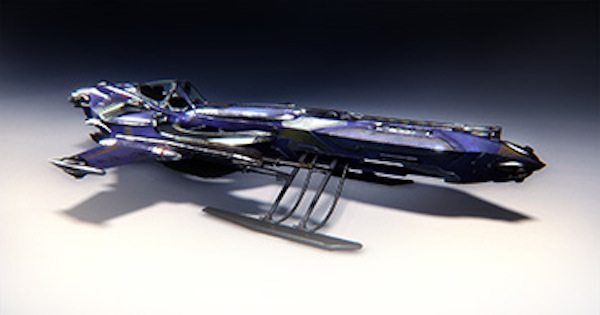 What if I told you the biggest, most ambitious rewards-based crowdfunding campaign in history wasn't a Kickstarter project or an Indiegogo project?
The Pebble watch is somewhat widely recognized as the largest campaign of its type. I'm guilty of making the assertion myself. Some will say the Ubuntu Edge is the biggest campaign ever, but it really isn't.
The largest rewards-based crowdfunding campaign ever is the campaign for Star Citizen, which crossed $18 million in funding today according to the Roberts Space Industries homepage.
The campaign has been active since September 1, 2012. The current total of $18 million was raised from almost a quarter of a million backers. The average pledge? Right around $73.
What is perhaps most remarkable about the campaign is how RSI did it: on their own and without the help of a major crowdfunding platform.
We still have a ways to go before we have achieved the goal of being completely community funded but based on our current trajectory we're going to make it – maybe even by the end of this year! Which will be another amazing milestone that will have been set by this community. The enthusiasm and support the development team and I have felt is amazing and makes us even more determined to make the best damn space sim ever!RSI Backer Update
OK, that isn't entirely true. Star Citizen did add just over $2 million to the war chest thanks to a big Kickstarter campaign, but that sum is downright paltry compared to the total amount raised since the campaign's inception.
There is more to appreciate here than just a funding total.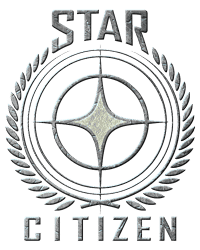 For one, this campaign had a few things working against it. Star Citizen isn't a console game. It is a PC game, and PC games are supposed to be dying. I think Chris Roberts and his team may have something to say about that now. They eschewed the tablet/smartphone gaming craze and went straight for big graphics and big gameplay and they got a big win in spite of it.

Consider the possibility that Star Citizen attains Blizzard-level market penetration. (Remember World of Warcraft?) We're discussing Star Citizen as a project for now, but there are some underpinnings of this game that could make it very sticky. The game is slated to include an entire economy representing millions of entities. RSI has already been able to monetize it. A lot of the pledge levels include ships in the game. If that scales, look out.


Note that RSI would be quick to point out that all items in the game can be earned and that Star Citizen isn't a pure MMO like World of Warcraft was. It aspires to be a bit more.

The second thing we need to appreciate with this campaign is the polish RSI has on their operations, web site, and PR approach. I dare you to show me another crowdfunding project that has had better execution of a campaign strategy. Has it worked? Watch this and tell me it hasn't.

Their web site looks like the Death Star's dashboard and it is loaded with information about the game. The forums are active and full of suggestions about the game. It's a treasure trove of market research for RSI, and it's awesome eye candy for people like you and I.

The truth is that no crowdfunding platform in the world could provide a better online funding experience for this game than RSI has been able to provide by itself. That in and of itself is a lesson for future crowdfunders. Perhaps it cost them some money to set up, but do you think it was money well spent? I have 18 million reasons to say yes.

This campaign carries enormous risk just because of how ambitious it is. Under the surface, this campaign hopes to create the new standard by which PC games will be judged. Don't accuse RSI of not aiming high enough.

If RSI can reach that goal, this campaign will become something transcendent, far more important than the largest rewards-based crowdfunding campaign. For now, we should all take a moment to stop and appreciate just how big of a deal this campaign is.

Have a crowdfunding offering you'd like to share? Submit an offering for consideration using our Submit a Tip form and we may share it on our site!

Sponsored Links by DQ Promote