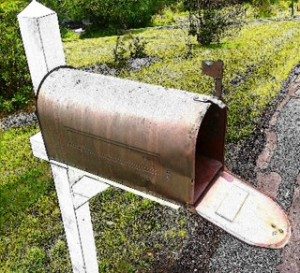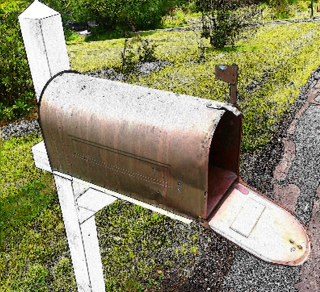 This week we had tons of cool stuff come in.  I am still going through the pile of emails (and one real post card) from all the amazing crowdfunders from around the world.  I really love ready about incredible people coming up with unique ideas for new devices, films – you name it.  And as for every project starting with the letter "K" today – honestly there was no intent – just destiny.
Please keep sending your projects in as we do try and look at each and every single crowdfunding campaign.  And best of luck to all of you.  You are the best.
____________________________
Maine.  I have never been to Maine in my entire life but after watching this pitch video I am going.  Gee between all the activities like Kiteboarding, Snow Boarding alongside the beautiful landscape and shore – why wouldn't you want to go?  And why am I talking about Maine – well that is where Kahda is based.  The "Kahda Pilot" is Cool Stuff from old stuff.  The team of four – Johannah, Maddie, Scott and Frank have decided there is an opportunity to recycle and repurpose gear from the active sports industry.  It seems there are an abundance of items like used sails which – instead of shipping off to the landfill – they want to turn it into clothing.  The examples are really cool.  So count me in on this one.
Next we venture off to Iceland. Crowdfunding on KarolinaFund is a really interesting photography device which you can use to create your very own 3D images and Videos.  The device is attached to the front of your digital camera and then the  images / video are captured in a method that allows you to do your own 3D.  Watch the pitch video.  The concept is so compelling they have received funding from the Icelandic Technology Development Fund.  And I want to go to Iceland as well.
Finally we have Kapture which is an wrist band that allows you to record audio on the fly.  It's always on so hit the button and you have just captured the last 60 seconds of audio.  The file automatically syncs with your smartphone via bluetooth.  Now when your child (or someone else) invokes a profound piece of verbal wisdom you may capture it for perpetuity.  The founders of this device have been working on this product for 2 years now – and they are ready to go. Just need a bit of support.
Enjoy!
___________________________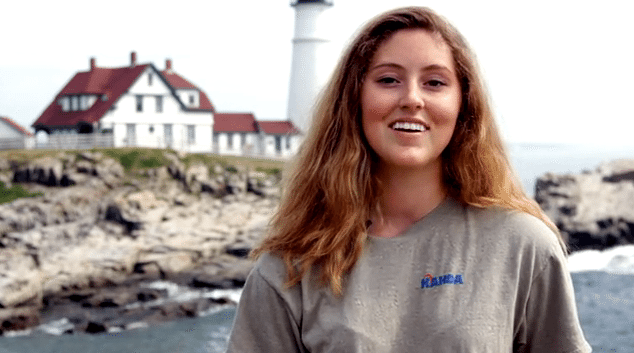 Greening the active outdoor sports industry – using old stuff to make cool new stuff.
We too love our outdoor home and outdoor sports, and we hope that the Kahda project, in a small but highly visible way, will help preserve both for future generations.
Our vision is to make Kahda a hub for recycling and repurposing gear from the active outdoor sports industry.   We hope to see Kahda's "Recycle Gear Here" signs in every outdoor sports retailer in the country (and then abroad).  With your help, there is no end to the fun, innovative and functional products that we will make from the repurposed gear that Kahda collects.
Now it is possible to take 3D pictures using a normal camera. Kúla Deeper does the magic.  
Kúla Deeper is a device for capturing 3d pictures and videos with a normal camera.
Kúla Deeper is put on front of a camera lens for taking stereoscopic pictures and videos. They can be experienced in 3D directly on the camera display using a stereo viewer.
When you've transferred your pictures and videos to the computer, our software Kúlacode can process them and
transform to any 3d format you like for example anaglyph for red/cyan glasses, side-by-side for stereoviewers and MPO for the 3D televisions and similar devices.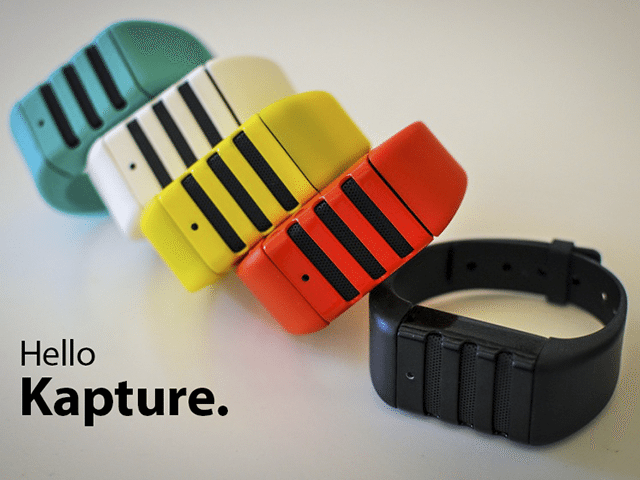 Talk. Tap. Share. Our always-on wristband allows you to save & share the last 60 seconds so you never miss a moment.

First, welcome to our little project.  Together Matthew and I have spent two years developing Kapture.  To take our idea from prototype to production requires two things – validation and money.  Validation via pledge support shows we have an idea worth scaling, and raising our funding goal of $150,000 allows us to start the production line for the very first time.  Chicken and egg stuff.  We can accomplish these two goals (and many more) with your generous support.  

The Kapture always-on wristband records audio in a 60 second buffered loop.  The buffered loop continuously overwrites itself until the user taps the device to save a clip of the previous 60 seconds.  The saved file is downloaded to your smartphone where the duration can be shortened and you can name, tag, filter, and even share it.

Have a crowdfunding offering you'd like to share? Submit an offering for consideration using our Submit a Tip form and we may share it on our site!

Sponsored Links by DQ Promote