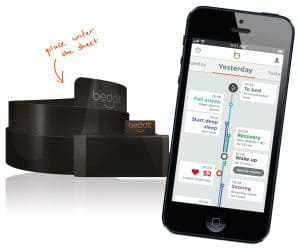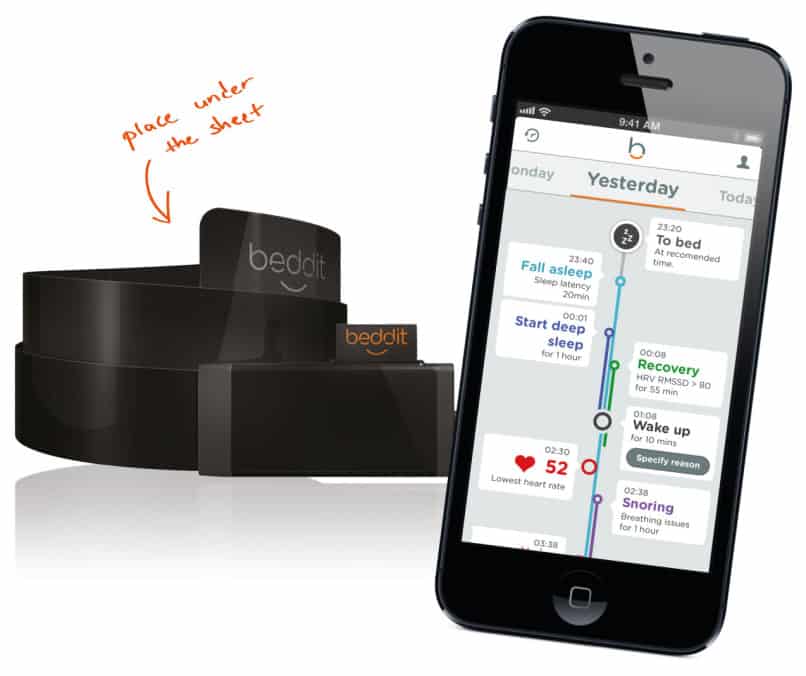 Health and fitness sensors are quite the rage these days.  Devices that measure just about every activity are soon to be everywhere.  But what about something that measures your most important "inactivity"?  Well now we have Beddit – a hot piece of tech which is crowdfunding on Indiegogo today.
With only a few days left in their fundrasing project, the device is already a success having easily bypassed their funding goal of raising $80,000.  Standing today just shy of $400,000 means they should be ready to roll with their scheduled ship date of November 2013.  The reseller rewards certainly helped to juice this campaign as it appears retailers are hot to get this device on their shelves.  The company is actually based in Finland – and has been around since 2006 – but for strategic reasons opened up an office in Silicon Valley.
So what exactly does Beddit do for you?
First up it tracks your sleep quality, heart rate, breathing, sleep stages, environment and generates a report so you truly know what's going on when you check out for the night.  The software then generates a report  to  help guide you as to how to improve your sleep and wellness.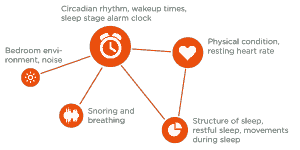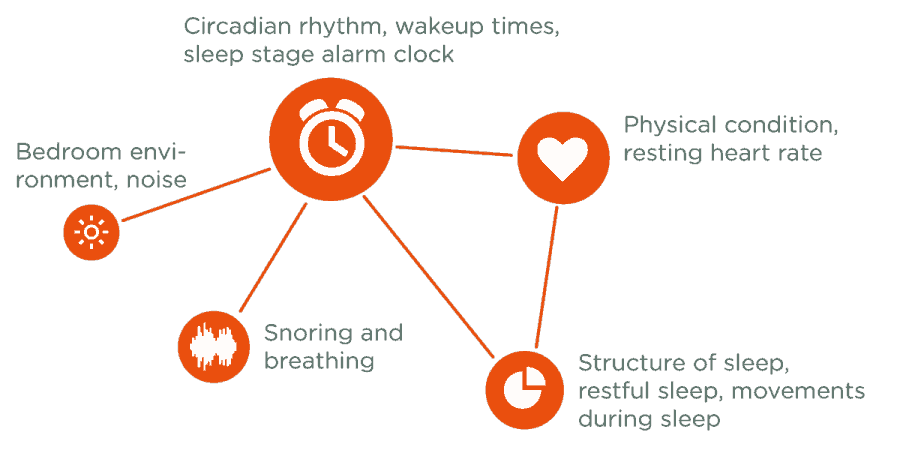 We all know by now – if you do not get enough sleep the ramifications can be dire.  Beyond fatigue – lack of sleep impacts mental acuity, vigor, aging and basically just about everything in your life.
Do you want to live better?  Then sleep better.  Beddit Pro has actually been on the market for professional use for almost two years now.  The campaign organizers are using crowdfunding to bring this fascinating tech to the masses.  Beddit brings credibility and science to help you improve your life.  A must for athletes but a great idea for all of us.
Crowdfunding campaign closes in 4 days (October 1) so if you are interested in checking this out – do it today.  Beddit is scheduled to ship in November 2013.