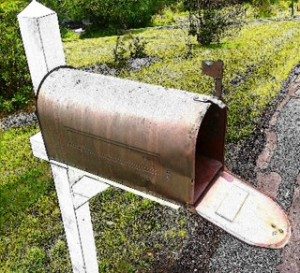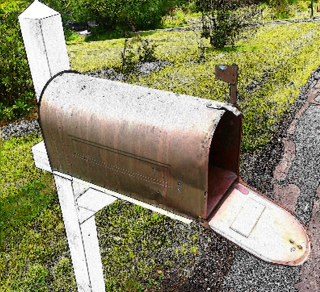 The People of Kickstarter is a book about some of the most successful crowdfunding projects to have raised funds on the platform since their inception.  The Author, Andrew Gale from Anaheim, Calfornia, is right.  The world has changed for the better.  Crowdfunding is delivering a new generation of creativity, innovation and entrepreneurial imagination.  Step back a minute and reflect upon the brilliant products, games, films and more – which have been germinated since this shift in funding has occurred.
It's inevitable that someone publishes a book about the many inspirational projects which have headlined Kickstarter.  It is also probably inevitable that it is being crowdfunding on Kickstarter.  The author is interviewing the founders from some of the most compelling stories like Pebble Smartwatch ($10,266.845), Radiate ($579,599), Oru Kayak ($443,806) and more. We can all learn from the experiences which will be shared in this book.
Crowdfunding from Toronto and led by Greg Goralski, AppSeed is the perfect tool for web developers or designers.  Watching the pitch video you quickly realize this is an elegant, simple app which allows you to quickly take your sketches and turn them into digital prototypes.  These images are dynamic as you can then modify and edit, share and quickly test the UI.  There are a bunch of tools available for your smart device but in thinking about all of the ones I have used to date – AppSeed will take first place.  So  if you build or develop web sites as part of your life – definitely check this app out.
Burma in Transition is is a book by photojournalist Geoffrey Hiller from Portland, Oregon.  Hiller has been visiting and shooting photos of Burma for 25 years and now he is preparing to publish his work documenting the changes taking place in Burma.  As all of our readers know the country was known for many years as Myanmar and suffered under the cruel and oppressive military dictatorship which all but halted economic progress until just recently in 2012 when things started to change.
Hiller is trying to self publish the book.  If his pitch video is any indication of the visual beauty and depth of his art you will want to own a copy of this publication.  After watching it – I now want to take a trip to Burma myself.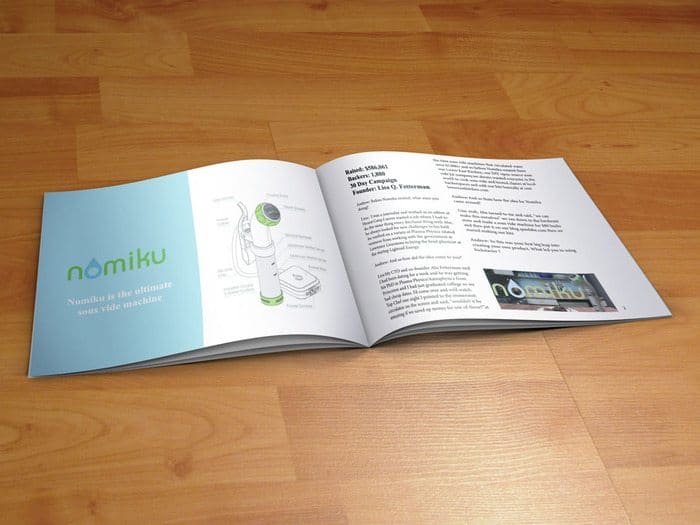 This book is about the founders' stories behind some of the most successful projects on Kickstarter.
Every product has a founder, and every founder has a unique story that puts them in the position they are in. We chose 10 products from Kickstarter and these are their stories.
The sole purpose of this book is to inspire others.
It shows that it's possible for anyone to create their own idea and move forward with their dreams.
The book really has some great stories from:
A founder who tried idea after idea (failure after failure) for 9 years and never gave up, to the intelligent engineers that just wanted to make something awesome.
Some Quotes from the book:
"If you have a very successful Kickstarter it's going to be a challenge and you have to rise to it. "  
 – Jack Sutter TGT Tight Wallet
"Focus on the product, not the person behind it"
– Sandy Petersen. Cthulhu Wars Over 1Million in funding.
"it's this questioning and looking for more and deeper validation that keeps me striving to make the best product we can."
– Phil Bosua LIFX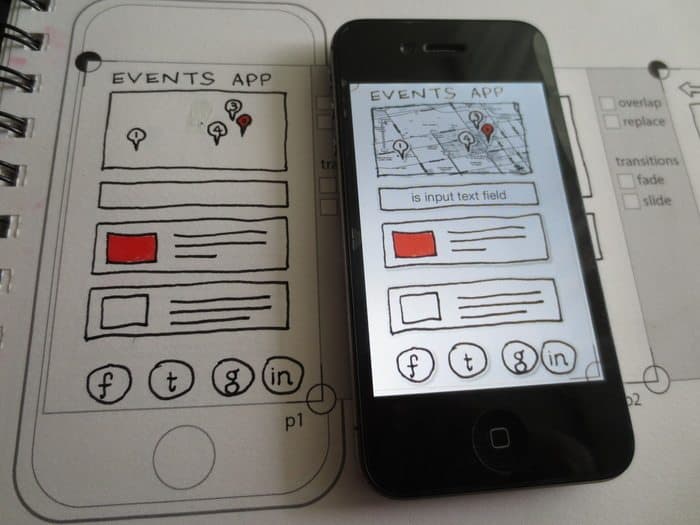 An app that automates going from sketch to functioning prototype with computer vision. Letting you create, prototype and test faster.
CONCEPT
AppSeed lets you take your sketches and make them into functioning prototypes, bridging the gap between pen/paper and digital, through computer vision.   It allows you to sketch your designs as you normally would and then manipulate your sketches directly on your phone. Unlike similiar products, the use of computer vision speeds up the process and understands your sketches. AppSeed can identify an enclosed space in your sketch, allowing you to make it into a button, input text, map, or another UI element. Making your sketch into a functioning prototype running on your phone.
PURPOSE
AppSeed exists to speed up how you create, test and share your ideas.   We love the process and seeing how ideas start and grow with a team. We wanted to build a tool that builds on what designers currently do, and uses the processing power of your phone to take some of the manual labour out of going from a sketch to a prototype.  We wanted to let you have an idea in a meeting and show it on device right away, letting you focus on your idea, not how to get it on device.
WHAT IT DOES 
AppSeed uses computer vision to make the process of going from a sketch to a prototype faster and smarter.  Using OpenCV, AppSeed:
Captures your sketched design
Identifies contained areas of your sketch and allows you to make them into a number of UI elements, including: Buttons | Maps | Streetview | Form text inputswith more to be added based on your feedback
Allows you to run the prototype on your mobile device
Allows you to share the prototype as an HTML5 prototype with others
Send the designs to a layered Photoshop file for editing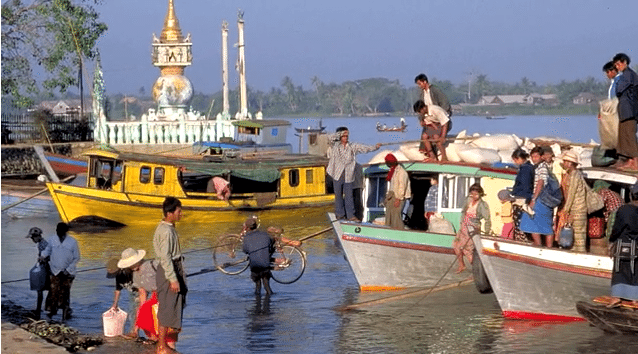 A book documenting life inside Burma from 1987 through the recent historic transition by an award-winning photographer.

The Photographer

I grew up in New York, and it's on crowded city streets where I feel at home, watching lives play out, in places like Brazil, Bangladesh, and Burma. Photography is the best way to find the pulse of a place, to explore, to reflect, to understand who we are. My work has been published in magazines including Geo, the New York Times, Newsweek, and others all over the world.

Five years ago I created Verve Photo, a blog which showcases powerful work by international documentary photographers. Besides shooting and editing, in recent years I have been teaching photography and digital media as a Fulbright scholar in Bangladesh, Cambodia and Pakistan.

The Burma Project

The country that has drawn me back most often is Burma, one of the world's poorest and most isolated places. I first went in 1987 on the one-week visa. After a frenetic trip, it wasn't so much the monks and pagodas that haunted me, but the faces of the Burmese, painted in white, often smiling. I wanted to find out more about who they really were, plagued by a corrupt government and international sanctions. Despite a travel boycott, I decided to return in 2000. The military now called the country 'Myanmar' and was no less repressive but allowed me to stay longer and travel more freely. The result was the multimedia web site Burma: Grace Under Pressure, which won awards and was seen by millions.

Have a crowdfunding offering you'd like to share? Submit an offering for consideration using our Submit a Tip form and we may share it on our site!

Sponsored Links by DQ Promote