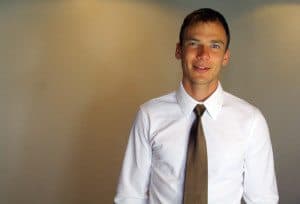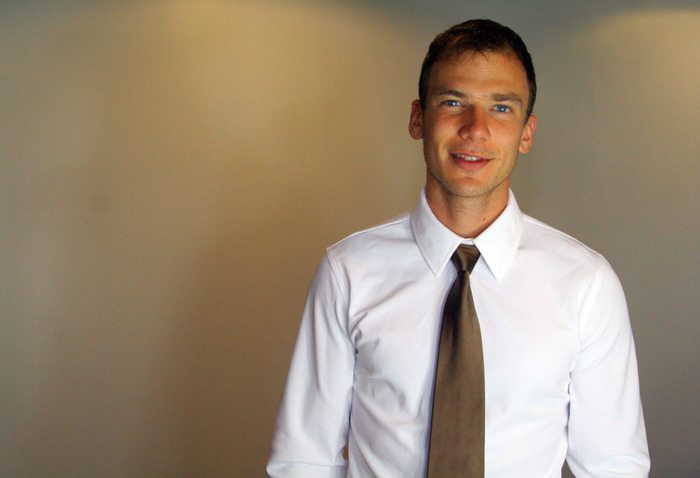 Ministry of Supply has made great use of Kickstarter over the past 18 months, having launched and executed two successful crowdfunding campaigns for their innovative spin on fashion.
The first campaign for the Apollo dress shirt raised over $400,000 used technology developed by NASA to create shirts that worked with your body to manage temperature. The shirts are also anti-microbial and move with your body as you wear them.
The second campaign for coffee-infused dress socks raised over $200,000. The team leveraged coffee's natural odor-inhibiting properties to create dress socks that fought foot odor naturally.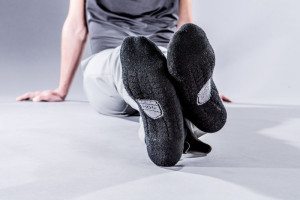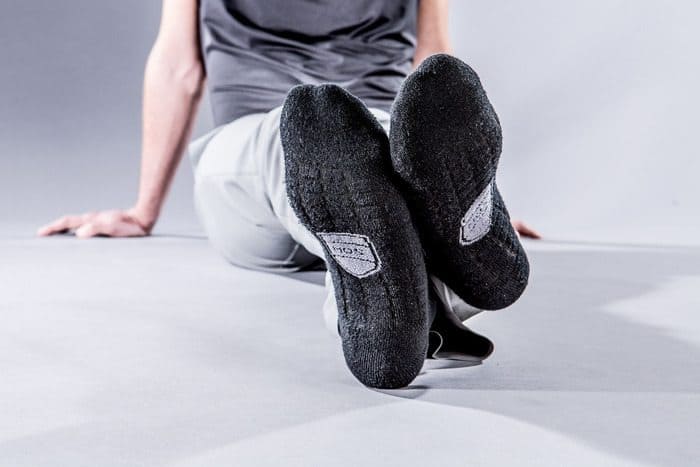 After securing funding from almost 6,000 backers, the market has apparently been adequately proven. The company has secured $1.1 million in seed funding in a round led by Tony Hsieh's Vegas Tech Fund. You may know Hsieh as the founder of Zappos.com, a company that is known for their sterling customer service reputation.
In a recent article in TechCrunch, Rip Empson explains that Ministry of Supply co-founder Gihan Amarasiriwardena wants to bring the technological focus of Under Armour to formal attire. The funds will be used to build out their brand and build a robust e-commerce platform with which to sell their ever-growing line of clothing.
It's just the latest company to turn crowdfunding success into big time funding from venture capitalists and VCs. Crave, Interaxon, Oculus VR, Ouya, Pebble and others have done the same.