Called Obamacare Alternative for Doctors and Patients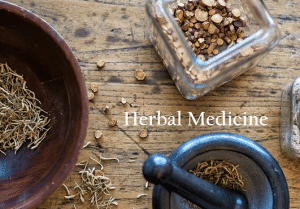 Launched in 2012, Lolo Health's "cooperative health" model offers doctors a consumer-driven alternative and the chance to make more money than from an insurance-based practice with a lot less paperwork.  Under Lolo Health's model, doctors and therapists work for a community that supports a locally controlled health center. Members have access to a personal health team that includes everything from acupuncture to yoga, at prices lower than most insurance copays. "CostCo meets Whole Foods" is how one happy patient describes it.
California-based Lolo Health has been pioneering their new brand of home-grown health care reform.   Described as an ObamaCare alternative that promises to make primary care more affordable and more effective, while creating a much more successful business model for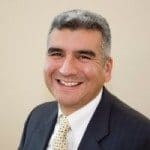 physicians.  While many Americans have their worries about ObamaCare, it may be doctors who are feeling the least optimistic about the new law. According to a recent survey, as many as 83 percent of private physicians are considering leaving practice due to the Affordable Care Act.
Lolo Health's first location in Oakland is nearly full, and plans are underway to license the concept to doctors around the country. "Oakland has been our test kitchen," says Lolo Health founder Lorenzo Puertas. "Oakland's a very tough health care market, but we chose it to make sure we had something that worked – not just in a fancy neighborhood, but for working people and families. We plan to take this model national."
"Primary care is important, the foundation of a working health care system," said Puertas. "But America's doctors spend their days fighting with insurance companies and trying to pay the bills. With ObamaCare on the horizon, it's only going to get worse. It's time to abandon that model."

"The Lolo cooperative health model is a completely redesigned primary care experience," said Puertas, "based on freedom and consumer choice. Our clinic is supported by the membership fees of a small community of members. Our doctors are free to practice as they wish. No insurance company restrictions, no government interference."
Lolo Health members pay a monthly fee in return for unlimited access to a variety of services. Members pay small fees for each visit, for example $19 for a doctor's visit, a massage, chiropractic, or acupuncture treatment.
"Best of all, doctors get a business model that produces stable, recurrent income from satisfied patients," said Puertas. "Our cooperative health model lets us put control back in the hands of doctors and patients, where it belongs."
Lolo had previously attempted to run a crowdfunding campaign on health crowdfunding platform Medstartr.

Sponsored Links by DQ Promote