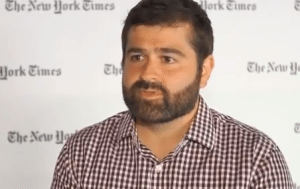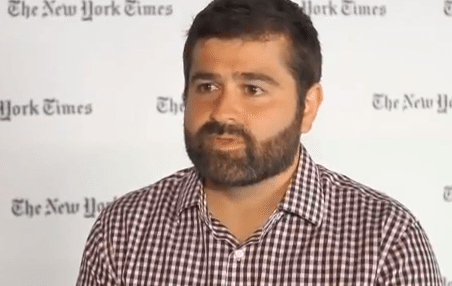 Indiegogo CEO Slava Rubin was speaking earlier at the TechCrunch Disrupt Europe gathering and had a few pointers for prospective crowdfunders on how to run a successful crowdfunding campaign.  His insight is largely driven from the years of data the crowdfunding platform has captured.
Many of his pointers have widely been covered in the media as practical best practices but there are more than a few useful items here.  Good Pitch, Good Audience and communicate regularly…
And yes it is true.  You need to start with, from Slava's perspective, 1/3 of the funding out of the gate with the next 1/3 coming from the friends of your network.  Indiegogo can help by adding 1/3.  So if you start with zero, you most likely will end with zero.
"No one wants to fund your empty campaign on Indiegogo and be the first sucker for your potential fraudulent campaign."
______________________________

Sponsored Links by DQ Promote