Joseph Kony is a wanted man. He is the leader of the Lord's Resistance Army (LRA), a Ugandan guerilla group accused of abducting tens of thousands of children and forcing them into becoming sex slaves and soldiers.
Kony's profile went nuclear in 2012 with the release of a video by non-profit group Invisible Children. The now-famed video, called Kony 2012, was a half-hour indictment of Kony and the practices of the LRA. The video has amassed almost 100,000,000 views on YouTube to date.
Now a self-described adventurer named Robert Young Pelton has launched a flexibly-funded Indiegogo campaign seeking $450,000 to fund "Expedition Kony," an effort to find Kony and bring him to justice.
There are no bracelets, no posters, no videos of cute children, just a group of committed individuals with professional support that want to locate Kony and turn him in. To do that we are launching a new media venture called "Dangerous" to support this idea of finding the facts, causing direct action and doing good. "Dangerous" is a multimedia real world participatory platform for engaged people who are tired of witnessing" atrocities. A tool for moral people who are done with having their awareness raised while evil triumphs.   "Dangerous" is the new community of action-oriented people who will take on the world's problems and change things for the better.
According to the campaign page, Pelton has been tracking Kony since 1993. He is said to have a network of supporters that have "been sending Pelton updates, radio intercepts and exact locations of Kony for years." He is also the author of The World's Most Dangerous Places, a book that acts as a handbook to getting in and out of these dangerous theaters.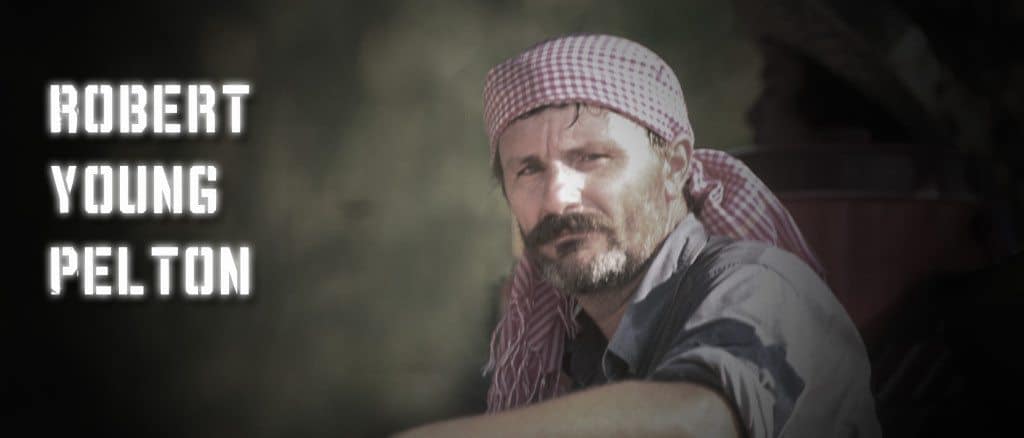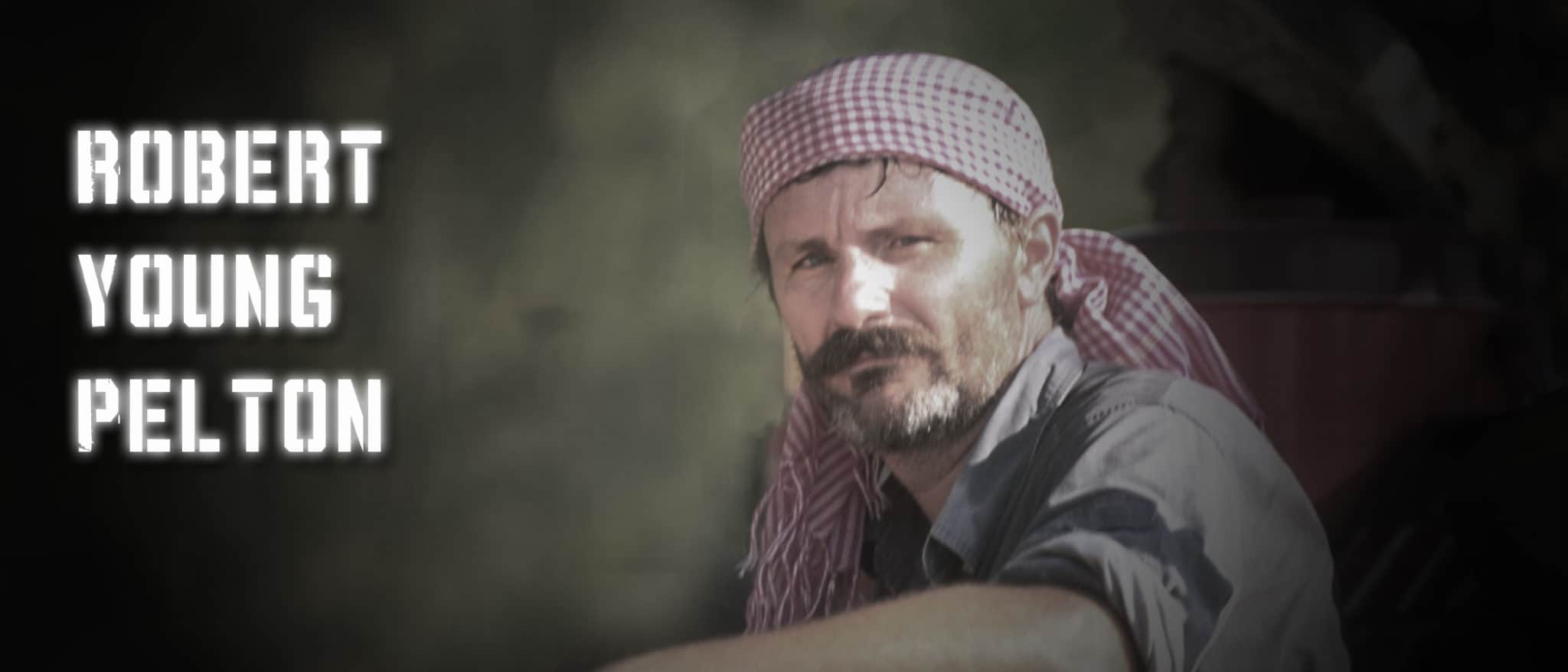 The effort includes a media blitz aimed at getting to the truth of Kony's practices and his current location. Expedition Kony will be the first major project for Dangerous Magazine, a publication that aims to focus attention on plights in the world's most dangerous places. Crowdfunding will be core to the publication's mission…
Finding disappeared journalists in Syria, interdicting human smuggling in Libya, exposing slavery, uncovering government prosecution in the US and other civilized nations. Each mission will allow for the direct participation of supporters.
The campaign page clarifies that all actions taken will be lawful and done in concert with local authorities. There are also six spots available for backers at the $25,000 funding level that will allow up to six individuals to spend two weeks on the ground with the team as a team member. There is a disclaimer that clarifies that these backers "must be physically and mentally fit" for obvious reasons.

If the mission is successful, it would be an amazing story not only for crowdfunding but for the public's ability to effectuate change in a profound way.

Have a crowdfunding offering you'd like to share? Submit an offering for consideration using our Submit a Tip form and we may share it on our site!

Sponsored Links by DQ Promote