In recognition of the spooky season where Halloween fans everywhere hit the costume parties and watch scary (and often times campy) films we are sharing some crowdfunding campaigns which are raising funds now.  Films, music, books and more.  Check them out below and if you have a favorite you would like to share – please do – as we love Halloween here.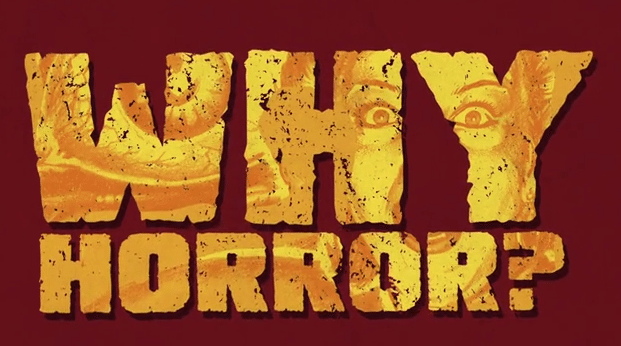 Why Horror?  A New Documentary
I admit I love the scary films.  Not so much the slasher films but give me a good ghoul, monster, zombie or werewolf and I am in film heaven.  But why do people like scary films?  Probably because it can be fun to be scared while knowing we are safe.  This documentary from Canada explores the psychology of horror.  The organizers are meeting with the leading filmmakers, writers, historians and sociologists in an attempt to discover why horror as a genre is so popular.  Crowdfunding on Kickstarter now.  Great rewards too.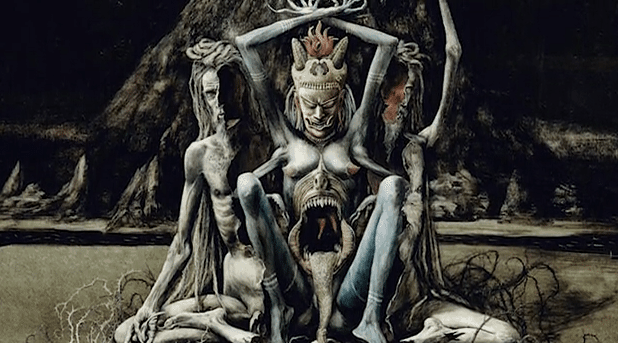 Black Labyrinth Book II: Joe R. Lansdale
Award winning author Joe R. Lansdale is raising funds for his horror novella.  The Black Labyrinth is ten psychological horror novels and novellas which will be illustrated by surrealist artist Santiago Caruso which has created some pretty scary stuff.  Publication is scheduled for November 11th 2014 but if you are a backer of this campaign you will receive these soon to be classic horror book earlier than the rest of us.  Raising funds on Kickstarter until November 10th.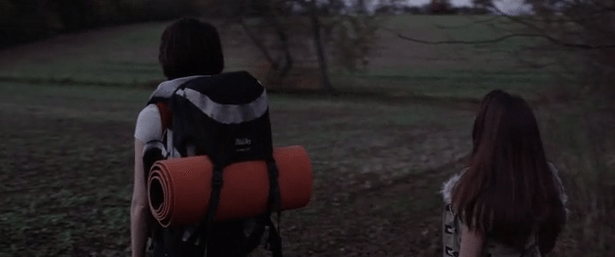 EDEN LODGE FEATURE FILM watch Movie NOW in HD
Anything that starts with a young couple backpacking in the creepy English countryside – accompanied with some ominous background music has got my attention.  This film is already available online in HD as a temp mix.   All you have to do is contribute £10 today and you are ready to go.  The organizers in the UK need to raise some additional funds to remix the sound and put some polish on this micro-budget movie.  Pay the £10 watch the film – and if you like it donate more and see your name in the credits!  On Kickstarter until the 24th of November.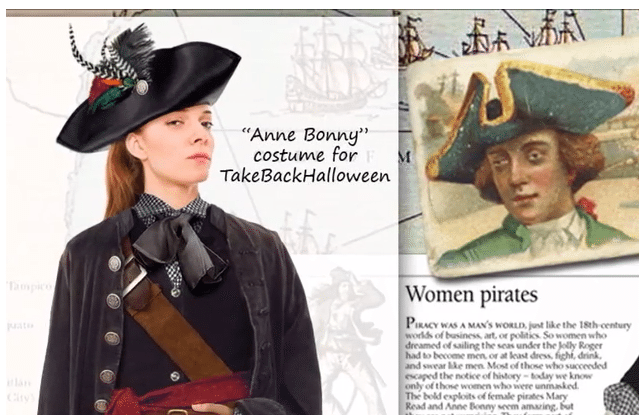 Take Back Halloween!
Looking for a new idea for your Halloween costume?  Are you a creative and empowered female?  This is your crowdfunding campaign.  Take back Halloween has ideas for women costumes which focus on historical or mythical characters such as Anne Bonney – a famous female pirate – or Nerfertiti the Queen of Egypt.  All of these costume ideas show you how to put it together yourself – accompanied with a bit of history.  Better hurry up as this campaign is fully funded and ending soon.  Crowdfunding on Kickstarter now.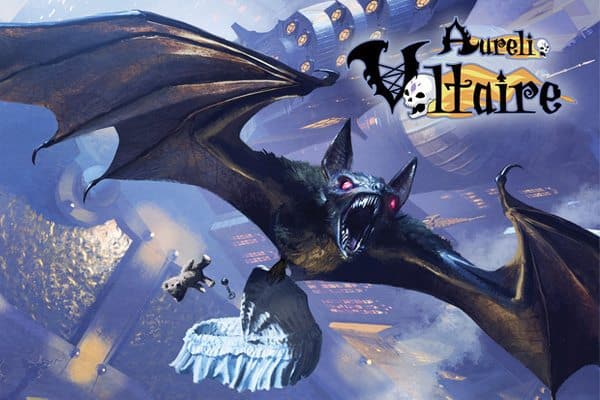 Raised by Bats- A star-studded Gothrock album from Aurelio Voltaire
What's Halloween without some ominous background music which sets the spooky mood.  Or how about an album of Gothrock put together by Aurelio Voltaire featuring members of My Chemical Romance, Dresden Dolls, The Mission UK & the perennial favorite – The Birthday Massacre.  If you know these bands then this crowdfunding campaign is for you.  On Indiegogo now.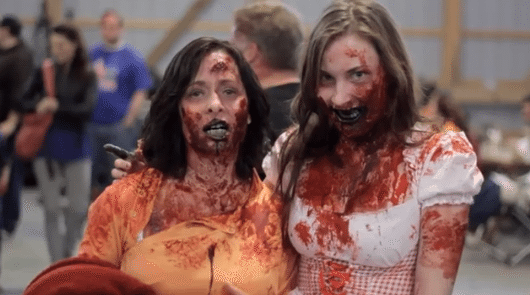 Z*Con – a Zombie Film Set In A Comic Con Giving Proceeds to Charity
Goonies meets Shaun of the Dead at a Comic Book Convention.  Ok – this to me simply screams cult classic.  If you don't like a good zombie flick their is something wrong with you. They are slow moving, driven by blood lust and easily dealt with until there are too many.  Zombies eat a few of the characters.  Characters kill gobs of them.  At least one person turns into a Zombie.  And the apocalypse continues. The plot is always the same.  Love it.  Crowdfunding now on Indiegogo AND some of the proceeds go to charity. What else could you ask for on Halloween.

Have a crowdfunding offering you'd like to share? Submit an offering for consideration using our Submit a Tip form and we may share it on our site!

Sponsored Links by DQ Promote