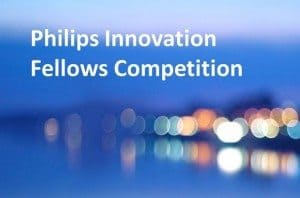 Philips has partnered with Indiegogo and Bloomberg's The Next Big Thing Summit to launch a crowdfunding-driven contest that will reward one of five finalists with $60,000 and a mentoring session with Philips executives. The contest is called the Philips Next Big Thing Innovation Fellows Competition. The four runners-up will also take home $10,000 a piece. In this competition everyone wins, but only one project can take home the big prize.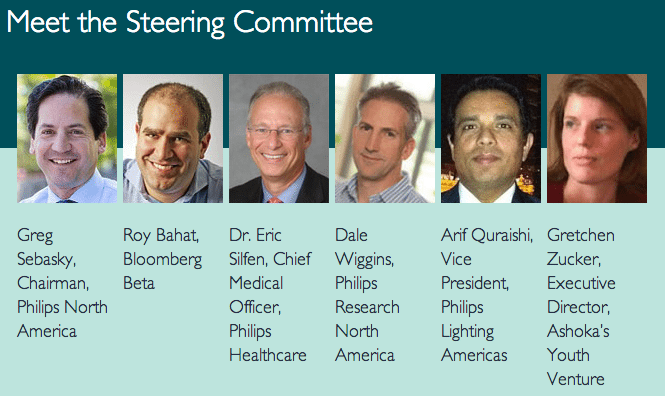 The Philips Innovation Fellows Competition focuses on the key innovation opportunities, specifically:
Living Well: There is high demand to see innovations across all living well attributes; restful sleep and sense of security at home lead as important factors to "Live Well."
Being Healthy: People surveyed place high importance on being able to look after/monitor their family's health, seek medical treatment, prevent illness and live a healthy lifestyle. Alongside living a healthy lifestyle, Americans also place high importance on preventative health.
Enjoying Life: Most people surveyed (94 percent) would like to see innovations that would help provide greater happiness in their lives, including being comfortable at home, living independently as one ages, and being an active part of one's local community.
The five finalists are as follows…

All of the campaigns have closed, with the BreathAcoustics all-in-one headset raising the most funds at $31, 810. DugNik creative headwear had the most funders at 371.

The ultimate winner will be chosen by Philips employees.

Sponsored Links by DQ Promote