Recently launched Prefundia wants to help you build your following before you launch your Kickstarter campaign.  Then you can simply fire up your project and blow the doors of your fundraising goals on day one of your launch.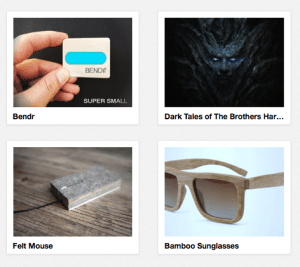 Their approach is basically a pre-crowdfunding campaign.  We already have pretail so it was inevitable that precrowdfunding was soon to follow.  Prefundia showcases projects which are prepping to march down the Kickstarter crowdfunding path and need to generate the buzz before they turn on the funding part of the campaign.
So you can cruise campaigns before they are live and add your email to the projects list and be notified when the campaign goes live.  Crowdfunders can gage and track interest in their project building their supporters and thus increasing their probability of success.  And if no one follows the project – well then thats a pretty strong tell that its back to the drawing board but at least you dodged the agony of crowdfunding failure.
According to reports the site has already engaged 195 crowdfunding projects and these projects have increased their success rate to a respectable 71%.  That's far in excess of the average rate of less than 50%, across all categories, presently on Kickstarter today.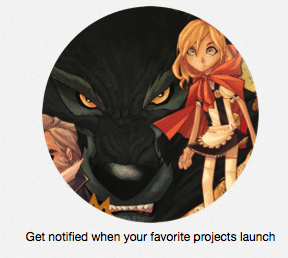 It is a truism that crowdfunding campaigns that generate 30% out of the gate have an over 90% probability of success.  Indiegogo simply expects each campaign to already have 30% lined about prior to launch.  Prefundia may be a way to create the momentum to hit that tipping point.

While it's not certain how Prefundia expects to monetize their application as it is all free for now – one would expect that in some point in the future their success will be tied to the success of those hitting their crowdfunding goals.

Sponsored Links by DQ Promote