Kickstarter, the leading rewards based crowdfunding platform, has officially launched their site in both New Zealand and Australia.  The expansion was announced this past August and is part of an ongoing strategic move to extend their brand and application across the globe.  Australian and New Zealand offerings will be viewed side-by-side with projects from around the world. Backers may pledge to any campaign regardless of their country of origin.  In concert with their announced launch, the Kickstarter team has been offering a series of "Kickstarter Schools" across Australia and New Zealand to spread the gospel of crowdfunding on their site.  They expect to continue to host these workshops in the near future.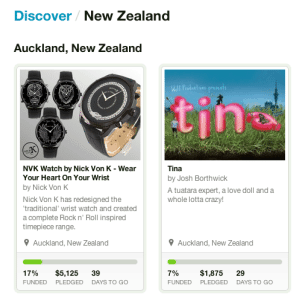 The company announced that more than 1700 people have started building projects from the two countries.  The process is very similar to the US version site with some minor differences.  Projects will be listed in both  Australian (AUD) and New Zealand dollars (NZD), if you are a backer from the United States you will see a conversion prior to transacting your support.  Payments will not be processed using Amazon payments as they do in the United States but by using another payment processor.  The 5% fee for successful projects is consistent with the fee in the United States.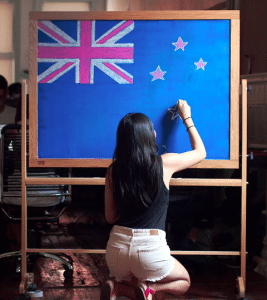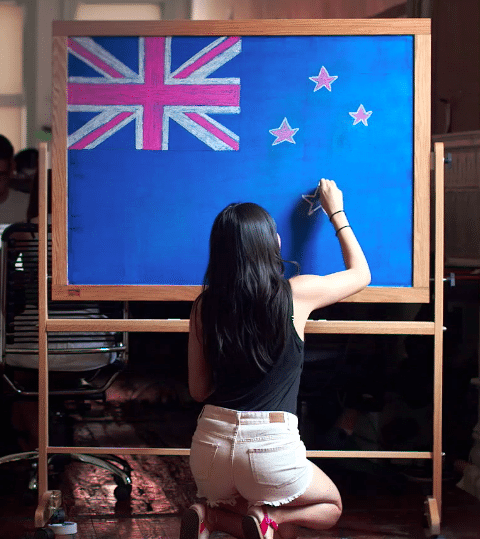 Kickstarter launched in April 2009 by founders Perry Chan, Yancey Strickler and Charles Adler having raised $10 Million in funding from New York City based Union Square Ventures along with multiple angel investors.  The site has generated over $871 Million in funding with $744 Million being "successful" contributions.  Over 5.1 Milllion backers have participated in crowdfunding on the platform with over 1.5 Million being repeat supporters.  There have been over 12 Million pledges to date.  Kickstarter recently surpassed 50,000 projects successfully funded.
Kickstarter commenced their global expansion with an official launch into the United Kingdom in 2012.  Earlier this year the site successfully opened up to projects in Canada.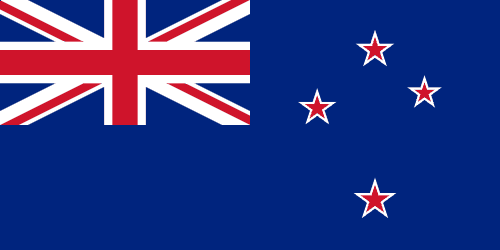 Kickstarter is not alone in the crowdfunding space as their are multiple platforms already serving both the Australian and New Zealand markets.  Pozible, a home grown Australian platform, has operated in Australia since 2010.  While smaller than Kickstarter, they have experienced a higher success rate for projects funded.  Pozible recently turned the tables and launched a US version of their crowdfunding site.   Australia has also been a leader in the equity crowdfunding space with the widely touted ASSOB or Australian Small Scale Offering Board which has raised over $135 Million AUD for small businesses.  Retail equity crowdfunding is awaiting final regulations in the United States.

Sponsored Links by DQ Promote