Real Estate Crowdfunding Platform is Growing Fast, Sees Opportunity in Many Markets
Crowdfunding has quickly moved into the popular lexicon with the advent of platforms like Kickstarter and Indiegogo.  Each of these rewards based crowdfunding platforms have experienced incredible success in the past few years as they have grown from startup to established business.  The two aforementioned crowdfunding platforms have both experienced some high profile successes but what most industry followers do not realize, is that the largest crowdfunding campaign ever came from a fast growing, real estate crowdfunding platform – "Prodigy Network".
Tallest Skyscraper in Colombia, Largest Crowdfunding Campaign in the World
BD Bacatá will be the tallest building in Colombia upon completion.  The planned skyscraper / mixed use structure will tower 66 stories, 216 meters high, above the city of Bogotá.  The 1.2 million square foot development will include office space, retail, apartments and a 364 room hotel.  The structure was not financed by a few real estate tycoons and a couple of large banks but by over 3,800 ordinary Colombians.  The first skyscraper in Colombia in 35 years was crowdfunded for over $170 Million, all in cash, where each investor owns shares in the project. BD Bacatá is expected to open in 2015 joining an illustrious line of other historic structures which were crowdfunded. Prodigy Network truly democratized the investment process in Colombia and some investors have experienced returns of over 40% since purchasing shares.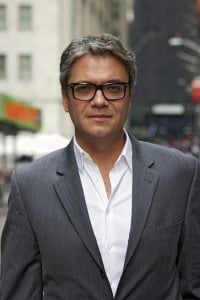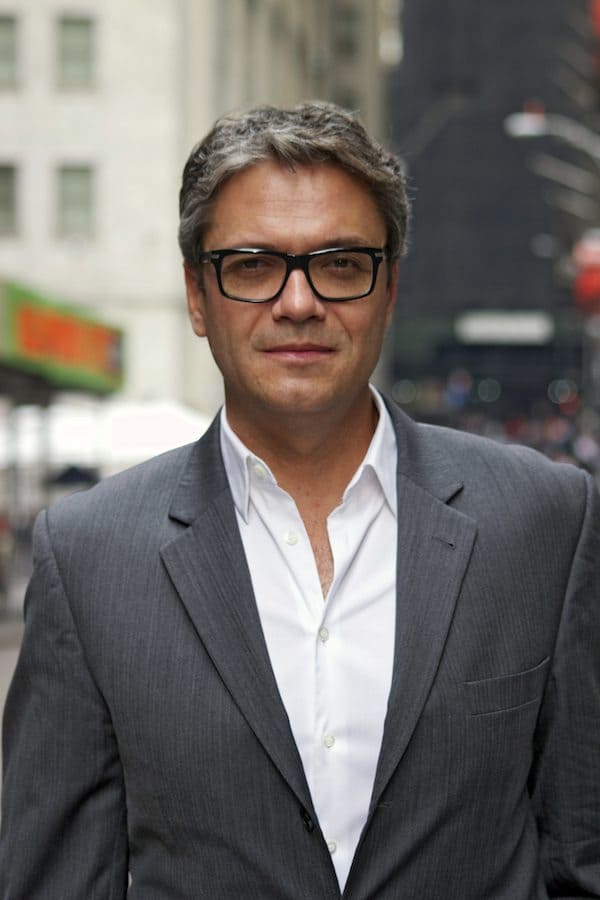 Prodigy Network was founded by real estate entrepreneur Rodrigo Niño in 2003.  Nino established his credibility in real estate long before he founded Prodigy.  While at University in Colombia when he was 21 years old, Nino purchased a small 5 story building for a very low price.  It was located in a good neighborhood and he felt there was opportunity to resurrect the structure.  Borrowing from friends and family, he acquired the the property and promptly set about refurbishing building. Six months later he sold it for a substantial profit. Nino was now hooked on real estate.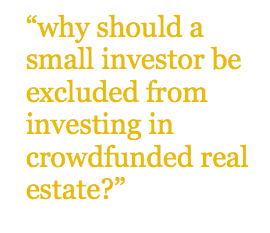 In 1998 he migrated to the United States and ended up in Miami. His timing was perfect as the construction and real estate boom were taking off in the community.  With his cosmopolitan flair and comfort working with international clients from South America and around the world, Nino flourished.  Investors were pouring in, looking to capitalize on the booming market by buying a second residence but also to rent the property to generate cash flow while capturing asset appreciation in the expanding market.  Nino not only witnessed firsthand the incredible real estate demand but also saw a challenge as investors in condominiums or apartments were not experiencing the appreciation they saw occurring elsewhere.  Management fees were costly.  The problem was not on the demand side but the supply side.  By 2003 he had started his own company and was acting as an exclusive representative for developers, expanding his footprint nationally into New York City and internationally to Panama and Mexico.  Things were looking very good for the ambitious Nino.  Then something happened.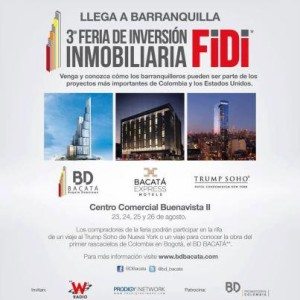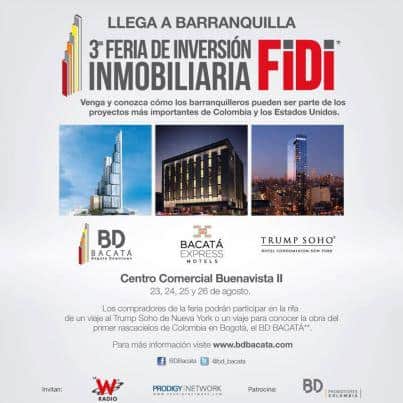 In 2007 the economy collapsed driven by a real estate bubble of gigantic proportions delivering what has since become known as the Great Recession.  Just like every other real estate business, Nino's was dead in the water. He took this shift in fortune and went back to his native Colombia to regroup.
Adversity Creates Opportunity for Niño
It was during this time of adversity that Niño discovered something unique in his home country.  Over 20 years ago in Colombia, there were substantial challenges in finding financing real estate projects so the government had legalized a form of syndicates and created fiduciary authorities to minimize fraud and associated risk.  Effectively the government had legalized crowdfunding with their "derecho fiducario" or "Fidi" and once he had discovered this powerful tool, Niño quickly went to work to create his vision.  The possibilities were incredible and the genesis of BD Bacatá was formed out of this financial tool.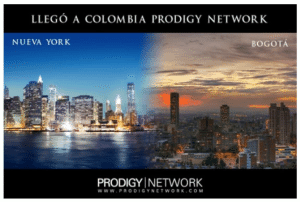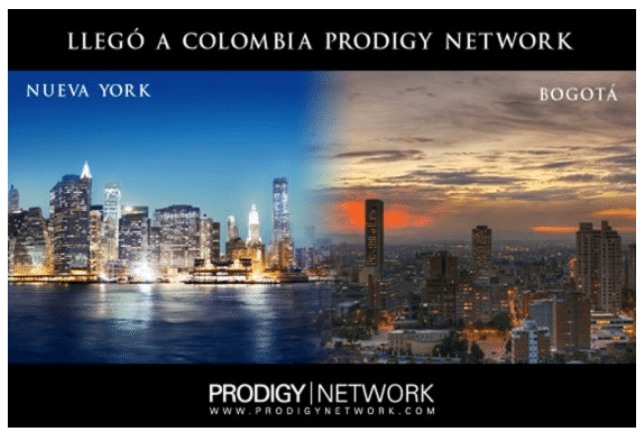 Niño took appropriated this concept and quickly moved to apply it in the United States by moving to New York – one of the most lucrative real estate markets in the world.  He knew the multi-trillion dollar real estate market was mainly controlled by REIT's, large institutions and tycoons.  He saw an opportunity to expand that list of investors by importing the Fidi model.  He discovered Reg-S which allows solicitation to non US investors and went to work on his next project.  Last year Prodigy Network raised over $24 Million from 48 foreign investors for their 84 William Street project.
But today,  with the changes in general solicitation, it is a new world for Prodigy since they can now advertise to the estimated 8 to 10 million accredited investors in the United States who are looking for solid returns on tangible assets.  This affluent group of US investors now have easier access to Private Equity type returns which were previously difficult to discover.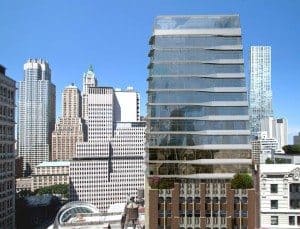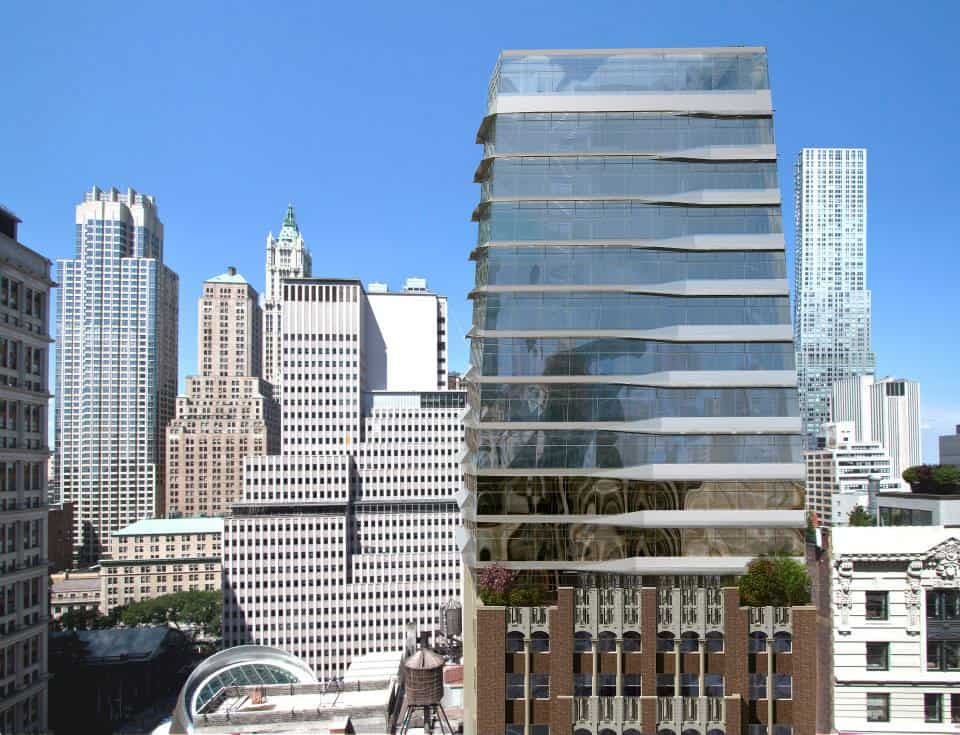 Prodigy's most recent crowdfunding project is "17 John" which just launched.  The company is raising $75 Million in equity with a $100 Milllion loan. Expected yields are not available but should be pretty solid.  Prodigy also just announced a partnership, AKA Wall Street, that recently acquired 84 William Street in New York City. 
Prodigy Network's portfolio valuation stands at around $600 million today involving over 5200 investors.  The company is growing and the opportunity is there.  While they are focusing on New York for now, Niño sees tremendous potential in Mexico and also some countries in Europe.  Presently it is more a question of hours in the day.  He hopes to be able to team up with the right developing partners in markets where it makes sense and extend the model further.  There is also an opportunity to license their application.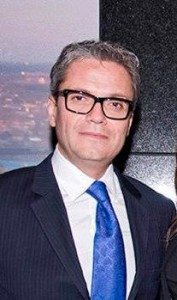 In speaking with Niño he had some pretty interesting thoughts on Title III or "retail" crowdfunding.  While Prodigy has no official position on Title III yet, they may submit a comment to the SEC (which I encourage them to do).  But Niño posed the question as to why a small investor should be excluded from investing in crowdfunded real estate?  With the $1 Million limitation on retail crowdfunding you effectively kill the opportunity for the small as they will be disallowed from participating in larger projects and miss out on the higher returns.  You are "telling the small investor to stick to small investments" which in many respects is a form of elitism which crowdfunding has the potential to eliminate.

Niño is a true believer in the democratization of access to capital and investor opportunity.  He would love to give non-accredited investors the opportunity to invest side-by-side with accredited investors but with rules still pending,  that future remains uncertain today.

Have a crowdfunding offering you'd like to share? Submit an offering for consideration using our Submit a Tip form and we may share it on our site!

Sponsored Links by DQ Promote