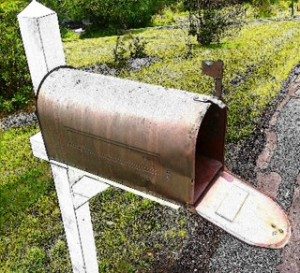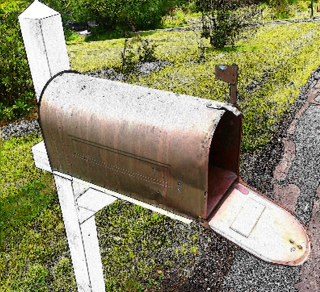 Another busy week at Crowdfund Insider as we had the privilege of participating in the Small Business Forum held at the Securities and Exchange Commission this past Thursday. This is an exciting time not only for rewards based crowdfunding offerings but for the future of investment crowdfunding.  Popular or retail equity crowdfunding has not yet been allowed within the boundaries of the United States.  But if the experience of our friends in the United Kingdom and elsewhere in Europe foreshadow what may occur in the US – there are exciting times ahead.
We had quite a few emails regarding crowdfunding campaigns this week.  We did have several which were really good that have not yet launched.  So I would like to thank those of you who allow us to view your offers prior to launch.  Please keep them coming.  We welcome all platforms from any country in the world.  Best of luck to all.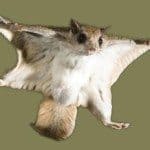 Brooklyn, New York is a hotbed for creativity these days.  ASPECD, a fashion crowdfunding campaign is addressing the challenge you have in wearing off the rack shirts.  You really do look like a flying squirrel sometimes.  The team at ASPECD has created a very high quality product – using top materials and processes to create a superlative product at a fraction of the price.  This is packaged with an incredible guarantee for their shirts.  They have also joined a growing renaissance of clothing creators which have returned production back to the United States.  Already fully funded on Kickstarter.
The next campaign comes from home of one of our favorite soccer (football) teams, Manchester, UK.  EL Charger is the "Worlds Coolest Car Charger" – EL stands for electroluminescence.  If you are like me I have iPhone and iPad chargers everywhere.   Almost every room in the house.  Multiple chargers in every car and more than a few donated to various hotels around the world.  The car chargers tend not to be very stylish but these guys have finally fixed that problem.
Next up we have an equity campaign.  From the pages of Crowdcube we have the ViralFilmNetwork doing a funding pitch seeking to raise £150,000.  They are attempting to create a crowdsourcing platform for film – allowing users to participate in every aspect of the film creation project.  Since they are raising funds on Crowdcube the offer is only open to UK investors so all of the Yankees and others cannot get in on this one.
Finally we have Rise.  This is a "sit tracker".  We have so many different type of tracking devices today but as far as I know none yet have tackled the problem of sitting for too long.  This is a challenge I have as I spend way too much time looking at a computer screen.  Basically sitting too much is bad for you.  Standing while you work is better.  This helps you to stand more and live better.  This campaign is from Seattle, Washington.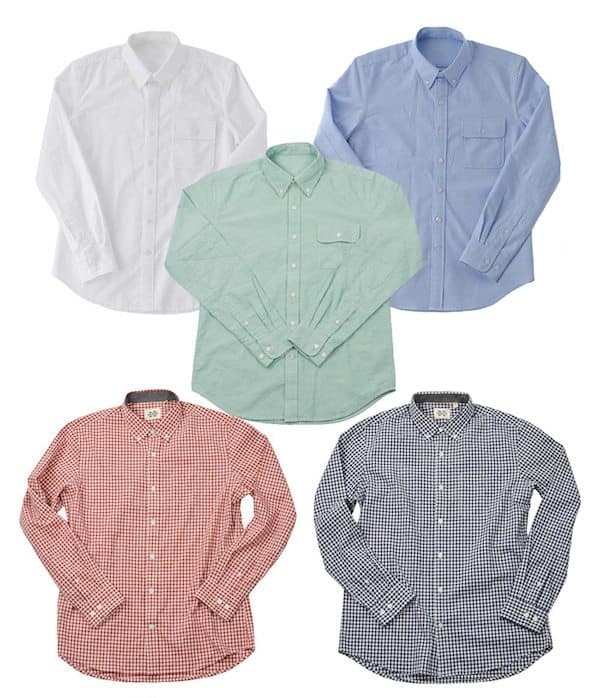 Great fitting men's shirts backed for life by the best service anywhere.
Like you, we're tired of shirts that don't fit and brands that don't care.  We created ASPECD to give you the quality shirts you deserve:
Great fit: More precise sizes and free alterations
Distinctive styles: Shirts that will actually get you excited
Outstanding service: Above and beyond what you're used to.  We'll take care of you and your shirts for life.
We're introducing our first line of men's shirts on Kickstarter and need your support to turn our vision into a reality.
For most of our lives, every shirt we tried on was too long, too baggy, or had so much extra fabric that we looked like flying squirrels.  Frustrated with the state of our wardrobes, we left our jobs to create a company that makes the clothes we all deserve.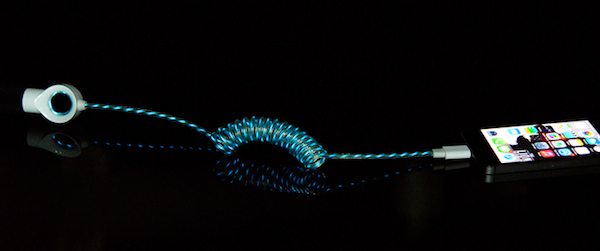 The world's first car charger with illuminant EL cable, bringing you dazzling charging experience you've never enjoyed before!
What is EL Power Cord
EL stands for electroluminescence which is an optical and electrical phenomenon in which a material emits light in response to the pass of electric field. EL wire can be used in a wide variety of applications, e.g. car decoration, emergency lighting, toys etc. Our EL power cord has three EL wires in the middle of it. With each wire being lighted up in programmed sequence, it can simulate current flow from the power source to the charging device. The power is carried by two isolated copper wires beside EL wires.
Basically the ViralFilmNetwork is a paid membership website that intends to satisfy consumers insatiable desire for entertainment based content. The rapid adoption of tablet devices, with 1-in-3 UK households already owning one, the proliferation of smart phones and the current trend towards Smart TV's has created an opportunity to provide an exciting new level of engagement with consumers.
We take the popular concept of online streaming that has been successfully demonstrated as a viable strategy by the likes of LoveFilm.com, Tesco's Blinkbox and the rapidly growing Netflix and add a new market leading level of interaction.
The ViralFilmNetwork will be an experience website that allows members to live and breathe the flipside of the film industry by putting them in the unique position of shaping feature films from script to screen. This is supported by an immersive video rich environment that gives unprecedented access to the entire production process. The result is a film experience like no other. Instead of choosing which film to watch members are able to vote on which script to put into production and then vote on a myriad of decisions throughout the whole process. This is true consumer led content.
We believe that this is the next progression for media. Bringing people into the process instead of keeping them out of the process is the way forward.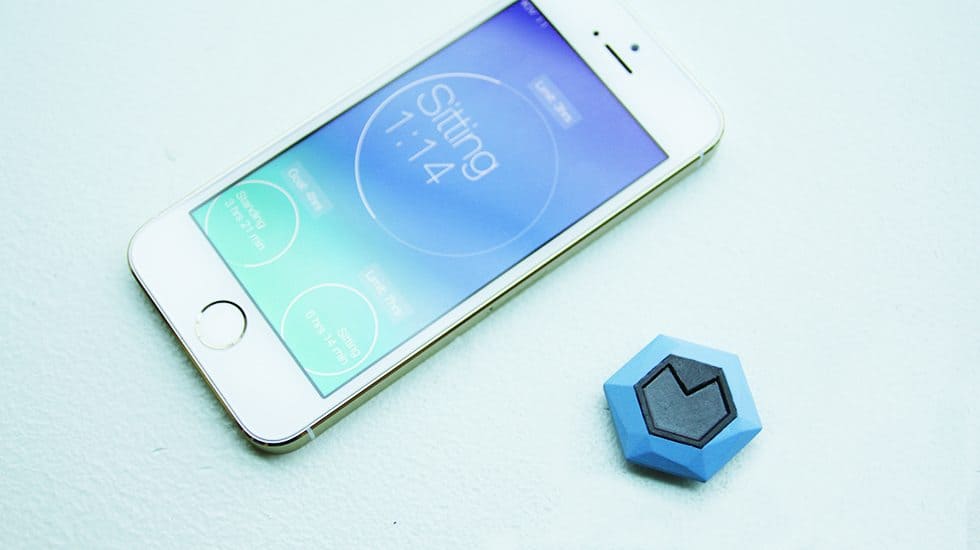 Be healthier and sit less. Track how much you sit and compete with friends and co-workers.
What is it?
Studies have shown that people who work while sitting down have twice the rate of heart disease as people with standing jobs. Sitting increases risk of death up to 40%–even if you exercise.
Rise keeps track of how much you sit throughout the day. It pairs with your smartphone to show you your sitting trends, send you reminders to rise off your chair, and allows you to compete with friends and co-workers.
By making you more aware of your sitting habits, Rise motivates you to make simple changes. Rise makes it easy for you to set goals, feel motivated to sit less, and be healthier.
How Does It Work?
The great thing about Rise is how seamlessly it fits into your lifestyle. It is small enough to fit into a coin pocket of your pants. Or it can be attached magnetically to any type of pants, skirt, or dress—and it's so light that you forget you are wearing it.

Have a crowdfunding offering you'd like to share? Submit an offering for consideration using our Submit a Tip form and we may share it on our site!

Sponsored Links by DQ Promote