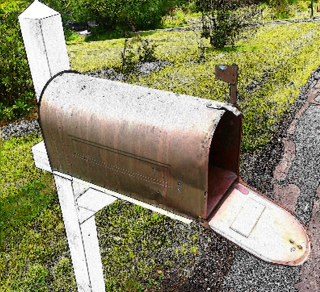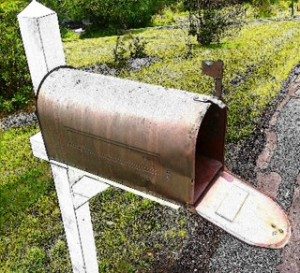 For this weeks Crowdfunding Mailbox we have three very interesting crowdfunding campaigns.  FLUX Seamless Fashion, Y.En Nanotechnology skin care and the Cynaps Enhance Hearing Restoration Project.
Flux Seemless Fashion is from Laene Scandinvia in Los Angeles.  Designers Annette Cantagallo and  Heidi Helavirta both grew up in Scandinavia and met at the London College of Fashion where they both got a Master's inFashion Design and Technology.  Since capturing their Masters, the two have worked in the fashion industry garnering great industry experience.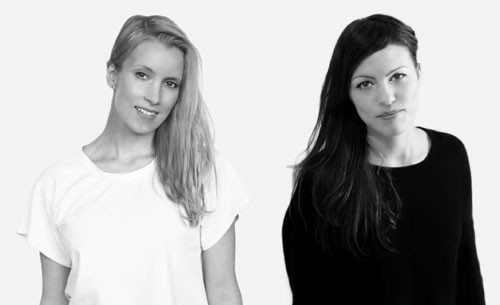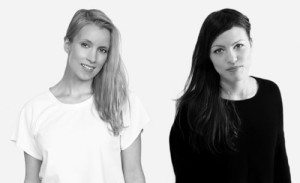 They are now applying their experience in creating their own company LAENE Scandinavia where they are combining ecology, technology and style.  Their Hi-Tech clothing line is made from eucalyptus trees.  Their clothing are anti-bacterial, odor free and and super hot looking.  I am sold.  Read their campaign and you will be too.  Promise.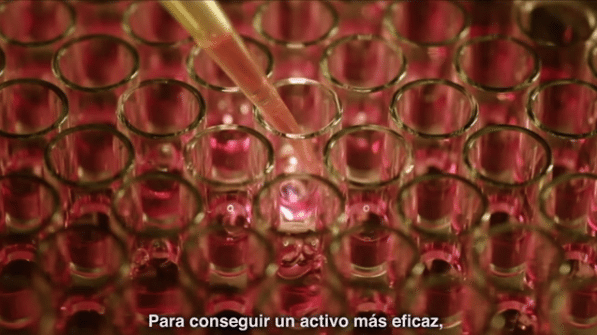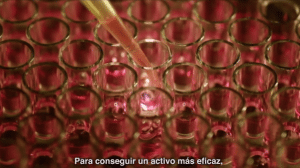 Y.En is coming from Barcelona, Spain – one of my favorite cities – and have posted their Skincare products under Technology – because they are using nanotechnology to create something very cool.  Nobody wants to age prematurely and many people are interested in slowing down the aging process.  It sounds like Endor Nanotechnologies may be on to something as they have discovered a serum which aids in skin regeneration.  Effectively the fountain of youth in a skin creme. The genesis for this project was their research into creating damaged tissue for certain medical conditions.  They are applying their discovery in creating a line of revolutionary cosmetics which almost sound too good to be true.
Finally Cynaps Enhance Hearing Restoration project is using bone conduction to restore hearing for people who suffer from hearing loss.  Mike Freeman in Rochester, New York, has created this campaign with his company MaxVirtual. Bone conduction has been used in different manners in the past but Cynaps incorporates the technology in a hat which hides the hearing aid to the rest of the world.  As part of their crowdfunding campaign they have committed to donating a small cap or band with the Cynaps Enhance to a child with hearing loss.  There are tons of other applications with their technology so you should definitely check this one out.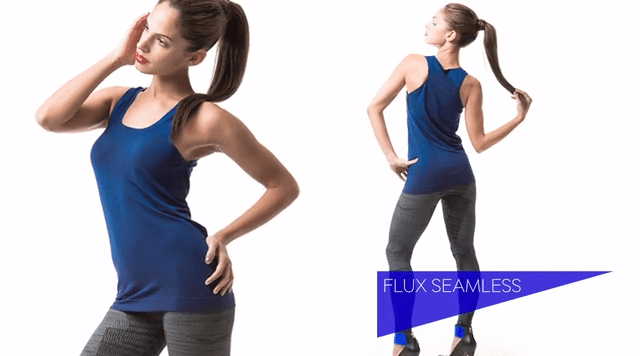 Hi-tech seamlessly knitted & tag-free garments that are anti-bacterial & odor-free made from eucalyptus trees!
LÆNE SCANDINAVIA  Performance-driven eco-tech fashion made ethically and sustainably in a BLUESIGN® approved factory.
DESIGN & HIGH PERFORMANCE  Sleek Scandinavian design – every detail of the garments has a purpose without compromising style.
TECHNOLOGY  Minimum waste production, on-demand circular knitted and bonded garments that complement stretch and recovery in strategic locations.
MATERIAL The garments are made solely in one single factory using high performance yarns made with strict regulations.
ECOLOGICALLY SUSTAINABLE  We believe innovative sustainability is the future and a 360º approach is critical throughout the life-cycle of a piece of clothing. From design to manufacturing to packaging, we consider the environmental and human impact and how it is washed and where it ends up after the usage phase.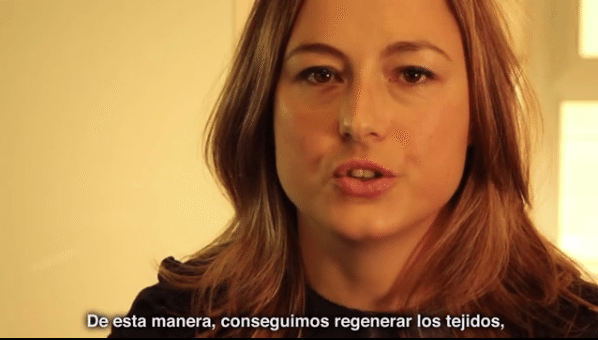 The launching of a revolutionary cosmetics collection, with the use of a new nanomaterial as the active principle.
A skin regeneration ingredient becomes the most advanced skin care treatment.
Imagine a technology that could regenerate damaged tissues as cartilage for arthritic patients or skin for a ulceration affected person. Imagine this technology being applied to interfere tumor tissue growth by a unique way, having the same efficacy results that current chemotherapy but without any side effect. That is what we do  in Endor Nanotechnologies (www.endornanotech.com), a start up located in Barcelona and devoted to create new materials based on the use of nanotechnology. The company, formed by 7 people, 5 of them medical researchers, has developed a new material with stunning properties. We have constructed a nano crystal, 1.000 times smaller than the thickness of a hair, using gold atoms precisely arranged, and used this structure to mount on its surface a complex biopolymer which is able to activate the cell mechanisms that regulates self regeneration. This way, we have created a material which is capable to activate biological tissue self regeneration.
We have applied this new material to regenerate skin lesions produced in patients who have been treated with chemotherapy. And now, we launch this technology as the most advanced skin care treatment. Controlling matter on the nanoscale we can get a material which is able to activate and boost the mechanisms that the skin uses to get regenerated. This way we obtain a unique effect on the skin. It's not just an anti wrinkle, moisturiser or spot treatment, despite doing all of this. It affects to the inner skin regeneration properties to create a holistic effect which changes the whole skin condition. It's what the skin would do by itself if it could.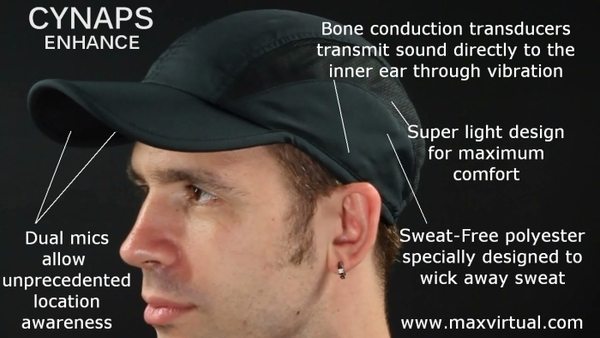 Use bone conduction to restore your hearing. Get some cool, hackable gadgets, even if you hear well, and we'll restore hearing for children who need it most.
Bone conduction has been used for decades to treat conductive hearing loss (when some parts of the ear don't work but the person can still hear through vibration of the inner ear through the skull). Normally this would involve a relatively expensive and elaborate surgery to implant the foundation for a device known as a BAHA (Bone Anchored Hearing Aid) into the skull. After surgery, one must take good care not to damage the implant area, lose the device or get it wet in the rain.
Cynaps Enhance doesn't require surgery, downtime or a big wallet.
Its simple design can provide anyone with a healthy inner ear (cochlea) with instant, direct, enhanced audio through bone conduction, without surgery. Just wear the hat or a discreet band for enhanced hearing in stereo sound – transmitted directly to your inner ear. Use it anywhere, in the rain, or while doing sports, and always have a low-cost backup in case it ever gets lost or damaged.

Have a crowdfunding offering you'd like to share? Submit an offering for consideration using our Submit a Tip form and we may share it on our site!

Sponsored Links by DQ Promote