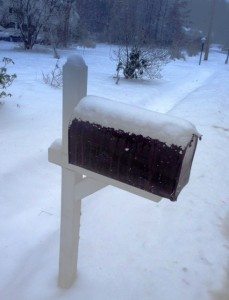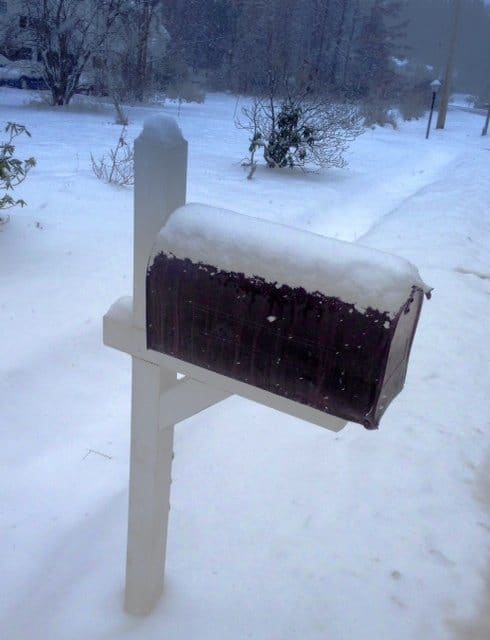 Happy Holidays to everyone from Crowdfund Insider.  I would like to encourage you to be certain to give the gift of crowdfunding this Holiday Season. Yep – I know there may be a delay in receiving the gift but there is nothing wrong with giving a gift card.
Our first crowdfunding campaign to be featured in Mailbox is for Printvid 4D Printing.  You have got to check out this campaign as it is so cool.  What is 4D printing you ask?  Well instead a two dimensional print this technology allows you to add motion (time) to your printed image.  This way you get depth and animation with your photo.  The process requires special paper but you can use just about any desk-jet printer to create your own works of art.  Ok – I want this.  Rewards are accessible and the campaign is trying to raise $45,000 with a close date of January 26, 2014.  This campaign is a project from Yury Lebedev located in Tallinn, Estonia.  His day job  is as a sales representative for 3M Russia and he also has a degree from the London School of Economics.
J'adore ma belle Paris.  One of my favorite cities in the world after living there for a period of time (11th and 15th if you are interested).  It is a great city for walking, history, cuisine and iconic must see tourist sights.  It is also a city which is very difficult to know quickly – unless you are visiting with the help of some natives.  Transmedia, located in Paris of course, is "Bringing a SmarterParis App to your smartphone" to create an insiders guide of the city.  Honestly most city guides pretty much are a big suck.  This team wants to fix that dilemma.  This project is led by Remi Morlot who has worked in software development for a really long time.
Finally Ben's Friend is raising funds to create a community where people who have suffered rare diseases may communicate and share their experiences.  The genesis for this site was when Ben himself suffered from a stroke at the age of 29 caused by an "AVM" where he had to have brain surgery.  His organization is already one of the largest Rare Disease Support Networks having over 37,000 members in 2013.  Ben is growing the organization by filing for non-profit status, they have built an iPhone app and have published a book on tips and stories from patients with rare diseases.  Ben is building something amazing and he is asking for your help.
Transform your videos into a 4D print, which can displayed without the use of any electronic devices, special headgear or glasses.
Printvid is the world's first full package for making four-dimensional video prints, which can displayed without the use of any electronic devices, special headgear or glasses. This is a new way to preserve your memories, capture life's best moments and just have fun!
Printvid adds two extra dimensions in the printed image: the third dimension is depth and the fourth is time, which allows it to show motion. Printvid is capable of transforming almost all your visual media into a 4D print, which is protected from water, scratches and color fading. Printvid uses improved lenticular printing technology and cloud software. It requires no additional hardware to your devices or inkjet printer. Printvid is highly functional and easy to use: you just launch Printvid Cloud App, take lenticular lens from the box and can start creating anything within minutes.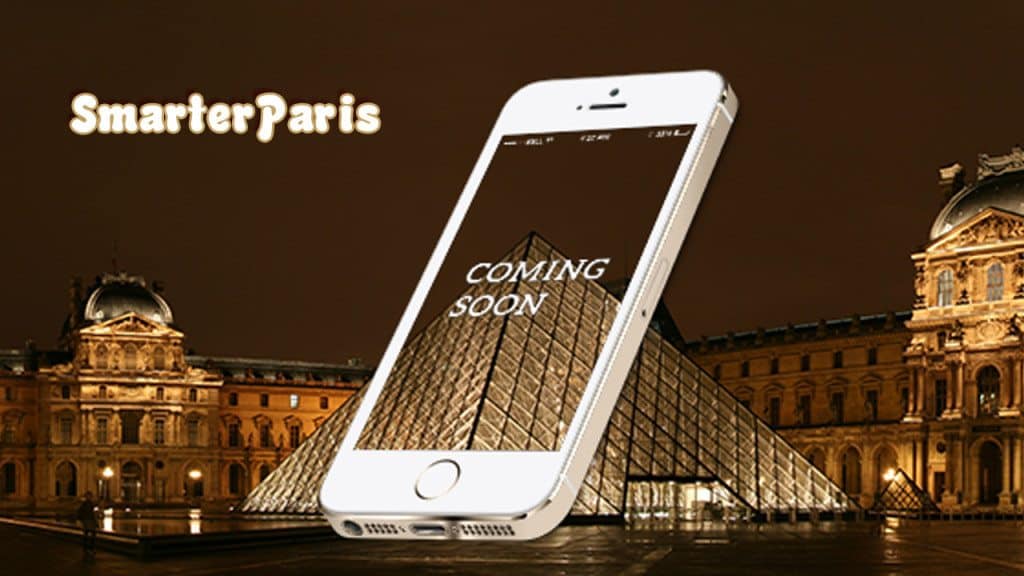 Ever wanted to visit Paris without feeling like a foreigner? Support us in developing a fun, interactive "Parisian's guide to Paris" on smartphones.
Just like having a friend who lives in Paris, we aim to guide you with hints and tips that suit you; complete with unique opportunities to meet with Parisians while visiting Paris.
Our smartphone application will be interactive and fun, filled with exclusive content about Paris, and will include new and exciting functionalities.
We are a passionate team and our guide will be written by Parisians, including me, my friends and my family.
I am a born Parisian and I specialize in software development. I love my city and I have always enjoyed acting as a guide to help friends and colleagues discover the city of lights whilst visiting from home and abroad. I will rely on a network of French and English speaking friends and family who will bring their own experiences to the guide.
Ben's Friends builds support communities for people w/rare diseases! We filed for non-profit status in September but need help staying alive until IRS approval.

Ben's Friends builds support communities for people with rare diseases! Every month we serve 80,000 patients and loved ones on 35 separate sites. We're powered by 200+ incredible, volunteer moderators who give their heart and soul to Ben's Friends. The people behind the scenes volunteer their time as well so all donations go directly to helping patients.

Ben's Friends is truly a little Internet miracle. And guess what? Over the last 6 years we've become one of the largest support networks for rare diseases on the entire Internet!!!

In September 2013, we filed for non-profit status (501C3) with the IRS. We have a lot of Foundations and Corporations that want to give us money but they can't donate until we're approved by the IRS. So we're in a holding pattern; trying to pay the bills and keep the the support networks alive until we're approved.

Will you donate and help us stay alive until the IRS approves us? Please!

Have a crowdfunding offering you'd like to share? Submit an offering for consideration using our Submit a Tip form and we may share it on our site!

Sponsored Links by DQ Promote