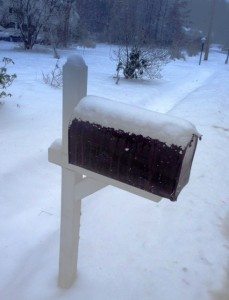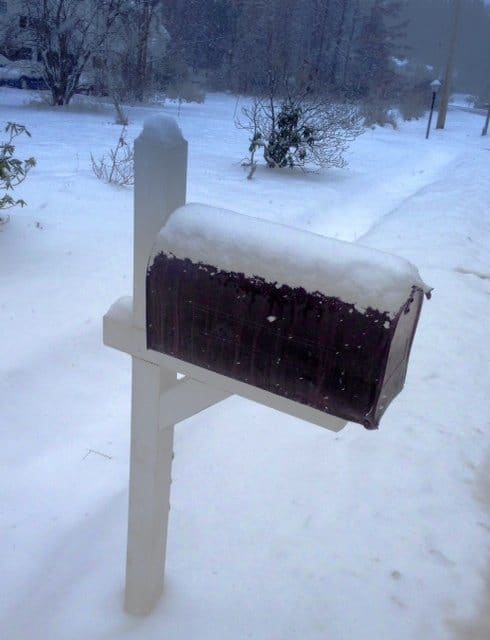 After the tech-overload of CES International this past week it is kind of nice to get back to the world of crowdfunding.  Sure I love technology but crowdfunding is much more than hardware – as we all know.   We have had a ton of emails this past week for many excellent campaigns.  I may have to consider doing a midweek mailbox if this keeps up.  For prospective crowdfunders out their I want to suggest that you read this article which makes some suggestions on crowdfunding strategy.  It only takes a minute to read and may aid in your quest to raise funding via the crowd.
Ok I did a minor in Fine Arts during my undergrad years so I am admittedly biased.  I love Van Gogh and his persona is clearly a fascinating story.  It does not hurt that he spent a good portion of his productive existence in a very beautiful part of the world – the South of France.  Yes things did get a little crazy while in France, but he left a legacy of post-impressionist paintings which is arguably un-paralleled.  This project, crowdfunding on Indiegogo, has been put together by Hugh Welchman and his team in Warsaw, Poland.  They are creating a full length feature animated film where Van Gogh's paintings tell the story of Van Gogh and his mysterious death.  Watch the pitch video because it's pretty cool.  BreakThru Films, which won an Oscar for Peter & the Wolf, is part of this project too.  The entire production team is amazing.
The history of South Asia is incredible.  The story of the partition of British India into two separate countries, creating Pakistan, is a dramatic and tragic odyssey that until now has now truly been given the recognition it deserves.  Over 15 million people were displaced in 1947 making it the worlds largest mass displacement in recent history.  Having friends whose families endured the suffering has brought the story closer than most – but now this non-profit located in Berkeley, California, wants to create an oral history of the events that occurred when British control ended.  They are crowdfunding on Indiegogo now to record witnesses of this historic event.
I pretty much drink coffee everyday – throughout the day – maintaining a solid level of caffeine in my bloodstream.  By now I have pretty much built up a substantial tolerance to my favored drug but on occasion I do switch to something that makes me a bit less jittery.  So when I saw Roisspresso – espresso  tea – I thought this was pretty awesome.   Roispresso is pretty established in the UK but the company (Energ + Ltd)  is crowdfunding on Kickstarter to raise capital to break into the US market.  I wish I had one right now… Cheers.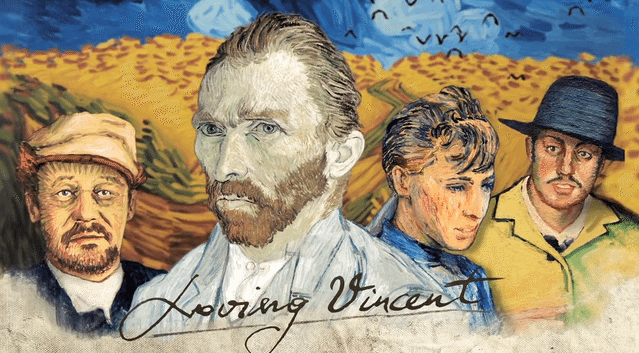 This will be the world's first feature-length painted animation, brought to you by the Oscar winning studio – BreakThru Films.
What is truly groundbreaking about "Loving Vincent" is that every frame of the film is an oil painting on canvas, using the very same technique in which Vincent himself painted. And what makes it a great story to experience is the intriguing, tragic, and inspiring story of Vincent Van Gogh himself.
Imagine yourself in a journey that you could never experience before…
Loving Vincent is an investigation delving into the life and controversial death of Vincent Van Gogh, one of the world's most beloved painters, as told through his paintings and by the characters that inhabit them. The intrigue unfolds through interviews with the characters closest to Vincent and through dramatic reconstructions of the events leading up to his death.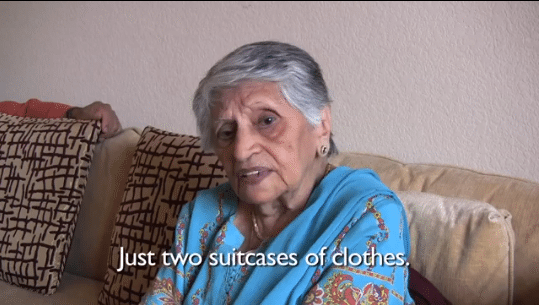 Help preserve the nearly lost story of the world's largest mass displacement. Help us empower citizens to record witness voices.
Our Mission
The 1947 Partition Archive is a people-powered non-profit organization dedicated to documenting, preserving and sharing eye witness accounts from all ethnic, religious and economic communities affected by the Partition of British India in 1947. We provide a platform for anyone anywhere in the world to collect, archive and display oral histories that document not only Partition, but pre-Partition life and culture as well as post-Partition migrations and life changes.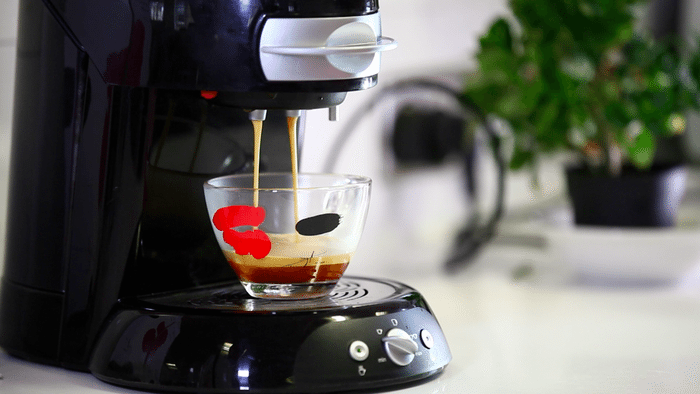 Espresso and tea lovers unite; No longer do you have to choose between the two as Roispresso combines the best of both.

If you are a tea or espresso drinker searching for a new combination of flavor and health benefits that complies with your lifestyle Roispresso is the perfect fit for you! Rosipresso is an all-natural tea based "espresso", sweeping the nation off their feet with such taste bud celebration! Until now Roispresso has been available exclusively in high-end coffee shops, for which we came up with a plan so you can experience Roispresso in the comfort of your home and office….

Have a crowdfunding offering you'd like to share? Submit an offering for consideration using our Submit a Tip form and we may share it on our site!

Sponsored Links by DQ Promote