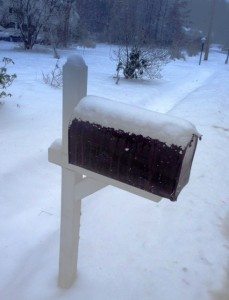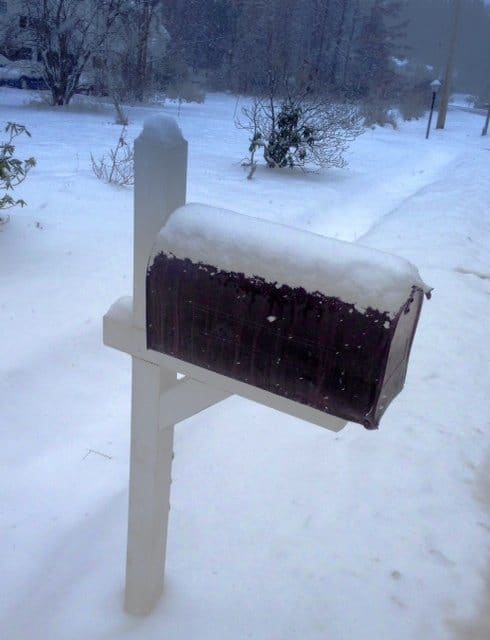 For this week's version of Crowdfunding Mailbox we have four smaller campaigns.  It is a lot easier to write about the big, high-profile campaigns with professional teams and big budgets for PR.  But we do not want to ignore the smaller campaigns.  Not just because there are thousands of small, highly creative, campaigns but also because this is part of what crowdfunding is about.  Generating an environment of opportunity for projects, businesses and creative ideas that otherwise may have never seen the light of day.
Thoughtful Toys in Santa Cruz, California is crowdfunding on Kickstarter some seriously cool toys for kids.  Modarri Cars have taken some of the best aspects of car toys for both boys and girls and combined them into a single product.  Heavy duty construction, unique design, working parts all developed with a modular product which can be taken apart and put back together with an included tool.  Modarri is already over-funded on a goal of raising $20,000 they are well past $30,000 today.  Wish I these when I was a kid.
A spoon / fork for kids.  Yep – that's Spoonzey.  Ok – if you are not in the young children zone you are scratching your head.  But if you are in the midst the joy surrounding young parents – this is for you.  Half fork. Half Spoon. Fun to eat with and it incorporates silver to take advantage of the naturally antimicrobial properties of metal.  On Kickstarter now from Design Designed in London, UK.
Darmstadt, Germany is the home to this product crowdfunding on Indiegogo. This one is for your iMac that may need a bit of a lift.  Woodster is a wood stand incorporating a USB-3 hub which can prop up your computer to meet you at eye level.  It is all the rage today to stand and code (or write for that matter).  You can go out and spend hundreds, if not thousands of dollars, on a standing desk.  Or just hop on to Indiegogo and sign up for the reward that will ship one of these computer stands to you in March.
Finally we have EzFlop.  Crowdfunding on Indiegogo, EzFlop is a disposable, brand able flip flop and fashion statement.  Perfect for when you are traveling (as they fold over in a unique design) and a different way to brand your business.  Chris Barrett is crowdfunding this from San Diego, California.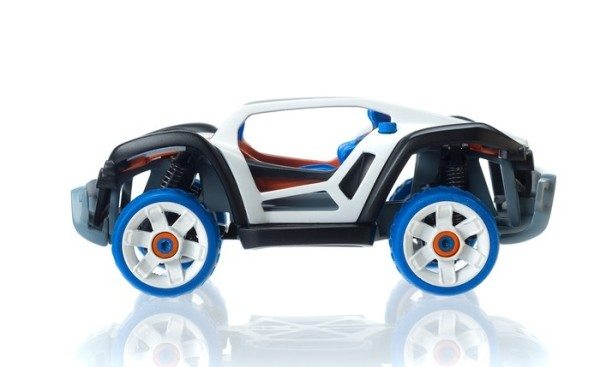 Durable, finger-powered toy cars with interchangeable parts, real steering, suspension, rubber tires & no batteries needed.
What is Modarri?
Simply put we set out to create the ultimate toy car experience.
Real mechanics – With our the combination of patented steering system, real suspension, tight turning radius, and finger sized bucket seat, you can actually drive them like no other car. You can literally feel the road.
Finger drive – With one finger in the seat, whip the car in tight figure 8s, do slalom racing, spin in a circle, make your own course and do time trials, drive over obstacles, With 2 fingers you can drift, do wheelies, jumps, 180 spin outs, invent your own tricks the possibilities are endless.
The SPOONZEY children's spoon/fork is designed to make meal times more fun and engaging, they can achieve this on their own but a few sound effects from the person holding the spoon will do the world of good. Chooo Chooooo… Brummmmm Brummmmm.. You get the idea 🙂
Made with certified food grade materials.
Made to EU and FDA standards.
Fully certified process from start to finish.
RECYCLING OF OLD SPOONZEYS (If you wish to recycle your Spoonzey at any point, we will do it for you for free).
FSC certified card used for the packaging of Spoonzey.
Sterilized before packaging a minimum of 3 times for safety.
Manually and machine checked multiple times for faults or defects for safety.
We intend to make this one of the safest children's products in the world by not only looking at the physical design but also making the most of modern materials technology. The SPOONZEY will take advantage of the naturally antimicrobial properties of Silver (yes the precious metal) thus giving something which protects against bacteria, fungus and germs.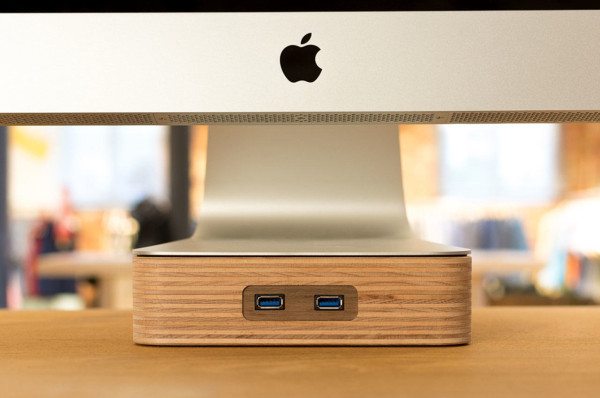 woodster stands for natural design combined with modern technology. Lift up your Apple iMac with wood made from local trees and a USB-3 Hub.
woodster is the natural solution of getting your iMac to a new level of view. Have you ever suffered from neck pain caused by not having the ergonomically optimal seat/desk-relation? Do you need your iMac in a higher position?
woodster made from local German wood lifts up your iMac to a higher position so you can work more comfortably. Even if you have never had neck pain issues, the woodster will add a modern natural touch to your working area.
Your woodster can be combined with two front 3.0 USB ports which make it easier to connect your USB-Drive on the front rather than on the back of your iMac.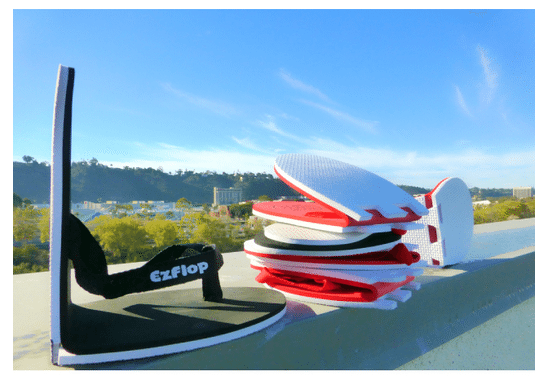 EzFlop is a first of its kind disposable, foldable & recyclable flip flop. Never walk barefoot again with the convenient & compact patent-pending EzFlop.
I really hope everyone can see the value in having a disposable & foldable flip-flop in the market place & hospitality industry.
Please feel free to contact me if you have any questions. I am a one man team but will do my best to respond to everyone.
Just keep in mind that I am doing my best to start EzFlop from the ground up by myself. With your support I know I can take this concept and make it a reality.
Related articles across the web
Have a crowdfunding offering you'd like to share? Submit an offering for consideration using our Submit a Tip form and we may share it on our site!

Sponsored Links by DQ Promote