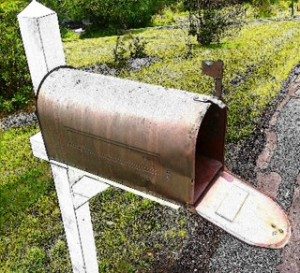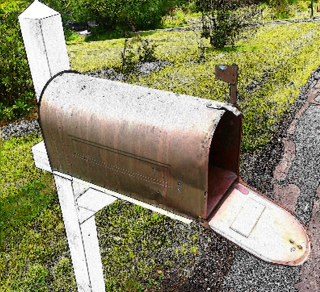 For this week's edition of our Crowdfunding Mailbox, we have three campaigns:  BrightUp, Sands of Ikkera and Heart&Slab.  Yep – the names really do not disclose to much so let's get to it.
BrightUp is crowdfunding from Hamburg, Germany on Indiegogo.  Co-founder and CEO Maximilian Schmiedel in the intro of his pitch video states that in our interconnected world we need solutions that are neither complex nor expensive.  I concur wholeheartedly.  Well BrightUp wants to deliver a product that follows that mantra and create an experience that seamlessly integrates with our everyday life.  So what is BrightUp?  It is the "most intuitive home automation system."  The automated "smart-home" is just around the corner. Soon we will accept the internet of things in our daily existence as if it has always been that way. But until then we are looking for that product that accomplishes this goal in a simple yet elegant approach.  Watch the pitch video as BrightUp is on track and it has the benefit of German engineering.
Heart&Slash, crowdfunding on Kickstarter, is from aheartfulofgames, a team in Brooklyn (but posted as Madrid, Spain?).  It is a 3D "brawler" game that hit  60% of funding goal on Kickstarter in first weekend.  That's pretty impressive.  Games are huge on Kickstarter – their number one category for funds raised in fact.  Heart&Slash began as a personal project for Creative Director Juan Raigada and has morphed into a full fledged video project.  They are nearing goal now with plenty of time – stretch goals were just recently set.
This one was came via Twitter and I just happened to catch it.  Sands of Ikkera is a short film that is raising funds on Kickstarter now.  Described by Director, Creator etc. Rachel Nichols as a Sci-Fi, Action Adventure, set in a post apocalyptic wasteland.  What more can you ask for in a film?  Perhaps a sprinkling of dystopia? But really this is a film I want to see.  Can you make it into a full length film?  RedGryphonPictures has been self-funding this project but they are looking to score some help from the crowd.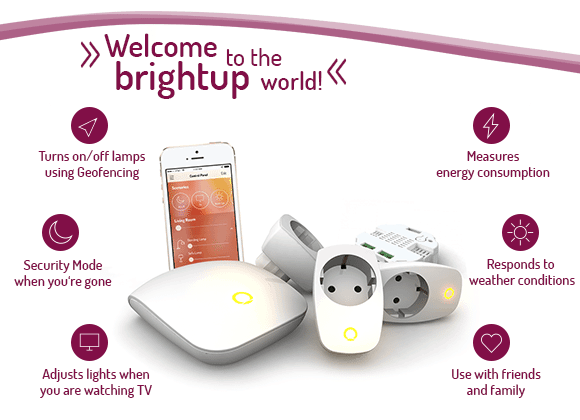 brightup is connected hardware that allows you to automate, personalize and remote control your lights at home. Take the first step to a smart home with us!
What does light mean to you? It has a special influence on our lifes and our well-being. With brightup you can personalize your lights to achieve the perfect light quality at home for every situation. brightup is connected hardware that allows you to automate, personalize and remote control your lights at home. Take the first step towards a smart home with us!
Excited by what you can do with brightup? Pledge for one of our bundles to get started. Our Indiegogo supporters will be the first to receive the bundles, besides the chance to become a part of the brightup world at it's early stage.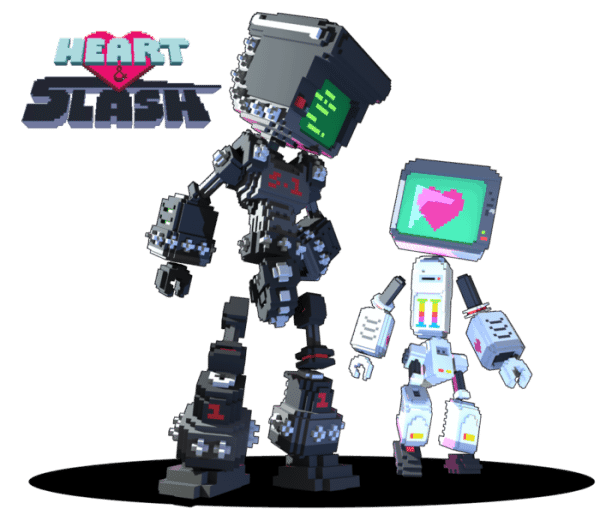 Heart, a malfunctioning robot, fights for its identity against the minions of standardization. A 3D brawler/roguelike for PC/Mac/Linux
Humans are long gone and all that remains are machines, working through the motions set-up by their masters many ages ago. Their sole priority is to ensure everything complies with the obscure standardization protocol, under the supervision of the all-seeing robot leader Quality Assurance System (QuAsSy).
But not all robots are the same. Maybe a result of faulty wiring, there are some willing to stand for themselves, to resist conformity and find their identity.
This bleak lifeless world doesn't cut it. You are Heart, and you want MORE.
You want to become so unique and dashing that nobody will dare look away from you.
You want to be loved.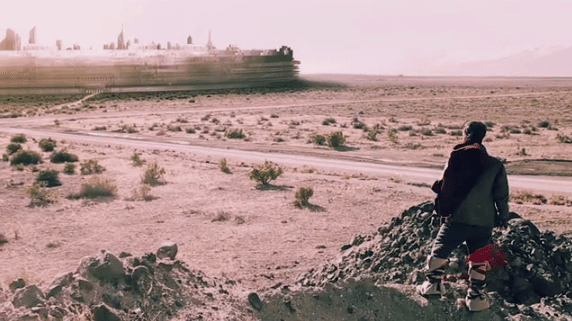 A tale of adventure set in a ravaged desert landscape, a girl must brave vicious creatures and marauders aided by a boy and his robot.

SANDS OF IKKERA

A tale of adventure in a land struggling to recover from an ancient cataclysm. Our story follows the daughter of an ailing leader as she sets out to find a cure with the assistance of a daring stranger and his surly robot companion. Along the way they will face dangerous creatures, brutal marauders and the sands of the unforgiving desert.

WHY MAKE THIS FILM?

This film encompasses our personal love for adventure, fantasy and science fiction. Inspired by some of our favorite films, this world began to grow; becoming populated, and developing a rich history. It began to burst with stories to tell. So, here we are, setting out to tell one.

 

Have a crowdfunding offering you'd like to share? Submit an offering for consideration using our Submit a Tip form and we may share it on our site!

Sponsored Links by DQ Promote