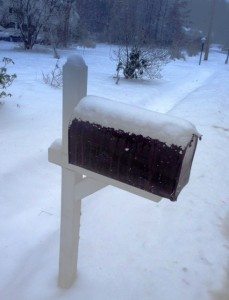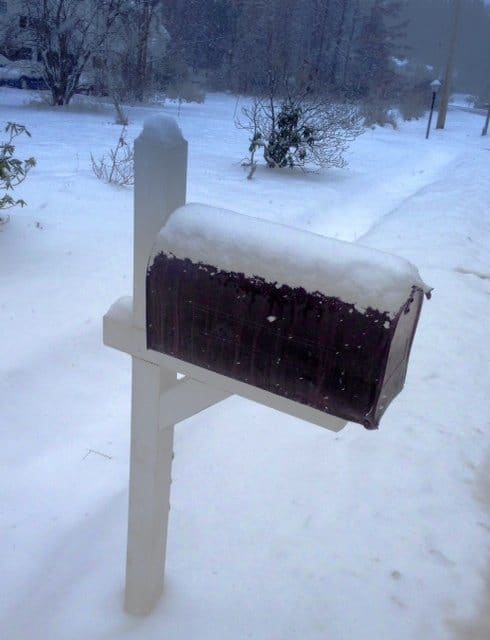 Found in our crowdfunding Mailbox this week we have three campaigns to feature.  All of these projects are crowdfunding on Kickstarter.  Two campaigns from the United Kingdom and one from the United States.
On a different note,  Kickstarter is nearing the billion dollar mark  for total dollars pledged since  their site was launched.  The billion dollars represents over $857 million in successful dollars from over 135,000 projects.  Pretty amazing.
First up we have Ferguson Hill Clear Speaker System by Tim Hill in London, England.  I love design so when I first saw the visual on these speakers I was pretty impressed.  These very high quality audio components are some of the best looking speakers I have ever seen.  They put my Sonos system to shame.  The speakers offer wireless technology combined with incredible audio clarity.  They have captured enough attention so as to be featured during Battle Rounds of the Voice UK – which will be watched by around 9 million people on British television.  No these speakers are not inexpensive – but then you get what you pay for.  They are looking to raise £149,500 and are more than a bit shy as of today.  If this campaign falls short – I would suggest you reposition and do it again.. Really cool product from Ferguson Hill.
Next up is the Beastie Bar.  Yes we Americans love our pets.  Anyone who has spent a modicum of time in the US understands that organic, natural, being healthy is all the rage (even though we suffer from obesity issues).  Processed and fast foods are on decline (thankfully).  Healthy, clean food is becoming the rule not the exception.  But what about our pets?  Why should we exclude this class of inhabitant from the benefits of all natural food.  Packed with protein and plenty of veggies and natural goodness to keep your pet happy.  This campaign is being organized by Jay and Matt Goldman out of NYC.  They are raising $15,000 now on Kickstarter.
Finally we have the "Ultimate, RFID Blocking, Minimalist Wallet".  This project is from RavenSystem based in Rainford, UK.  RavenSystem is a military equipment e-commerce site that provides equipment manufactured to military specs.  They are venturing into the more general consumer realm with this wallet that safeguards your credit and debit card information by incorporating a cryptoalloy foil that blocks attempts at stealing your information.  Certainly it cannot be too far behind that all wallets will have this type of technology – but RavenSystem has it today and they are crowdfunding on Kickstarter and looking to raise £6000.
Amazing sound meets beautiful design. A clear speaker system with the latest in high resolution digital and wireless connectivity.
The Ferguson Hill Clear Speaker System
We want to develop a unique clear speaker system that has full digital and wireless connectivity that looks great and sounds fantastic.
As modern flat screen TVs get thinner the sound quality of the internal speakers has become worse and worse. However the option of placing conventional box speakers either side of your TV can look pretty ugly.
Our speaker system will give great sound for your TV and give you the full home theatre experience. Just as important, this system will be your main HiFi and will sound great with all genres of music.
We have already designed some great sounding and looking clear speakers, and we now need to take this one stage further and include the full digital and wireless connectivity to make a great sounding and fully functional speaker system.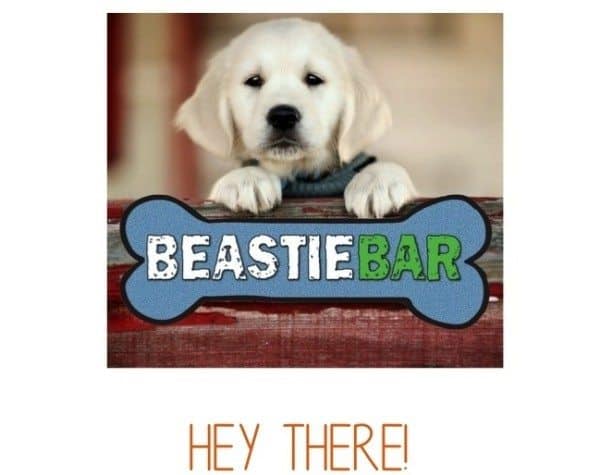 Beastie Bars are healthy, ALL NATURAL, on-the-go dog treats. The bars have a protein meat base and select fruits, veggies & honey!
Beastie Bars are individually wrapped, protein based dog treats made here in America. Each bar is formulated with either chicken, turkey,or beef, and includes our blend of strategic fruits and veggies to compliment a healthy diet.
We use ALL NATURAL ingredients with NO CHEMICAL PRESERVATIVES. Thanks to a special cooking process and our proprietary cider vinegar preservative, Beastie Bars have a shelf life of 18 months. That means you can throw one in your car, jacket pocket, backpack or purse, forget its there for over a year, and STILL feed it to goodole' Buster.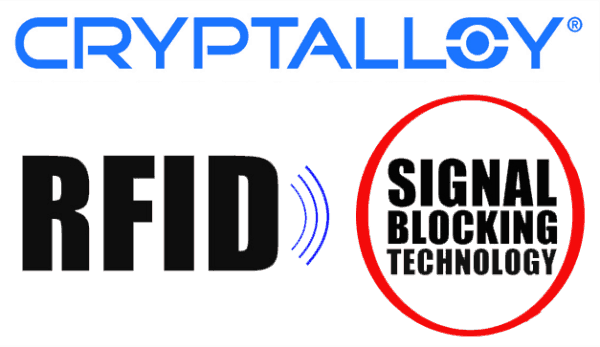 A re-invention of the Minimalist Wallet to give a small tough wallet that securely takes your credit cards and folded notes.
The Ultimate, RFID Blocking, Minimalist Wallet is a small tough wallet for a tough life, it is a tiny slip wallet designed to carry your essentials in a slim and elegant sleeve that is lined with Cryptalloy® RFID Blocking Foil to ensure security against credit and ID card fraud as you go about your daily life. It works either as a minimalist wallet, as a business card holder or both.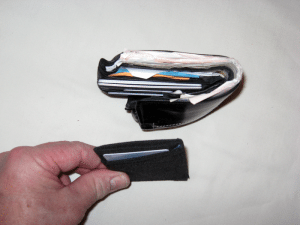 Unfortunately most consumers aren't really aware of  RFID and its risks at the moment.

RFID stands for Radio Frequency IDentification and it's used for the short-distance communication of information by an increasing number of "smart cards" for credit and security access.

The convenience of the new "Tap and Pay" smart cards is great, making shopping easier – for small purchases you can just touch the reader and it processes your payment. On public transport you can speed through the queues with ease using a smart payment card.

BUT this convenience gives an ever-present risk of ID theft as these cards can be read even without you taking them out of your wallet by thieves next you in street, train or bus.

A significant percentage of the high tech credit card fraud taking place has something to do with smart cards and RFID. So it is important to protect yourself if you decide to use a card that has RFID.

Have a crowdfunding offering you'd like to share? Submit an offering for consideration using our Submit a Tip form and we may share it on our site!

Sponsored Links by DQ Promote