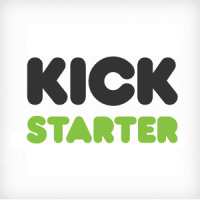 Kickstarter already has a pretty robust statistics page, but as you may know they also release a yearly statistics report that usually garners quite a bit of attention. In an effort to build upon this response, the Brooklyn-based startup has published their first quarterly report.
Of course, a quarterly report wouldn't be complete without a nod to Veronica Mars, which finally hit theaters after setting Kickstarter records. Overall, Kickstarter campaigns received over $112 million in pledges in the first quarter of 2014. See all of the stats below…
Dollars pledged to projects: $112,038,158
Average pledged per day: $1,244,868
Successfully funded projects: 4,497
Total backers: 887,848
New backers: 679,413
1,244,868 dollars were pledged, on average, each day in 2014 so far.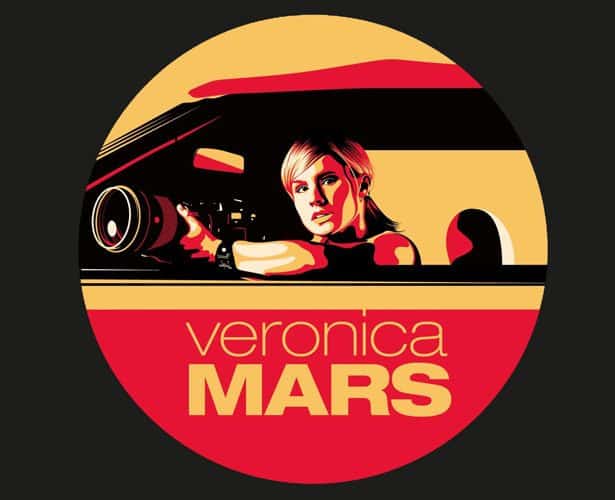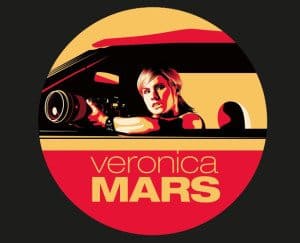 91,585 people backed Veronica Mars, which opened in 291 theaters. We talked with 16 fans for this oral history of Veronica Mars. 

 4,497 projects successfully reached their funding goals from January through March. 

 223 people came to our Open House last week. (Thanks for coming!) 

132 Kickstarter-funded restaurants are on this handy map we made. 

54 Kickstarter-funded movie theaters are on that same map. Dinner and a movie, anyone? 

15 new people joined the Kickstarter team in the first quarter of this year, our biggest period of team growth to date. We welcomed 3 new customer support specialists, and 4 members of our Creator's team. (Did you know: We have 17 people whose full time job it is to talk to creators about their projects? Hit us up!) 

12 Kickstarter-funded films have screened in our new Brooklyn office, including I Used to Be Darker, 12 O'Clock Boys, The Duck, Veronica Mars, The Lord of Catan, and Ghost Line. More info on future screenings to come! 

7 Kickstarter-funded films have been nominated for Oscars! This year the excellent doc The Square was up for Best Documentary Feature. You can — and should — watch it here. 

2 creators took home Grammys in February: Pacific Mambo Orchestra and Darcy James Argue's Secret Society. In all, 4 Kickstarter projects were nominated for Grammys this year. 

1 billion dollars have been pledged to Kickstarter projects, as of March 4. We built a fun page to celebrate the enormous milestone.

Sponsored Links by DQ Promote