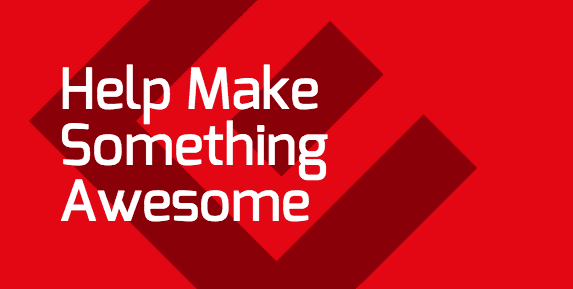 Square Enix has officially launched their on-ramp for innovative PC video games, Collective. Game developers can now pitch their projects to the crowd on the platform.
We have a breakdown of Collective from January. The platform enables roman voting on potential titles. Those that garner enough support from the crowd are then crowdfunded on Indiegogo via a partnership between Indiegogo and Square Enix.
Three games are now live on the platform, the most successful being World War Machine. Think Mechwarrior brought into 2014. 90% of those that have voted have given the title the green light, so a crowdfunding campaign for the game may not be far off.
New pitches are published every Monday. For more information check out the Collective blog.