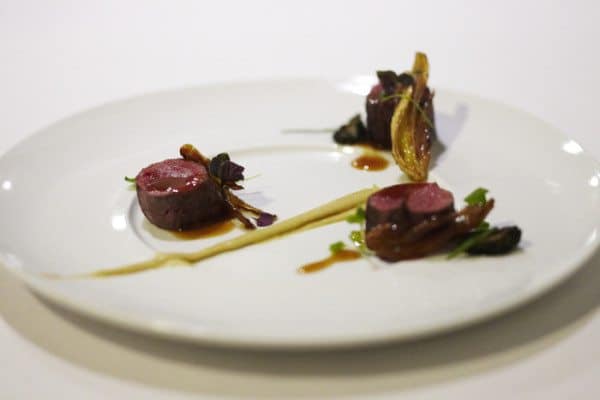 Getting a Michelin Star can be one of the great pinnacles of success for any chef. A Manhattan restaurant called The Musket Room won the award just four months after opening, and Kickstarter played an important role in the opening of the establishment.
No, it wasn't the only funding source; the restaurant was self-funded with some help from friends and family, but Chef Matt Lambert realized during construction that there were improvements that could be made to the kitchen layout with more funding.
Instead of asking for more money, he turned to Kickstarter seeking $20,000. The campaign closed in February of 2013 after raising just over $25,000. It enabled Lambert and company to rethink the layout and purchase new equipment.
The Michelin Star was awarded in October of 2013, just four months after the restaurant official opened. So what is it like dining at this innovative, New Zealand-inspired fine dining joint? Check out Business Insider's breakdown here.