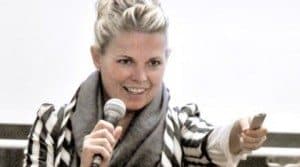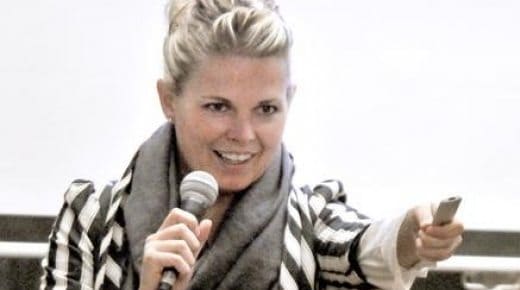 An administrative hearing for former SoMoLend CEO Candace Klein has been postponed yet again, this time being pushed back to June. The hearing was scheduled to continue today.
This continues a trend of delays during the hearing. SoMoLend was served a notice of intent to issue a cease & desist in August of 2013. This led to Candace Klein stepping down as CEO of SoMoLend in an effort to save the company, as many of the allegations presented by the State had to do with her leadership as CEO.
SoMoLend eventually settled with the State of Ohio.