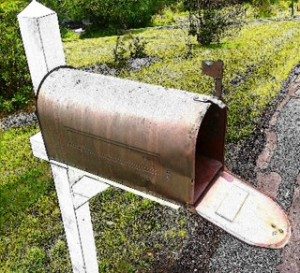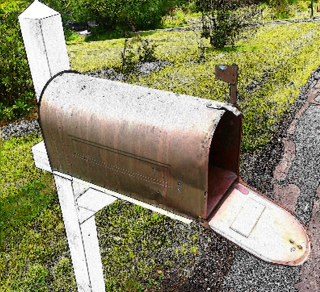 We have two great tech products this week for the Crowdfunding Mailbox plus some hot outdoor / active apparel from Colorado.
First up we have Geek Wave – a device that improves the audio of your smartphone while giving it a charge.  I must note that the team at Geek Wave, Light Harmonic, are old crowdfunding pros having previously run very successful crowdfunding campaigns on Kickstarter & Indiegogo.  The organizers have posted that this is their last crowdfunding campaign for a DAC device having fulfilled their original goal of bringing to market 3 products.
So what is Geek Wave?  It is an audio device that transforms your iPhone or Android phone into a high performance audio engine.  In the pitch video they even give a bit of a smack down to the quality of the Pono.  Combine that with 256 GB of storage and an external battery and you are good to go. This fixed crowdfunding campaign on Indiegogo is looking to raise $128,000 and only a few days out of the gate they are already half way there.
I have thought about getting a GoPro but I just can't quite do it.  Cost, usage, or the fact it is another piece of hardware to add to my growing pile – I really wish someone would turn my iPhone into something similar to a GoPro.  Well guess what.  iXtreme is doing just that.  It's waterproof too so now I can film my wake-board antics.  Question though – does it float?  Ok – I am a bit biased. That and I really wish I was wearing this when I did a face plant into solid rock while mountain biking near Zion last year.  The GoPro – would not have survived.  Crowdfunding on Kickstarter now.
Finally we have the perfect mid layer apparel from Dean Dormady in Colorado.  Tamagear is not only very fashionable – for both women and men – but it is ready to hold all you stuff with numerous & very convenient pockets.  Everything you want in outdoor apparel including:  breathable, water repellent / moisture wicking,  and more. Crowdfunding now on Kickstarter looking to raise $55,000.
____________________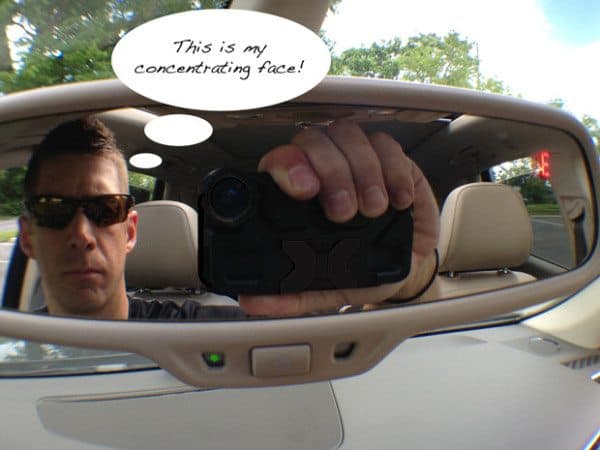 Transform your iPhone into wearable technology. Includes a free chest harness, multifunction monopod, tripod adapter, and more!
The Basics
iXtreme is a mountable and waterproof case for iPhone 5 with interchangeable lenses. It gives your iPhone the characteristics of a GoPro, and much more. Backers of $50 or more will receive iXtreme, a FREE chest mount, and a Tripod Adapter.
My name is Matt, the guy below in the wide-angle selfie and one of the people in the video. Why spend three years and invest everything you have to make an iPhone case? Because you believe in it more than anything.
This all started on a ski trip in January, 2011 when trying to make snowboard action video with an iPhone. To say that didn't go well would be an understatement. The phone was destroyed and we came home with very narrow-angle video that didn't come close to capturing a perfect day.
Then the sketching and researching started, followed by a patent search. Work began with a very talented industrial designer and filing patents. Since then we have been refining, testing, and searching for the right company to make iXtreme. All of that has come together, slowly. What iXtreme needs now is you. If you want to make awesome wide-angle photos and videos, but have struggled with paying $400 for a camera that will spend most days in a drawer…iXtreme is your case. With your help, iXtreme will be shipping very soon and you will be the first to get it!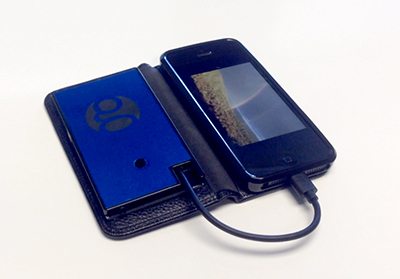 Geek Wave charges your phone battery, provide 256GB storage of your music and make all music from your phone sound fantastic!
Geek Wave is an audio device that turns your Apple or Android smartphone into a high-performance audio engine, no matter if you're streaming Pandora, watching YouTube, listening to MP3's, or are engrossed into your high-resolution tracks. We're not exaggerating. With Geek Wave, your smartphone will be capable of playing the highest resolution music available, up to 128 times the resolution of a standard CD and up to 8 times louder.
Geek Wave does a couple of things:
It acts as a music player that you can control with your smartphone.
It acts as a music streamer from content on the Internet or your smartphone.
One of the major complaints that people have about their smartphone is that the battery doesn't last long enough. When you play high-resolution audio and video, your battery can be drained before you know it. So you always have to have a charger nearby or you need to interrupt what you're doing, which can be both disappointing and costly in the long the run (i.e. interrupting your looting spree while playing Clash of Clans).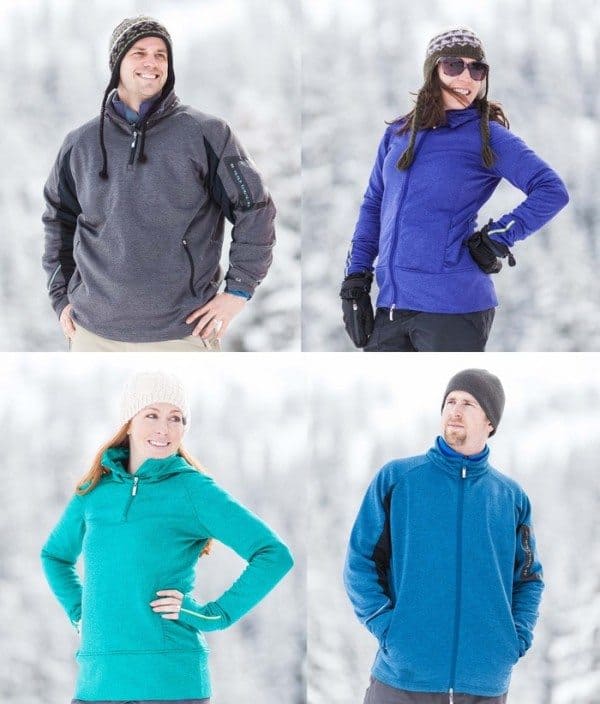 The most luxurious mid layer with high class quality, technical functionality and fashionable style.
TAMAGEAR is a high quality, fashionable and technical product line designed with your activities in mind. TAMAGEAR products are designed and developed in Denver, Colorado.
The Perfect Mid Layer is…
The most luxurious mid layer with high class quality, technical functionality and fashionable style. It's super soft, comfortable, and will get you so much attention from the touch and feel of it, even you won't be able to stop touching yourself.
Built for life, guaranteed to last a lifetime and we'll replace it if it doesn't. Every mid layer should keep you warm and provide you with superior comfort. Why would you settle with anything less?
Strategically placed pockets for stashing your wallet, keys, etc. We think other companies are taking pockets and functionality out to make a lighter weight garment, but what they're doing is taking away your ability to compartmentalize. We add pockets and features to accommodate your lifestyle.
Moisture Wicking / Water repellant.
Breathable 
Reverse Coil Zippers 
SPF 30 
Anti-Pill
Have a crowdfunding offering you'd like to share? Submit an offering for consideration using our Submit a Tip form and we may share it on our site!

Sponsored Links by DQ Promote