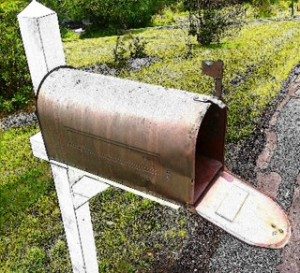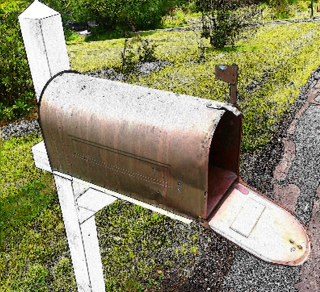 This week we definitely have a tech angle going on for our Crowdfunding Mailbox.   But there are a lot of incredibly cool crowdfunding campaigns focusing on tech and science these days and as the ecosystem evolves I expect to see more.  Think about it – the maker space has changed so dramatically.  Previously the process of idea to product reality took years.  Now from ideation to mass market sales can be accomplished in months.
So I love Physics – I must admit.  Now I know that allure and mystique of fusion – especially cold fusion – has entranced geeks like me for years. Sure we know fusion may be the future of all of our energy woes alleviating the burden of legacy fossil fuels, but fusion has remained just out of reach.  Still the unicorn in xanadu.   Well this team of scientist has a new approach which is pretty cool.  The project is led by Eric Lerner, the President and Chief Scientist at LPPFusion – the company behind Focus Fusion, he has been active in dense plasma focus (DPF) research for years.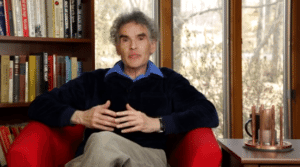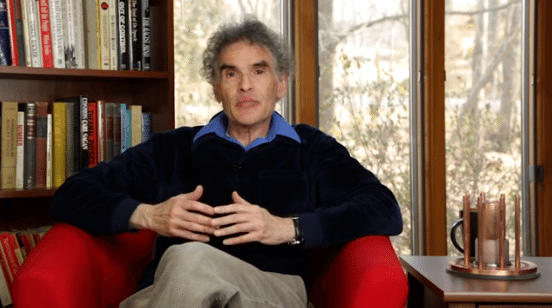 And if you do not know what DPF is – well then you are going to have to watch the pitch video to learn all about it.  Crowdfunding on Indiegogo now and looking to raise $200,000 on this flexible funding campaign.  Hey this could be "the one".
Streaming music has been around for awhile now. Sure we still occasionally download a song but for the most part you listen to one of a gazillion services – either free or paid – available today.  Congratulate the CD on achieving Betamax status.  Well Gramafon has a new spin on streaming audio and Sonos better watch out. Coming from the team behind Fon "the worlds largest WiFi network" – they have put together a cool piece of tech that plugs into your existing stereo creating a modern jukebox.  Everything is controlled by your app of course – giving you access to Spotify,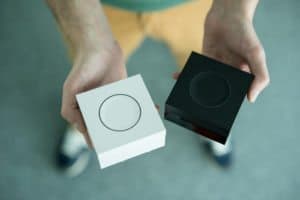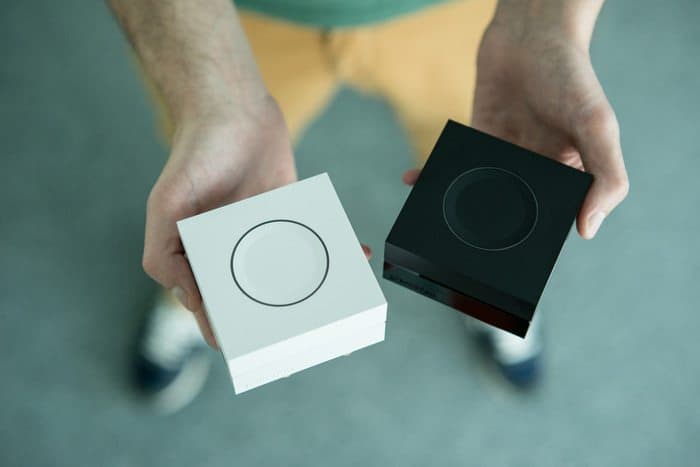 Pandora and everything else out there today.  They have already beat their goal on Kickstarter – raising $250,000 so you only have four days to go if you want to join in and receive one of the very first Gramofon's available.  Shipping is expected this July.  $50 and you are there.
Finally we have LogmeOnce.  A hardware and software solution for personal password management. You know the routine: we all have 100's of passwords giving access to way too many sites to remember.  With almost daily reports on security breaches and hackers stealing identities and more – personal security is a big issue.  Well LogmeOnce has a solution for your woes.  A secure USB device that pairs with software to manage all of your many passwords.  They want to eliminate your "weakestling" – the password.  Crowdfunding now on Kickstarter and closing in on their $50,000 goal.
The goal of Focus Fusion is to provide clean, safe and affordable energy around the globe.
Scientists at LPP Fusion, led by Chief Scientist Eric Lerner, are just one step away from this groundbreaking technology and we need your help for the final push.
With only 1/1000th the budget of the huge government funded projects, we are closer to affordable, unlimited, and ultra-clean energy than anyone else in the world.
We need to raise $200,000 to fund the purchase of new electrodes for the final phase of research, to prove that Focus Fusion works. And with your help, we can make this incredible breakthrough a reality!
Gramofon streams cloud music to your sound system. A modern jukebox: smartphones are the remotes + WiFi brings everyone together.
Why Gramofon is the best party.

• Gramofon is connected through WiFi, so you just need to connect it to your existing stereo (and then dance).

• Your laptop or phone doesn't need to be plugged into a stereo or "tethered" by Bluetooth.

• Your music won't stop when you get a text, a call, a Tweet or a Facebook like (the way Bluetooth systems work).

• You can use it anywhere in your house, and it boosts your existing WiFi so you have WiFi coverage all over your house.

• Your family and friends can connect to Gramofon with their phone. Not one at a time, so they can DJ too!

• Gramofon streams directly from cloud services like Spotify and Rhapsody to your sound system.

• It also comes with its own free music service.

Concerned about Passwords, Dropbox Security or Heartbleed? Secure USB, Encrypted storage, Emails, Games, Printer & Video Music files

LogmeOnce enables you to create encrypted folders on your computer, USB and now Dropbox. LogmeOnce also automatically and securely backs up your USB files to your PC or Dropbox. When users transfer files using the LogmeOnce client application, all files are automatically encrypted with AES-256 encryption and passwords are protected. This doesn't strip Dropbox of any of its advantages and there is no migration needed.

Have a crowdfunding offering you'd like to share? Submit an offering for consideration using our Submit a Tip form and we may share it on our site!

Sponsored Links by DQ Promote