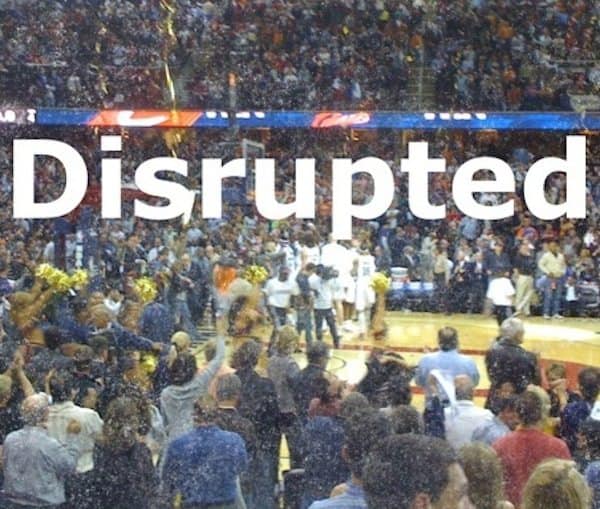 One of the benefits of helping launch and continuing to work with the global equity and debt crowdfunding movement is the innovative companies that show up at our door. These organizations are changing a number of industries and none of them are kids in garages with gadgets. The future of crowdfunding will include a variety of asset-backed platforms and consumer-feedback plays. Why? Because assets can be sold for cash in the event of default and consumer feedback will build smarter products built 'for the consumer BY the consumer.'
As we look at what is happening today and look out 24 months, we want to share what we see coming. Here are 4 industries that will be disrupted (at various speeds) by crowdfunding and why:
Big brands like Nike & MasterCard – Connecting the Crowd to ROI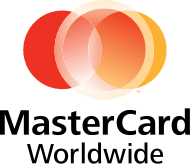 Crowdfunding is a true business case for the social Web that can directly connect revenue generation to social media activity with measurable ROI. Crowdfunding is more than buzz and brand building. It's a key channel for product design, customer insight, sourcing innovation, and talent acquisition. Entrepreneurs seeking to discover product market fit are posting their designs and products on crowdfunding sites as product pre-sale campaigns. Nothing helps a brand understand what the customer will buy more than actually selling the product to a customer. Big brands like Nike and MasterCard that take time to understand how to leverage crowdfunding to better product


design will be winners. Companies that incorporate this new strategy into their efforts could save on product R&D costs significantly. In addition, the HR departments of these brands may benefit in recruiting talented innovators for their teams.
Corporate Finance – Dell Computers to John Deere Farming Equipment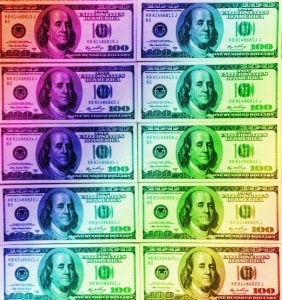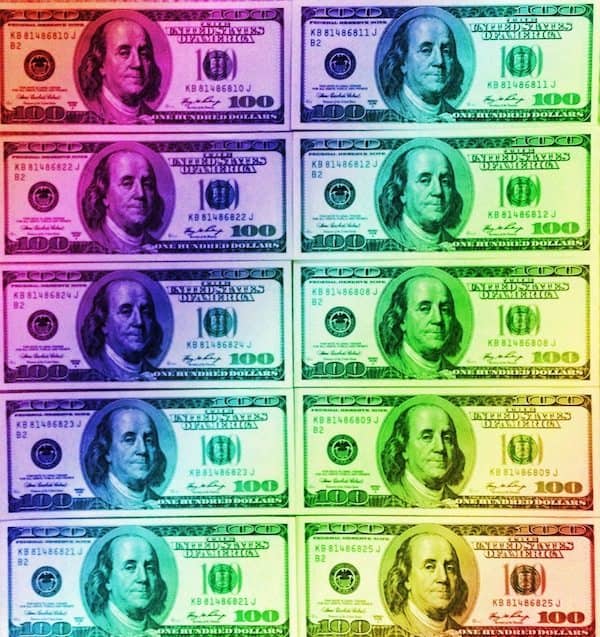 US companies spend over $$827 billion each year leasing tools like software, computers, and equipment. Over the next few years the existing players in this space will need to react to crowdfunding. They can either engage in this new market or ignore crowdfunding at their own peril. Crowdfunding can help large finance organizations tailor new lease products for small businesses that were not possible before. They can deliver lower cost credit products to these businesses that may be paying 25-35% APR now.
In the large equipment space, crowdfunding platforms are poised to step into the arena to allow farmers to finance crops and equipment by other farmers, their friends, and even the consumers. Crowdfunding platforms will launch to support Main Street businesses by playing the role that used to be filled by a community bank. One of the biggest beneficiaries of this move will be local and state Chambers of Commerce because they will play a vital role in community connecting members to this new form of finance.
Real Estate Loans – Homes to Strip Malls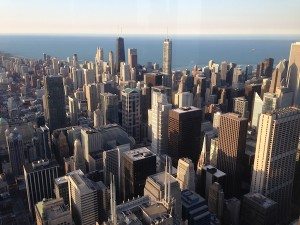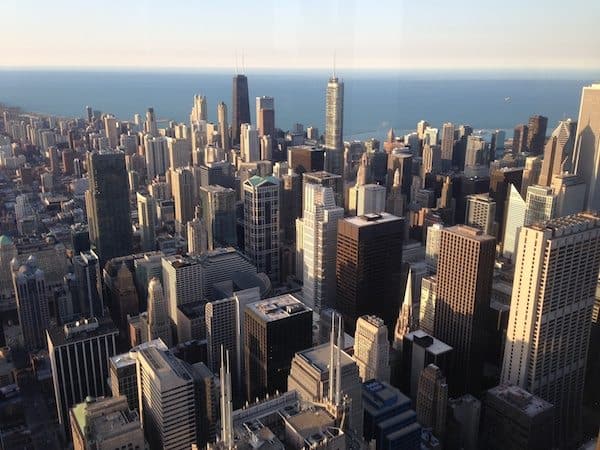 The yield curve for real estate tends to favor institutional, conservative money leaving a crowdfunding opportunity for moderate renovation projects, home mortgages, and more. Real estate focused crowdfunding platforms like Crowdstreet and RealtyMogul have already stepped into the arena to leverage the assets of the crowd to fund strip mall renovation projects that throw off larger dividends or fund flipping homes in cities like Detroit for short-term returns.
The crowd understands real estate and they have more risk tolerance and appetite than only investing in a "Triple-Net" Starbucks lease with an annual return of 6%. However, many investors don't understand real estate as well as they think they do. Sites that provide robust investor education and information will build a long-term investor base. Sites that do not make best efforts to educate investors on the important factors in how to evaluate risk and reward in real estate will fail.
Consumer Lending – BMWs to Kenmore Appliances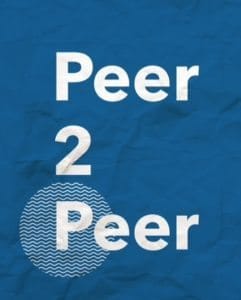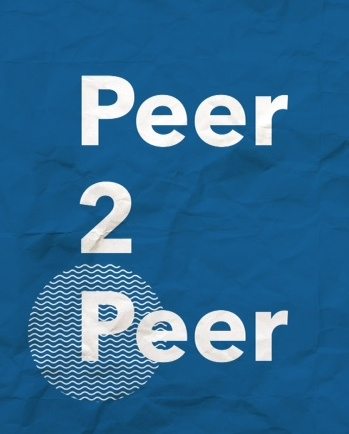 Peer-to-Peer lending platforms like Prosper, Lending Club and Funding Circle have stepped in to provide consumer and small business credit where banks and other institutions have stepped out. After this new asset class demonstrated it could deliver attractive returns, institutional and professional investors are now signing on. This mean that financial institutions are outsourcing their underwriting process to a mix of peer lending platforms and leveraging the crowd's diligence to inform their lending decisions. Financial institutions save on their underwriting costs and still earn attractive returns on their capital.
Where will this trend continue next? New crowdfunding platforms are poised to step into the arena to match other specific asset verticals with willing crowd lenders. Some examples include: car loans, kitchen appliances, capital equipment, or other big-ticket items. Big brands that provide self-financing today could leverage their customers and fans for dollars and free up some of their capital. Brands that have loyal customers will turn them into loyal investors.
So how will this be accomplished? Well that's what we've been seeing for the past year in pitch decks and presentations. And for those businesses that don't understand the collaborative economy we live in today, they better prepare or they'll be left in the past.
____________________________________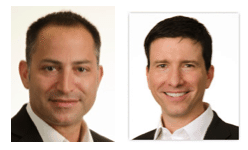 Sherwood Neiss (@woodien) and Jason Best (@CrowdCapAdvisor) helped lead the U.S. fight to legalize debt and equity based crowdfunding, and co-founded Crowdfund Capital Advisors, where they provide advisory and consulting services to crowdfunding platforms, investors, governments, multi-laterals, and entrepreneurs seeking to create effective strategies in this new form of early-stage finance. They co-authored Crowdfund Investing for Dummies, as well as the World Bank report Crowdfunding's Potential for the Developing World. They are also both Entrepreneurs-In-Residence at the UC Berkeley Center for Entrepreneurship and Technology.