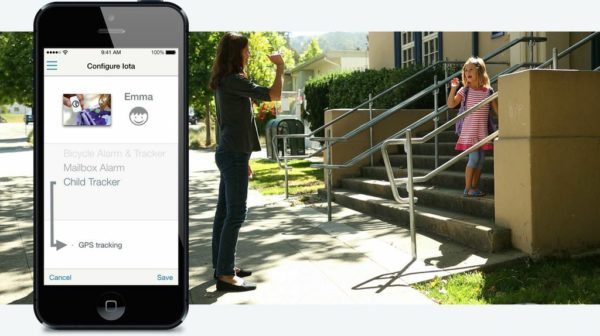 Iotera, an Internet of Things company based in Redwood City, has just launched its $250K rewards-based crowdfunding kickstarter campaign for Iota, its smallest, longest lasting GPS tracker in the world.  Measuring just 43mm X 22mm X 11mm,  the waterproof Iota and its companion Home Base include the same advanced long range radio technology allowing them to communicate effectively with each other over a distance of up to four miles; as expected, a city's density affects Iota's communication distance.  Linked to a new nationwide network, Iota users will also enjoy no monthly fees.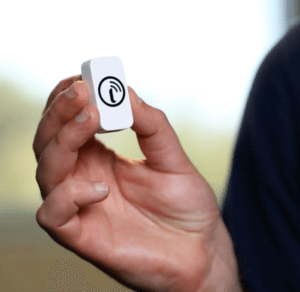 Reviewed in MIT Technology Review by Rachel Metz last November, Iotera grew out of an idea Co-Founder Ben Wild had for a long-range wireless tracking network. He thought such a network would be perfect for keeping tabs on animals, even though he doesn't have any himself. "I just thought it would be cool to track pets," he says. "And I thought this cool new wireless technology that I had an idea of how to build could really enable this market."
Iota use profile has grown from pet monitoring to a host of other uses including bike monitoring, general purpose tracking and monitoring (Vespa, laptop bag, Boosted Board, purse), door and window alarms, and mailbox alarms.  Users can be creative with their Iotas!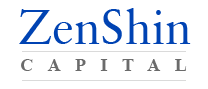 Before founding Iotera, colleagues Ben Wild and Rob Barton worked at Wirama which was acquired by Checkpoint Systems in 2009.  Iotera is funded by ZenShin Capital.
Over email I connected with Co-Founder Ben Wild to discuss what sets Iota apart from other GPS trackers in its saturated market.  "I would say that there are two types of devices that people think about when they see the Iota," wrote Wild.  "The first is bluetooth trackers like Tile and the second is cellular-based GPS trackers, like the Tagg pet tracker."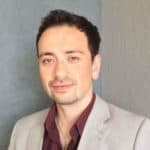 Wild poignantly discussed the differences between Iota and Tile:
"Tile uses Bluetooth Low energy technology to communicate between the Tile device and the user's smartphone. They also claim that the Tile can communicate with any other Smartphone that has the Tile app. The problem with bluetooth is that the range is around 100 feet. So take, for example, a city like San Francisco which is 47 square miles. To be able to get real time locationing using the Tile device you would need around 37,000 smartphones uniformly distributed around the entire city, turned on with the Tile App. Since this is very unlikely, the best Tile can do is let you know at some point in the future when your Tile has been seen by a Smartphone with a Tile App. For the pet tracking example, you might get this alert, drive a couple miles away, but by the time you get there, your pet could have walked a large distance and you would have to wait until another Tile App user was in proximity to your pet.

"Because the range of our Home Base to the Iota is 2-4 miles, we only need around 10 Home Bases to cover all of San Francisco. This provides the customer with true real time locationing capability. Once the customer opens up the App, the initial Iota's location would typically appear in less than 1 minute and then can be updated more frequently (around every 20 seconds)  as they are searching for their pet for example."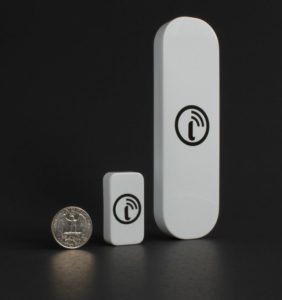 Wild also addressed the difference between Iota and traditional GPS trackers: "I would say that the most successful GPS tracker to date has been the Tagg pet tracking device. Typically these GPS trackers run on a cellular network. The cost of the tracker is around $100 in addition to around $10 / month in service fees which can really add up. Over a 4 year period the consumer is spending $580. We are selling the Iota + Home Base on Kickstarter for $129 with no monthly service fees."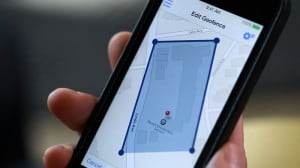 "The second problem with traditional GPS trackers that use the cellular network is battery life," stated Wild. "Because cellular technology has been designed for cell phones which can be charged on a daily basis, it is not optimized for small battery powered devices that ideally would last much longer on a charge. A cellular based tracker can achieve a battery life of around 2 weeks compared to the Iota which can go for 2-3 months between recharges."
Kickstarter backer incentives include reduced priced Iota + Home Base + attachment accessories  and packages beginning with $99 pledges.
Have a crowdfunding offering you'd like to share? Submit an offering for consideration using our Submit a Tip form and we may share it on our site!